It was a shocking moment for whole world when our Prime Minister Mr. Narender Modi Ji  declared demonetization of Rs.500 and Rs.1000 notes. The decision was taken to curb the black money from the Indian market and control the terrorist activities taking place on a large scale.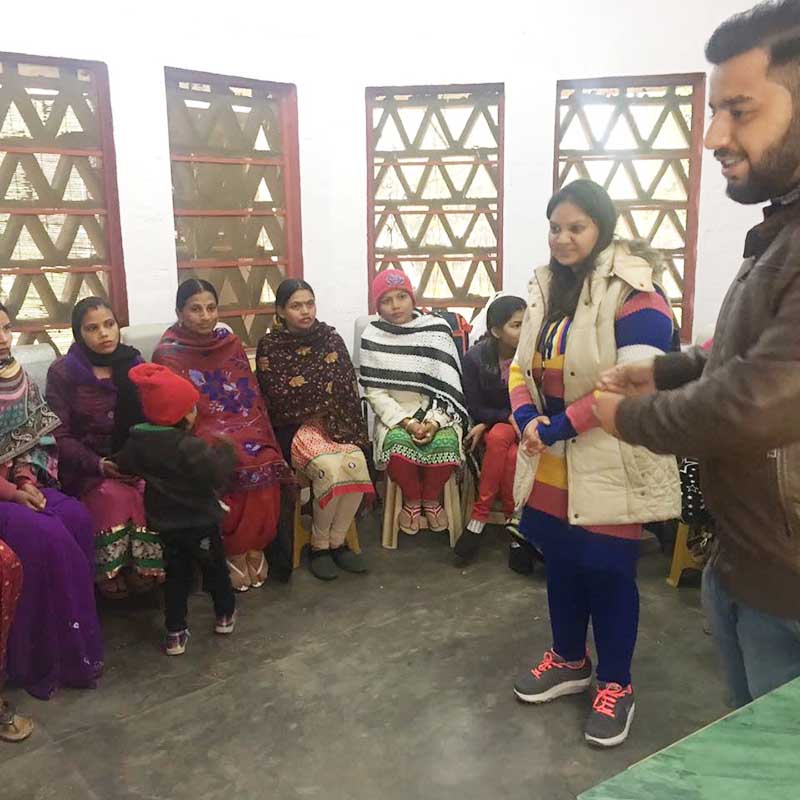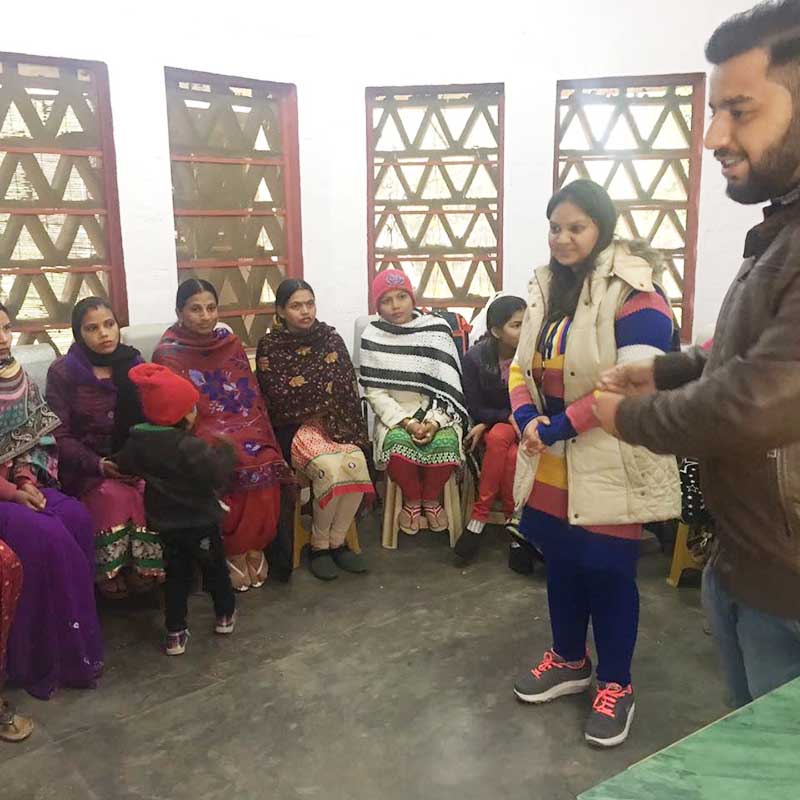 Girl Up Club, that aims to uplift the women and provide them an environment to live with dignity in the society, has recently conducted a session on demonetization and cashless transaction of money in the premises of Navjyoti India Foundation, Gurgaon. The session was conducted with a motive of educating the women and making them realize how easy  it is to move to the cashless mode of transactions. It is very important to educate them because they are the first member of a family and if they are convinced, it is considered the whole family is convinced and thereby uplifting the society.
They were also told about the use of debit and credit cards which will simplify their lives to a great extent. They were made to install the app of paytm and a demo was provided to them about its use. Some of them were already using the app. Dr.  Kiran Bedi-  Lieutenant Governor of  Pondicherry and social activist of our country and founder of Nav Jyoti  appreciated the efforts put in by the club members towards up-liftmen of women and society at large.