College is often synonymous with fun, freedom, and forging lifelong friendships. However, the fun part shouldn't let us forget why we're there: education. This brings us to the Cumulative Grade Point Average (CGPA), a critical measure of a student's academic performance. Balancing the social aspects of college life with maintaining a good CGPA can be challenging, but with the right approach, it's quite achievable. Ready to dive in?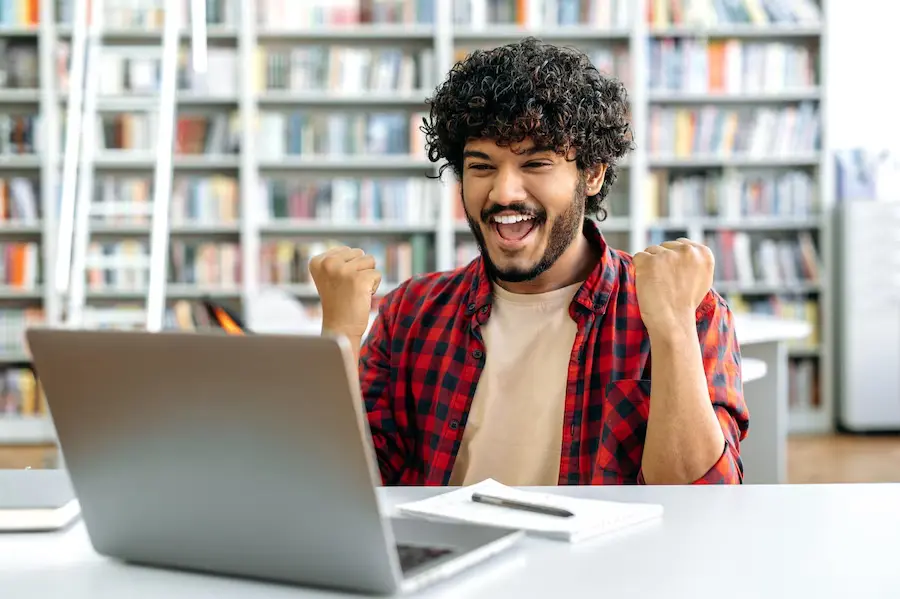 1. Understanding the Importance of CGPA
Many students wonder why CGPA is such a big deal. Let's dive into that.
Career Prospects: A high CGPA can open doors to excellent job opportunities and postgraduate studies. It serves as an indicator of your dedication, discipline, and capability to handle challenging tasks, making you an attractive candidate to employers.
Personal Development: Achieving a good CGPA requires discipline, organization, and hard work. These qualities don't just make you a better student, but a well-rounded individual.
2. Stay Organized
To excel in college, you need to have your academics in order. Here's how.
Time Management: Prioritize your time effectively by setting realistic goals and sticking to a daily schedule. Managing your time effectively goes beyond studying. It includes taking regular breaks to avoid burnout and scheduling time for relaxation and social activities. Time management is about working smarter, not harder.
3. Study Area
 A dedicated, clean, and well-lit study space can significantly boost your productivity and concentration.
Having a specific area for studying can help signal your brain that it's time to focus when you're there. Try to keep this space exclusively for studying and avoid activities that could associate with relaxation or entertainment.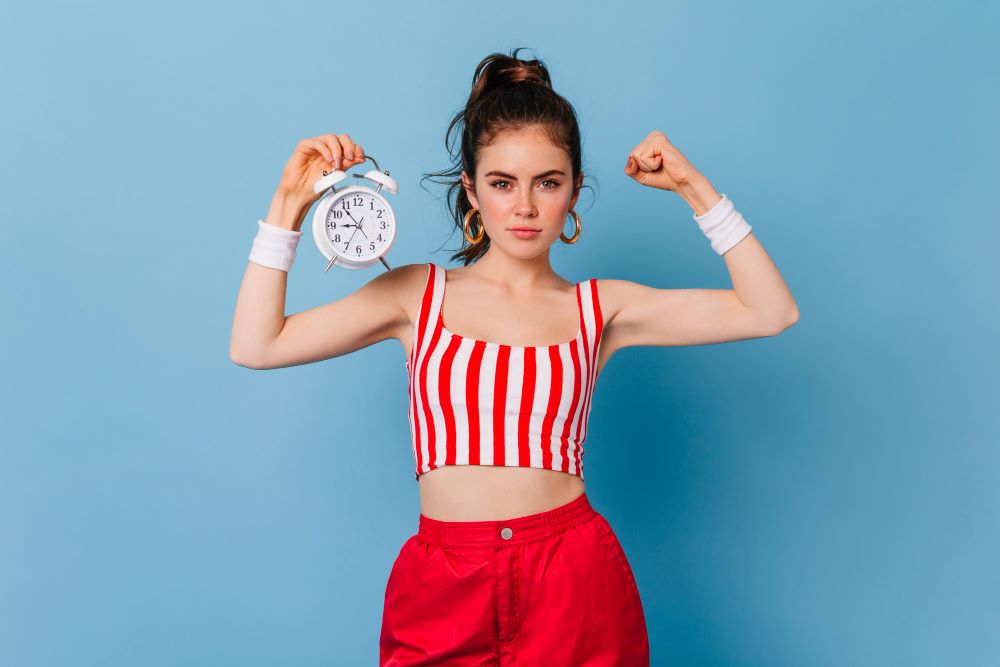 4. Adopt Effective Study Techniques
The way you study is as important as what you study. Consider these techniques.
Pomodoro Technique: Named after a tomato-shaped kitchen timer, the Pomodoro Technique can be a game-changer in your study routine. This method involves studying in focused 25-minute bursts, followed by a 5-minute break. After four "pomodoros," take a longer break.
This technique helps maintain high levels of concentration while preventing burnout. The short, timed breaks can also make studying less daunting and more manageable.
SQ3R Method: The SQ3R Method, standing for Survey, Question, Read, Recite, Review, is another highly effective study technique. First, survey the material to get an overview. Then, question what you've read, creating a kind of mental engagement with the content. Read the material, recite the main points, and finally, review the material to ensure comprehension.
By engaging with the material in this active way, you're far more likely to retain information and understand complex concepts, making this method particularly useful for subjects that require critical thinking
5, Take Care of your Mental and Physical Health
Remember, a healthy mind and body lead to improved cognitive function and overall performance.
Balancing Academics and Social Life: While striving for a good CGPA is important, college is also about personal growth and making lasting memories. Therefore, it's crucial to find a balance between your academic responsibilities and social life.
6. Extra-Curricular Activities
Joining clubs or participating in extra-curricular activities is a great way to meet new people, explore interests, and take a break from academics. Whether it's sports, arts, or a student organization related to your field of study, these activities can enhance your college experience.
Participation in these activities not only adds fun to your college life but also helps develop crucial skills such as leadership, teamwork, and time management. These skills can complement your academic growth and even boost your resume.
7. Build Strong Relationships
College is the perfect time to build strong relationships with your peers and professors. Networking can open doors to internship opportunities, provide references, and establish lifelong friendships.
Don't hesitate to participate in study groups, attend social events, or simply spend time with friends. Relationships formed during college can provide support and enhance your overall experience.