You gave it your all, took coaching at the best institute, and did everything in your control, but you missed it. I can 100% relate to you, and so can 800,000 other students too, who could not make it to JEE 2023. But it'll be so silly of you if you think that it's "the end" and you can't do anything better in your life. As a failed IIT aspirant and a successful blogger, I can assure you that your 12th class is just one of the many beautiful phases of your life, and countless others have been through the situation you are in and made it great in their lives. 

However, I won't keep you in a fairy tale by saying that "you are at no loss by failing JEE," but instead tell you the real market condition and how you can get ahead of your peers who fortunately made it into the IITs or other good colleges. In this article, I'll tell you what to do if you failed JEE or couldn't score a good percentile in JEE Mains and how you can make good fortune despite being from a very ordinary college.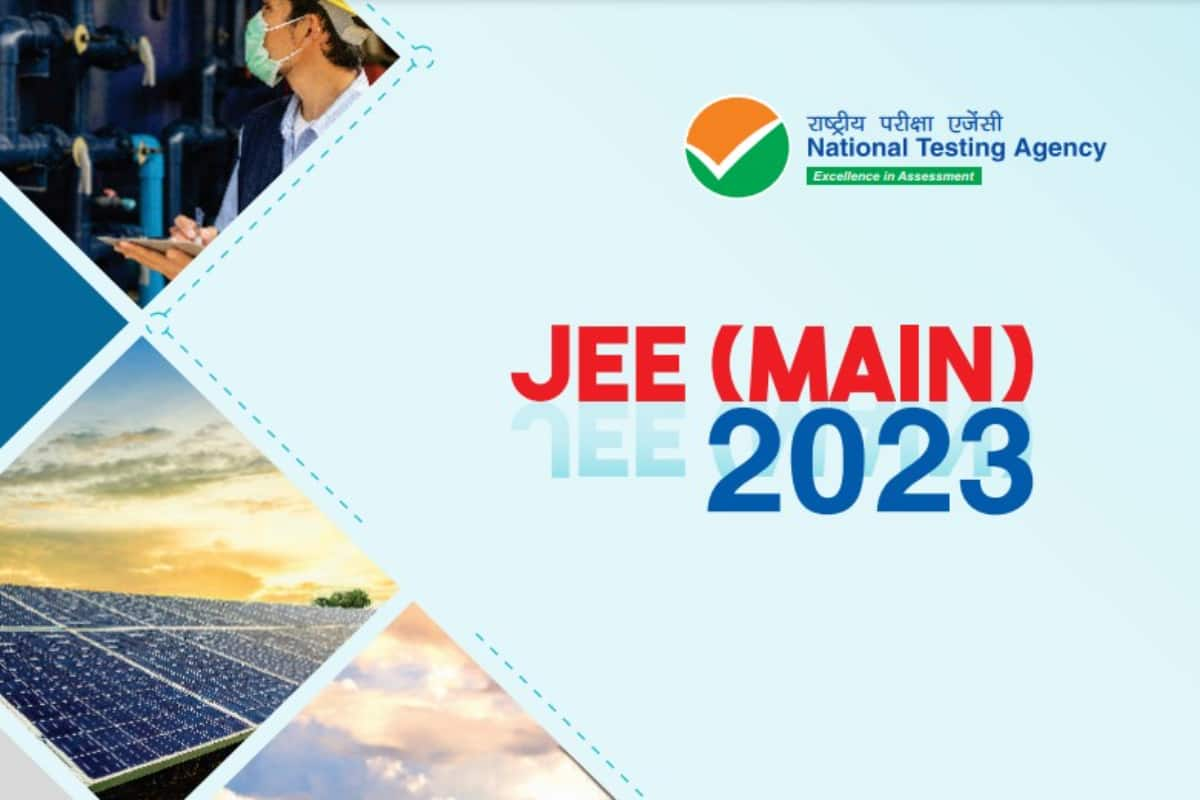 Accept the truth:
Be brave enough to accept that you didn't do well in the exam, and the only major reason behind this failure is you. If you don't change yourself, you are not going anywhere ahead in your life.
Many students play the blame game after failing the JEE, and their words are like, "I couldn't get good teachers," "The coaching environment was bad," "If I'd have joined another coaching, my score would be better", "My neighbors never stopped shouting," or "My luck was bad." All of these are excuses, and even if any such problem did exist, it would have become invisible if you had taken a firm stand.
You must have turned 18 by now, and you have to drink the bitter sip of reality that, because of your own decisions, you can no longer get the prestigious IIT brand behind your name. 
But wait, is getting a brand name that important?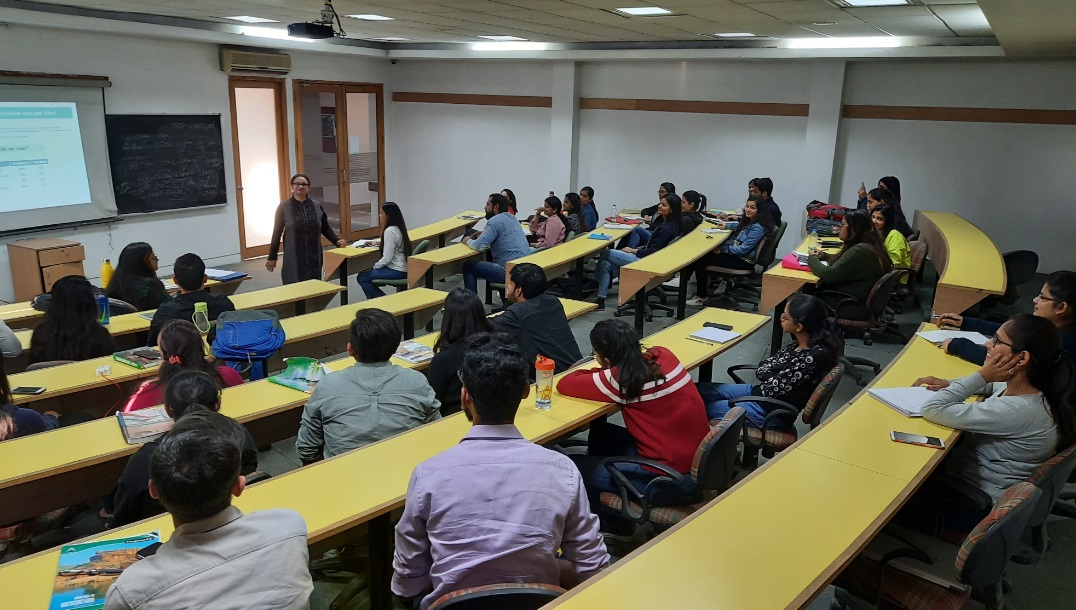 The Reality of Getting into IIT:
Doing your B-tech at IIT or any other prestigious college does come with a lot of perks, but it doesn't make you a god. Here, let's evaluate the true value of getting into IIT.
If you manage to get a score high enough to make it into IIT or any good college, it tells us that the student has the caliber and mental capacity to penetrate the toughest and most crowded competitive exam in the whole country, but it doesn't mean they are a god level intelligent being and no ordinary student can match their level of intelligence. Students in IIT have reported being unhired by any company during on-campus placements, and most importantly, an IIT degree can't 100% guarantee a successful career.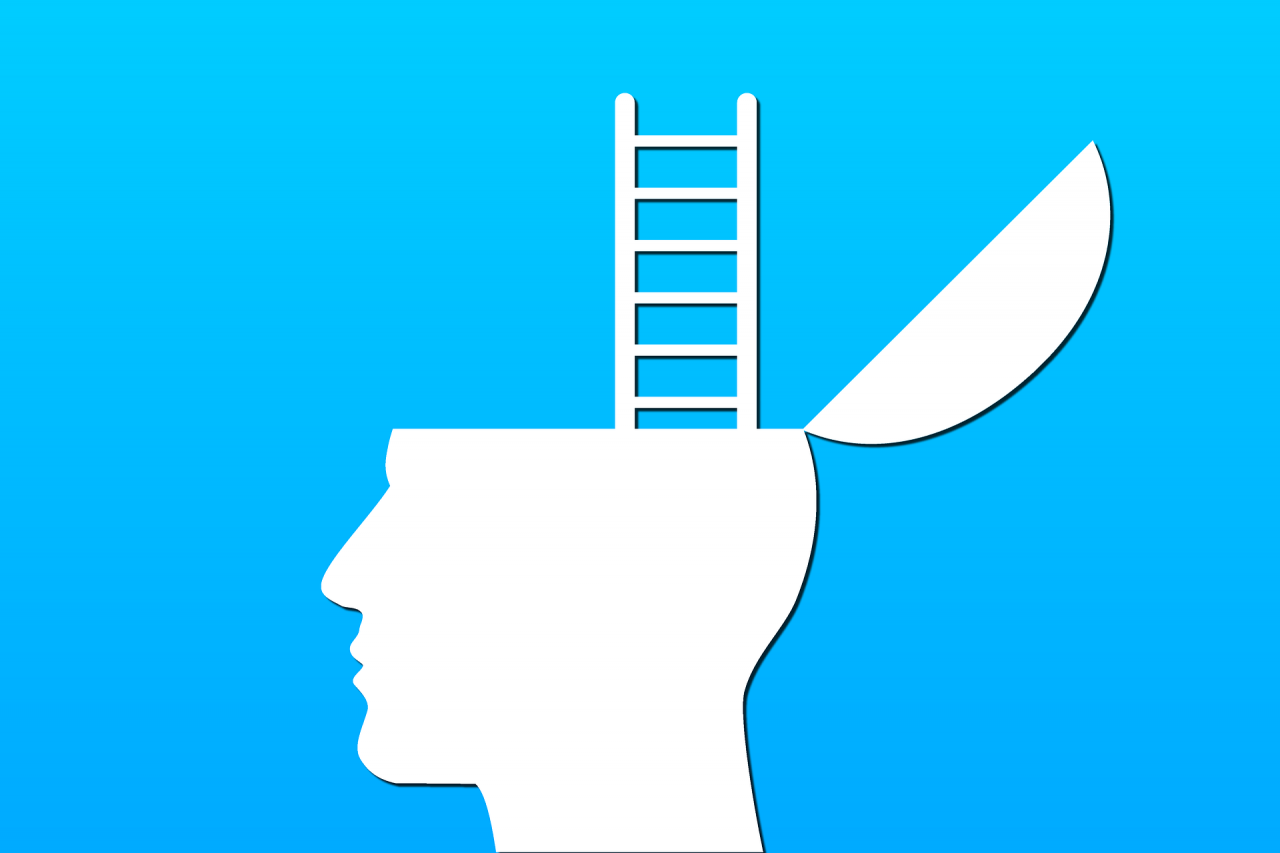 Got a low score in JEE, now what:
As I said in the first paragraph, it's not the end of your career but the beginning of the most interesting journey of your life. Now, in reality, you have many options and career paths to follow that can lead you to a bright future. Here's the complete list of all the career options you have after failing JEE exam
Try Bitsat exam

Try your local state government college entrance exam

Try the good private college nearest to you.
Now you may question why I didn't suggest attempting entrance examinations for other popular private colleges like VIT. See, in my opinion, all the private colleges are more or less the same, or at least are of the same kind. You couldn't find any major differences between the two private colleges except for the size of the campus, fee structure, or other external factors. Whether it's a highly reputed private college or the one nearest to your home, both will contribute the same to your career. So, in my opinion, paying an extremely high college/hostel fee to a private college will not add any extra value to your academics or career that an average private college can. One thing is for sure is that such huge colleges will give you a lot of freedom to fully enjoy your four years of college life.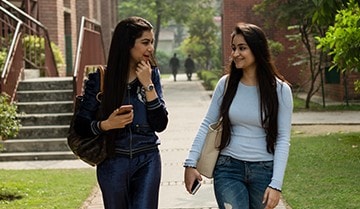 How to choose the best private college for yourself:
You should be serious while selecting a college, as your career will be heavily impacted by it. You must do good research based on your interests, market demand, and future scope while selecting a college or opting for a course.
See, a college is made by students studying there. So, the most crucial step in the college search is alumni research and student reviews. Here are a few steps that you can take as a guide while searching for the right college for you:
Consider the location: You'll be spending 4 years in your college and if reaching your campus itself is a matter of great trouble for you then you're gonna have a hard time being in your college.

College fee matters: If your college fee is way too high, then it could be a red flag for you, and at the same time it shouldn't be too low either. In general, a golden number could be 7lakh for your whole college fee. Because paying an extremely high fee for your B-Tech may not be worth the money because in the end its knowledge and skills that matter and a good college with a fee of around 7-9 lakh can deliver you good results.

Campus Environment: As I already mentioned, college is made of its students and your 4 years B-Tech journey will be highly dependent on how uplifting or downgrading your college environment is. 

Check Accreditations & Collaborations: A college can offer a good placement or internship only if it has good industry-level collaboration and company visits. Nowadays many colleges are getting in direct contact with companies to teach their students real-time industry-oriented skills. 
IILM is one of those colleges which has its curriculum designed for real-time demanded skills in the companies.
College infrastructure: This is a no-brainer, and obviously college infrastructure matters for a lot of reasons. However, having a good infrastructure is very common and you'll find it in most colleges.
Red flags that you should be aware of:
There are many factors that you shouldn't ignore in your college search. Here are a few of them:
Poor student review: The marketing team is always gonna applaud the college, but the students are gonna give an unbiased review of the college, always try connecting to students studying or have studied in the college you're looking for and just ask them for an unbiased opinion about the college.

Limited courses: If the college is not teaching a wide range of courses or specializations it tells that the college may not have many connections with the industry and you should reconsider going to college.

Poor Graduation Rate: The graduation rate must be high for every college, and if this percentage is low, you should stay miles away from such colleges. Because it tells that the college isn't providing adequate academic support to its students.
Summarizing :
Sometimes it may feel like you are running in a crowd headed nowhere and you are lost. But believe me, your future holds a shining bright light at the end of the tunnel, but it requires sacrifice, hard work, and consistency. Just believe in yourself, because you have the potential to overcome anything.
Taking the right steps along the way will come in handy and help you achieve your goal quicker, We can help you pave your path to success. If you loved this blog post and need more questions answered, feel free to ask us in the comments and follow us for more insightful content.