IILM Adapts and Innovates
Human Resource professionals, consultants and HR specialists have always maintained that the flexibility of 'Working from Home' is an HR best practice that has been adopted by some of the top, most innovative and forward-thinking organizations.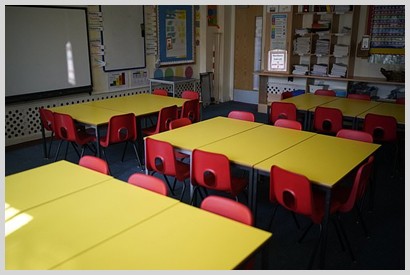 According to several studies, flexible work arrangements can improve recruitment and retention, augment organizational diversity, encourage ethical behavior, and help the organization's efforts to be socially responsible. Employers can experience cost savings, improved attendance and productivity, and an increase in employee engagement. Other identified benefits are reduction in costs in terms of travel by using Conferencing technology; upgraded technology making the company competitive; reduction in space requirements; Work- life balance; and increase in sustainability by decreasing harmful impact on global ecology by reducing carbon emissions and footprints.
Many Millennials consider work-life balance and flexibility to be the most important factors while considering job offers. Infact,64 percent of Millennials said they would like to work from home occasionally and 66 percent of non-Millennials said they would prefer to sometimes shift their work hours to the house according to a recent Price water house Coopers (PwC) study. Most employees long for workplace flexibility, and those showing up for work on time every day often end up resenting employees who worked from home.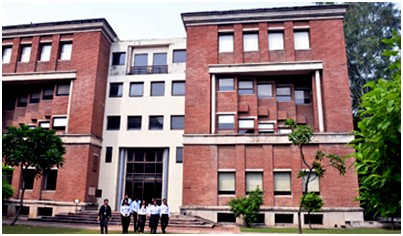 However, teaching was always considered one job that could not be done from home. A brick and mortar classroom, a campus life and face to face student-teacher interactions was always considered to be the best way for education. IILM Institute for Higher Education has always believed in the importance of faculty and student interaction, not only inside classrooms but outside them as well. The faculty constantly mentors' students, guiding them personally and professionally at all stages of their time at IILM and even beyond. So, it was not an easy task for IILM Institute for Higher Education to adapt to the new and challenging situation faced by the world.
The fear of the spread of the covid-19 virus forced people to stay at home. Business needed to be conducted online with employees overnight becoming adept at online forums such as zoom, skype, emails, conference calls and many mores. Webinars and online meetings are now the order of the day.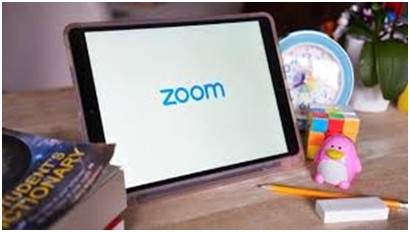 IILM Institute for Higher Education had to quickly restructure it way of working and it adapt to the new 'Work From Home' scenario where the students and teachers stayed at home. Classes are now conducted efficiently and regularly over zoom, with assignments being sent on mail and the teacher-student interaction continuing steadfast. Students continue interacting with faculty mentors over zoom meetings, or even video chats or audio calls.
The work culture at IILM Institute for Higher Education is one that believes in adaptability and flexibility. Student interests are always put first at IILM Institute for Higher Education that has devised new and innovative ways of reaching out to students and keeping them informed and motivated. There are classroom sessions for teaching and there are fun sessions where teachers hang out with students for a chat to find out how they are coping with the new system. IILM Institute for Higher Education also believes in intervention to help students who may need help or are lagging behind due to any reason. The faculty are always alert to the needs of the students.
While these theories and mindsets about working from home being a best work practice crumbled for many Millennials and Non-Millennials within days of the forced lockdown when they were compelled to work from home, the faculty and Management at IILM Institute for Higher Education made the best of a challenging situation creating many innovative ways of working and not getting overwhelmed by the situation.
This is not a dream come true scenario for even the strong supporters of working from home because working from home under the current circumstances is difficult. One must work much harder to get even simple things done without the office infrastructure and interaction and the comfort of the brick and mortar offices, especially in academic in institutes.
IILM Institute for Higher Education has adapted and innovated to create an uninterrupted continuation of the academic process ensuring a comfortable and efficient experience for its students.
Atima Mankotia
Professor HR-OB & Communication
IILM