Many Indian students were dreaming of an international education after completing school in 2020. They were geared up for a foreign degree at an international university for a BBA or any other undergraduate degree. However, the academic plans of CBSE Class 12 Students have been delayed and they are concerned about what the future holds. Can these students still aspire for an international education? What are the ways in which their dream can still be fulfilled?
The COVID-19 lockdown has come with a new set of concerns for class 12 students whose board exams were postponed midway. Their future education plans have been put on hold. The latest announcement by Central Board of Secondary Education (CBSE) on May 18, 2020 releasing dates for the pending board exams between July 1- 15, may have ended some uncertainty for students but this is only the tip of the iceberg of the much larger picture of uncertainty that surrounds their future education plans.  This situation is more acute for students who were planning to study abroad after their 12th board exams and had already taken admission in foreign universities or were in the midst of applying to foreign universities at the undergraduate level. These students are stuck between a rock and a hard place unable to decide how to fulfil their dreams or plan ahead.
Steep Increase in Students going Abroad in the last Decade
According to the statistics released by the Indian Ministry of External Affairs, the Indian students studying in universities abroad in 2019 is 753,000. This number was expected to soar in 2020. Till about a decade ago, the number of students studying abroad was only 66, 736 and  the steep rise in numbers can be attributed to several factors  which would largely include India's population of 1.26 billion with an average age of 25 years.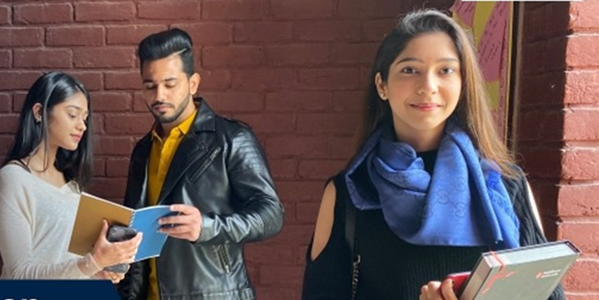 After the global pandemic Indian students have little choice but to cancel their plans of studying abroad due to shutdown of college campuses across the world and uncertainty related to resumption of physical classes. Currently, almost 1 million Indian students are estimated to be studying across universities in US, UK, Europe, Australia, and parts of South-East Asia across undergraduate and postgraduate programs. The fear of COVID-19 infection has halted new plans of pursuing education abroad as foreign universities themselves are in a 'wait-and-watch' mode. According to Overseas Education Consultants intake for educational institutions in US, UK, Canada, and Europe is very unlikely to happen in September and physical intake of campus will only begin from January 2021.
International Education Dream   
Under su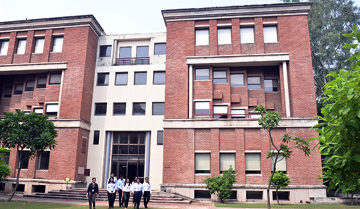 ch circumstances, what do students who aspire and dream of studying abroad after their class 12th board exams do?  There are many options open but to decide what to do is not easy. Students can take a gap year and risk wasting a year hoping for the situation to improve next year in 2021 and pursue their dream of International education from next year or they could still fulfill their dreams of an international education without a gap year.  Many private universities and Business Schools such as IILM offer an innovative plan for students keen on a foreign degree. Students can take admission in the undergraduate program and study here for a year and take a transfer to an international partner university next year to complete their education abroad. This is the 1 + 2 program offered at IILM.
IILM also offers a 2 + 1 program where students can study at their campus for 2 years and take a transfer to any of their partner universities for one year to complete their education and get an international degree.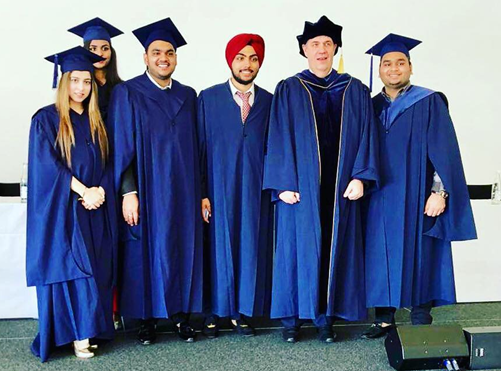 Transfer Back to India
IILM also extends support to students in the current scenario of uncertainty where many of them are enrolled in foreign universities and do not want to return to their campuses. IILM offers a lateral entry in its second and third year to students who want to transfer back to India. In the times of the pandemic and even post pandemic, this may be something many parents and students may be exploring and IILM is ready to offer lateral entries to students who do not want to return to their foreign universities.
While times are challenging and uncertain, a good decision now can stand the students in good stead in their future education and career plans.  IILM's strategy, keeping in view the increased global student mobility, is based on internationalization to help students fulfil their dreams and support them in times of crisis by offering an education that is both globally and locally relevant
For more information: https://ubs.iilm.edu/apply-now/