This is an era of the digital, and your customers have become smarter and are engaging in various tasks on different digital devices including purchasing as well. So, the management professionals and entrepreneurs have to go digital as well.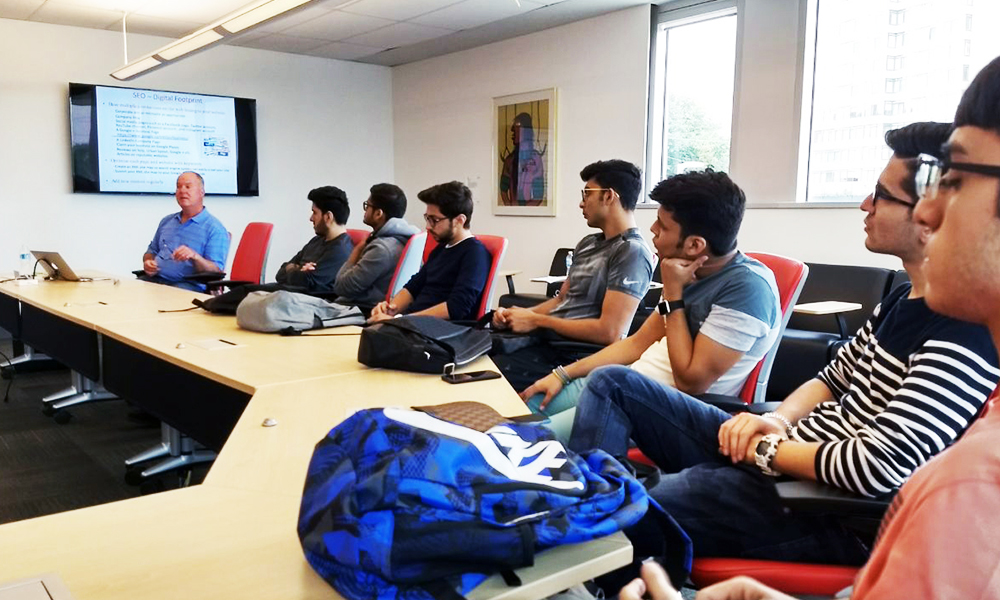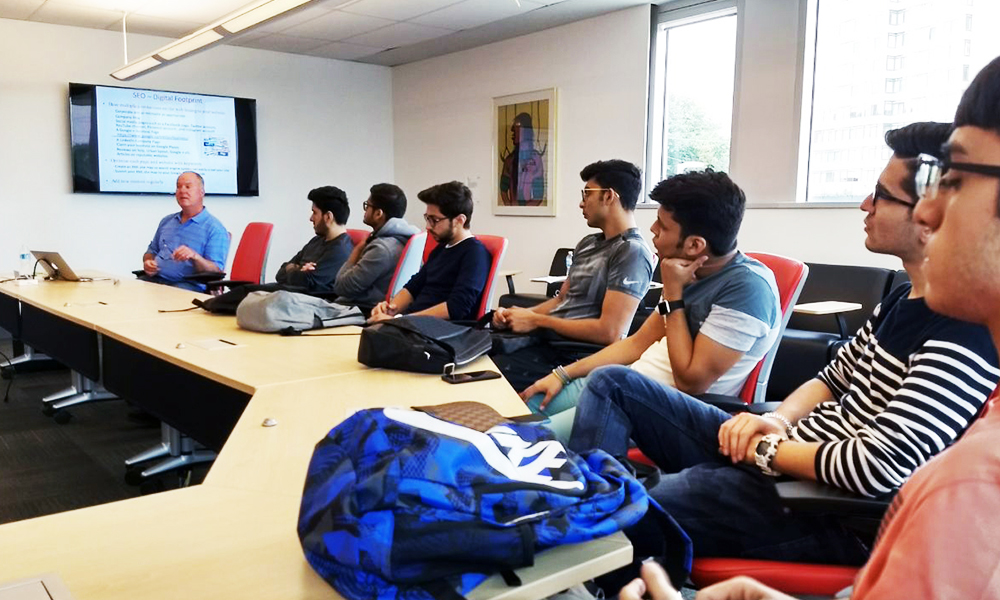 Digital marketing holds huge promise for BBA Entrepreneurship students. It promises to prepare them for a new wave of marketing roles in different firms, as well as equipping them to explore new avenues in family business management and new entrepreneurial ventures. As technology continues to drive business in the 21st century, mastery of digital marketing operations and techniques is a prerequisite for success. IILM BBA in Entrepreneurship prepares students for this huge opportunity and makes sure that its graduates start thinking Digital.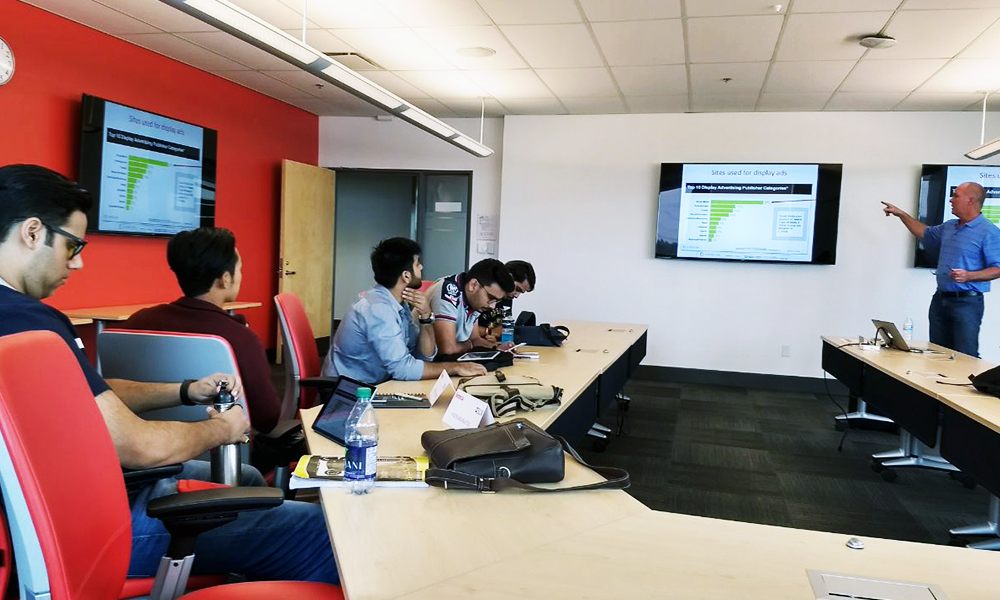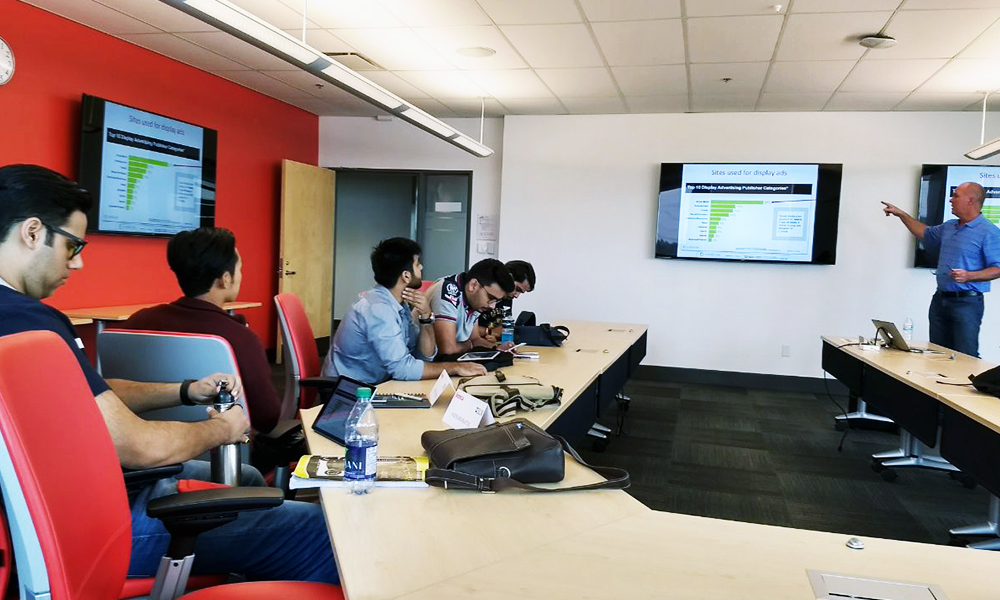 On August 10, 2017, we had the commencement of two-day Digital Marketing Class at Seneca College, Toronto for the Batch 3 of BBA in Entrepreneurship (2016-19) as a part of 3 weeks Global Study Program. 19 students were in the batch to attend to the class given by Prof Greg Locke. The workshop mapped the current scenario in the digital media ecosystem, the challenges businesses face, areas where entrepreneurs and management professionals get stuck up and the way ahead.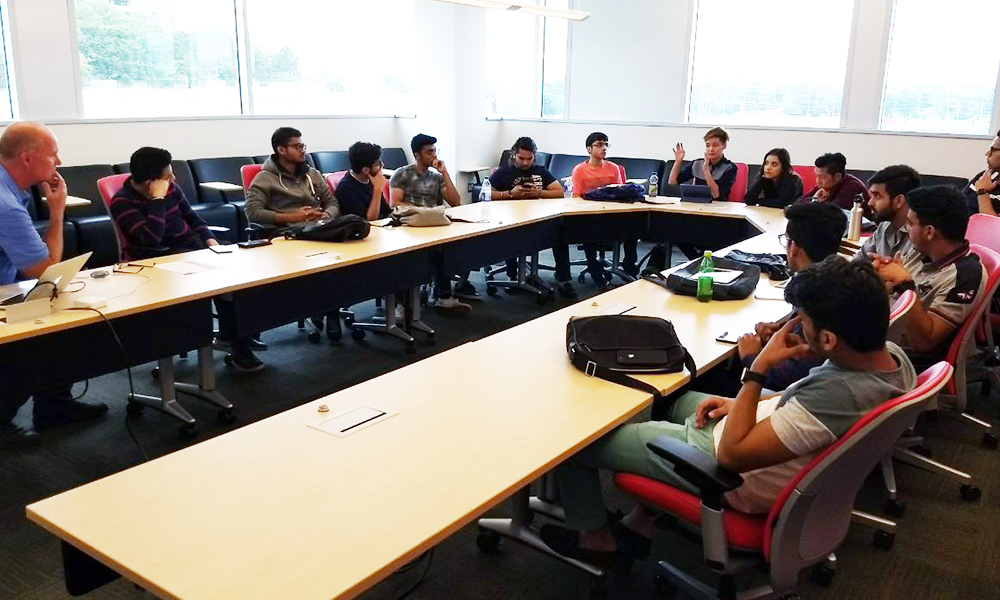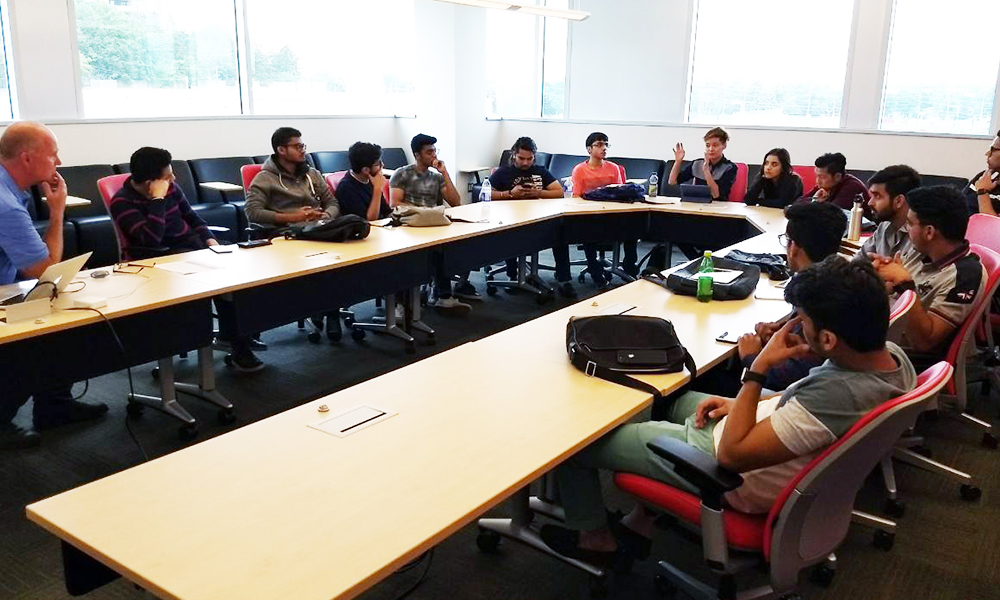 It was a two-day module – in which our student participants got an overview of fundamentals of Digital Marketing and how they can leverage Digital Marketing effectively for their business or brand. The module had sessions on Display Advertising, Search Advertising, Social Media Marketing and Mobile Marketing along with Analytics/how Digital Marketing activities can be measured.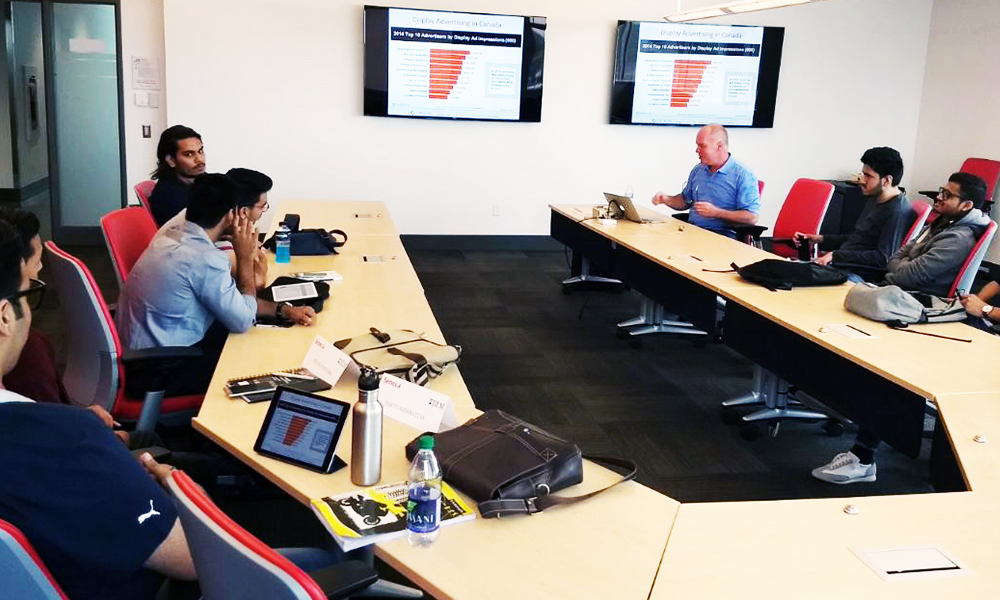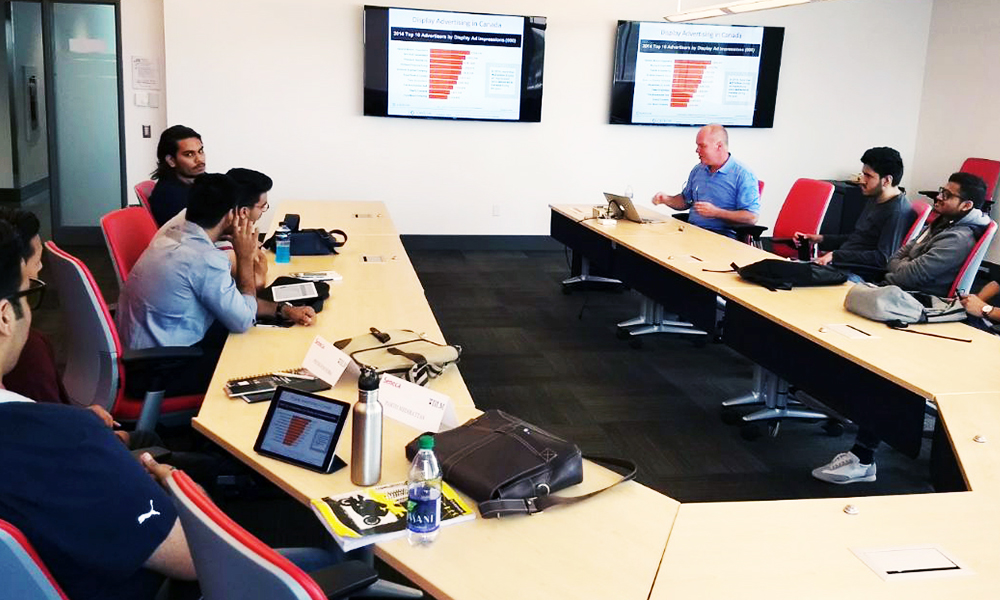 This digital marketing class was a comprehensive program in online marketing and analytics. It was a two-day program that combined pedagogy using lectures, case studies, hands -on exercises, assignments and practical. The training class very well equipped the participants to understand the nuances of digital marketing and prepared them to make appropriate marketing strategies using all forms of digital media. The class left the participants capable of understanding the key elements of online marketing in creating an effective digital marketing strategy for businesses.