"I learned that a long walk and calm conversation are an incredible combination if you want to build a bridge."
Seth Godin, Best-Selling Author
The quote highlights  the essence of Crowne Plaza Hotel , a five star property catering to business and leisure travelers. Spread across 16 floors with an occupancy of 183 rooms, the hotel is one of the options for people planning to spend time out in outskirts of Delhi.
A group of 12 undergraduate students studying Entrepreneurship visited Crowne Plaza on February 15 to learn more about the hospitality industry.
The visit began with the supervisor taking the students on a tour of the different departments of the hotel. En route the supervisor  oriented the students with the hotel's history and growth, facilities and  achievements. This was followed  by a tour of the laundry section , kitchen , Human Resources Department , banquets , business rooms , suite , restaurants like Spice and Connections , Adya- The Spa , Gymnasium and the pool area. The students were also made aware of the responsible business practices being followed by Crowne Plaza.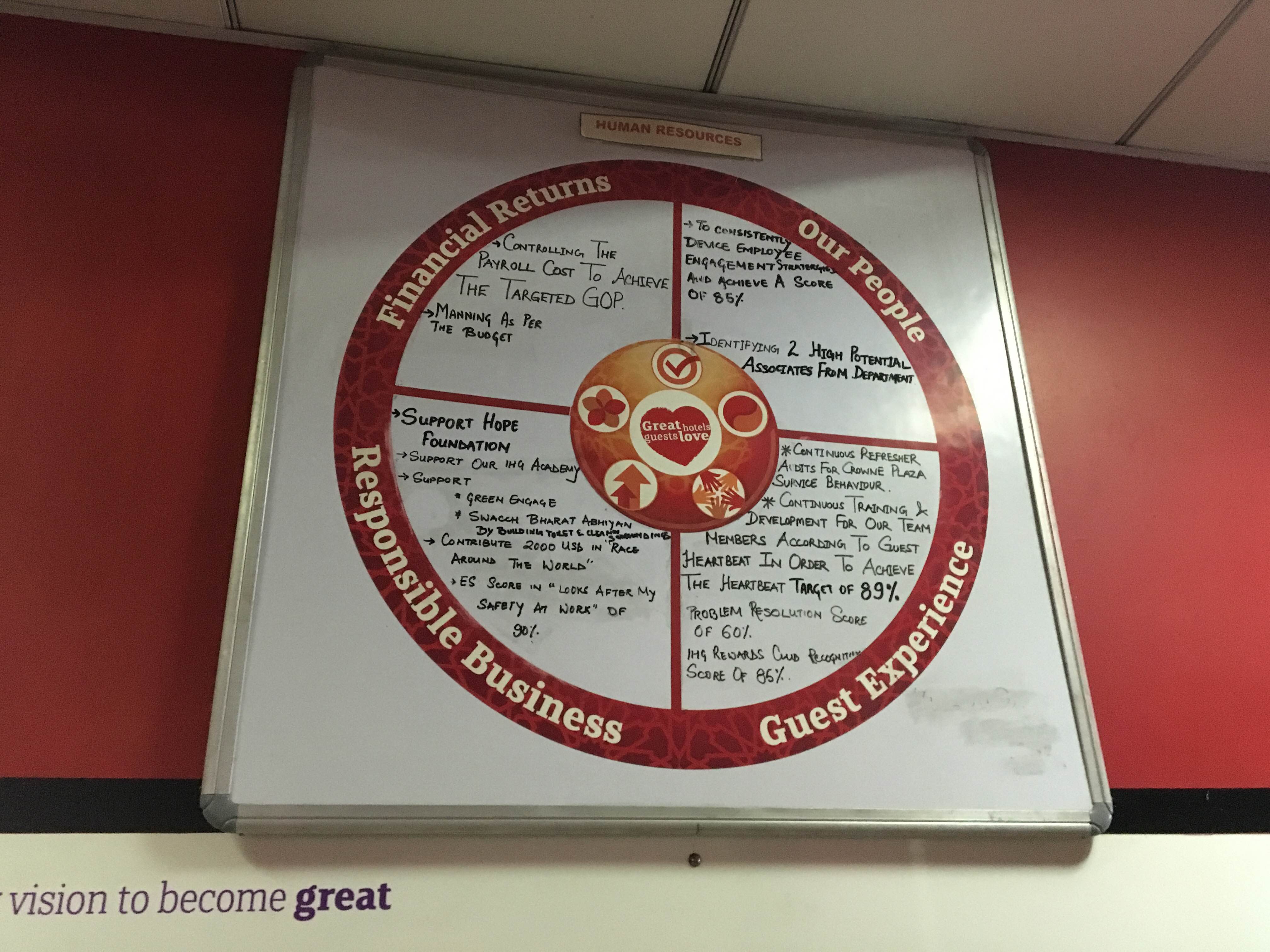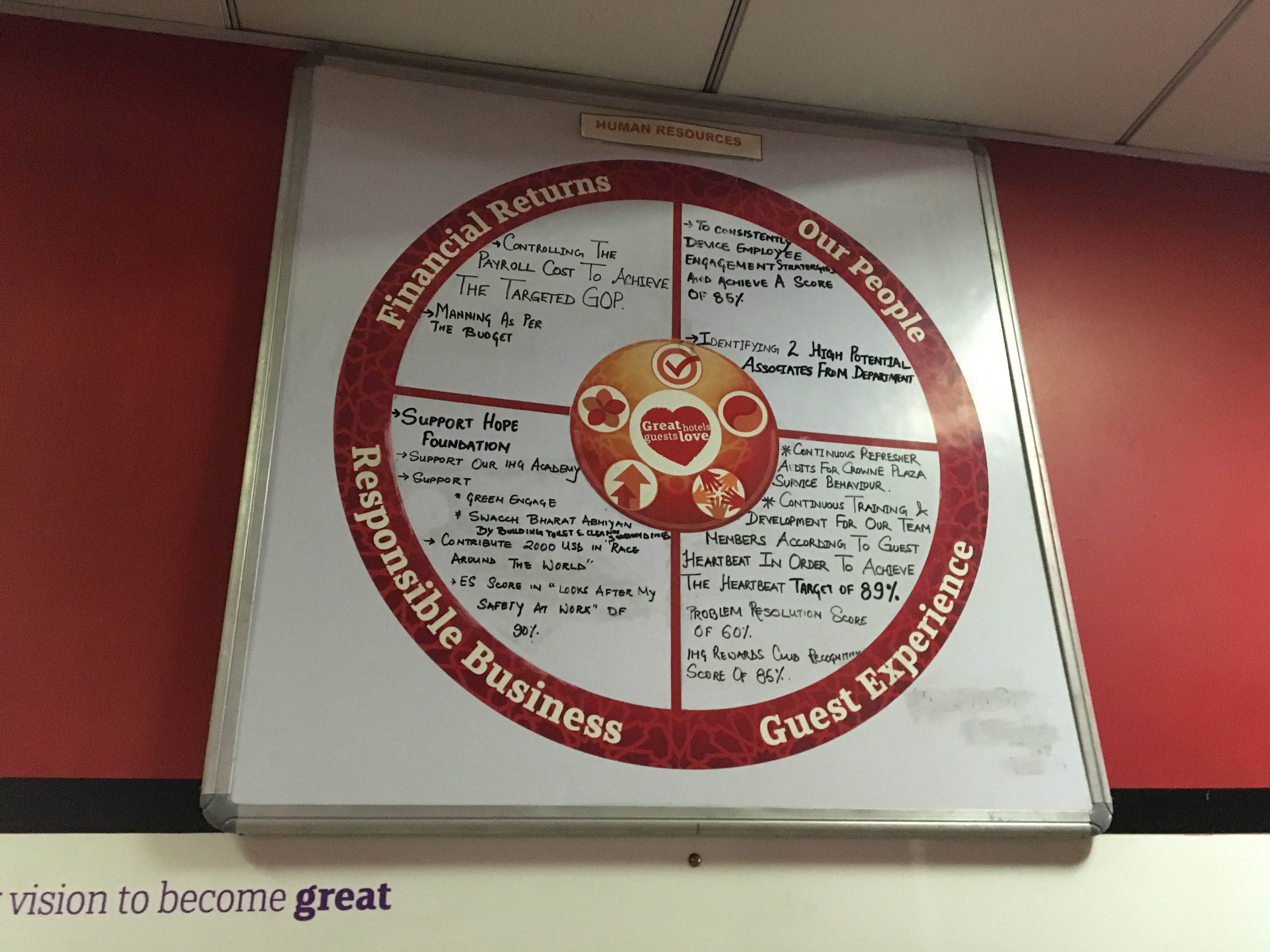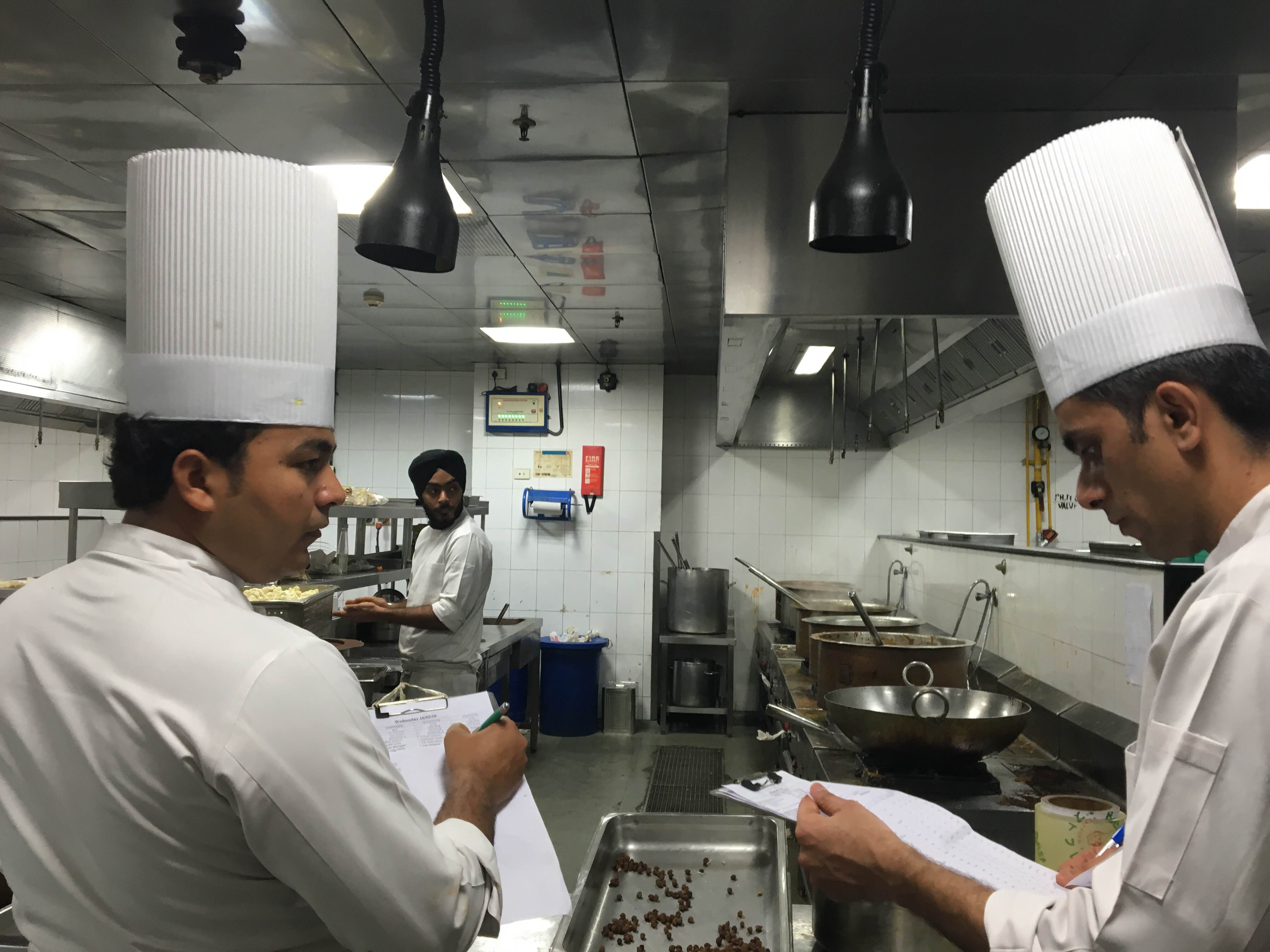 Considering , the hotel is located in the outskirts of Delhi , the students were inquisitive to know the reasons of people choosing the hotel for their holiday. In addition , they tried to understand how Crowne Plaza has an edge over its competitors and the marketing efforts the  chain does to promote the hotel located in a comparatively off beat location.
The students were enamored by the glitz of the industry that dips its wings in luxury.The visit was a great learning experience for students to get a birds eye view of different industries during these visits.  The students immensely benefited from this experience and  are looking forward to a visit of another popular chain to understand and compare the two enterprises and present an analysis.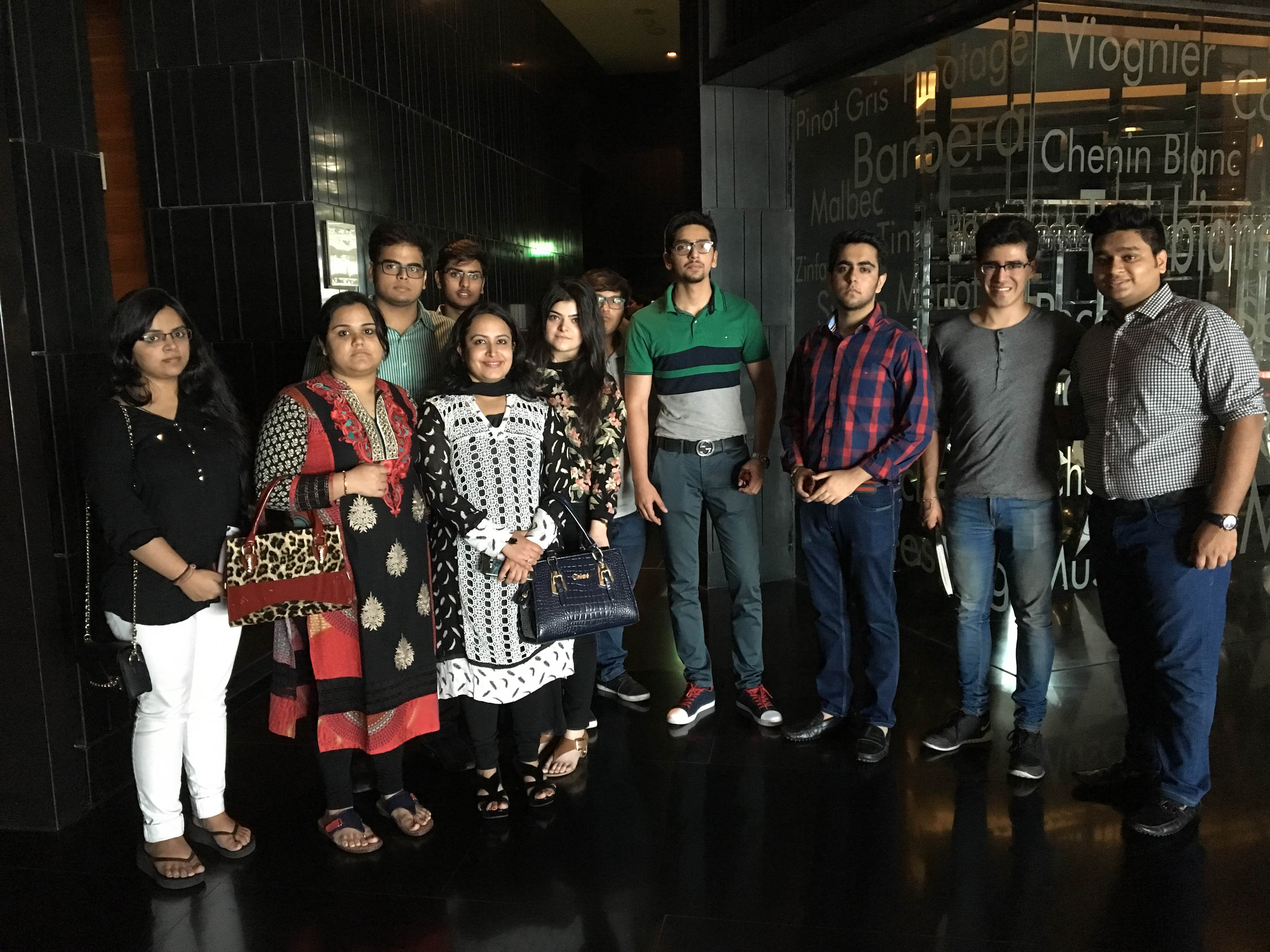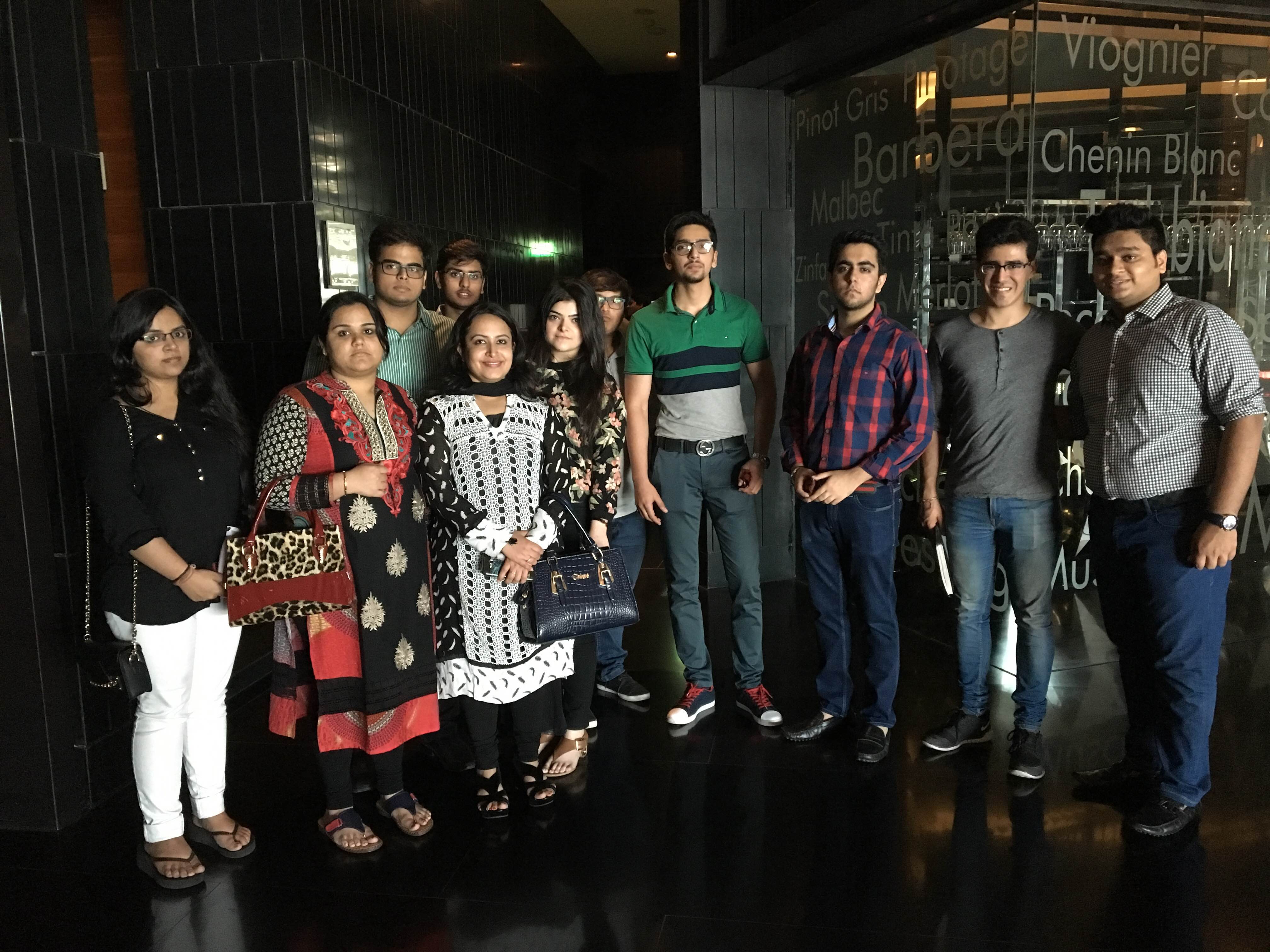 – Dr. Geetika Arora & Ms. Nidhi Piplani