As the Global thrust on Emerging Technologies magnifies, IILM is ready to embrace New Age application areas such as Market Intelligence, Logistics, Text/Data Mining, Gaming, Consumer Electronics and Vehicle technology to name a few.
Call for New Profiles: The Best B Schools are tracking the Industrial Shift towards Market Intelligence, Artificial Intelligence & Cloud Computing lead profiles. The New Normal calls for the inclusive growth of E-Commerce, Ed-Tech, Supply Chain/Logistics, Health and Medical Devices and Start-Ups/ Patent filiations. Start-ups uphold tremendous learning opportunities.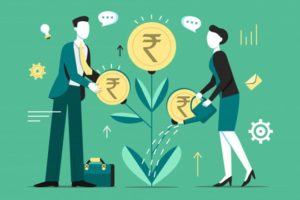 Era for Startups/ IP creation:
The New Normal has also opened door to startups and venturing capabilities. Indian Start-ups have continued to show an increased focus on IP creation, as Indian companies and start-ups filed over 60% of the technology patents out of a total 6500. As an eye-opener to many, these were filed in the US by India domiciled companies during the period 2015 -2019. While international companies accounted for only 23%. Artificial Intelligence accounted for majority number of patents while Cloud Computing took the top spot in terms of growth.
Call to Strengthen Global Network:
With the help of our strongest asset-Stakeholders, we have been able to come up with the Knowledge Repository & Skill database updated at par with the industrial requirements. The new normal has strengthened our ties with networked Global Partners to foster the academic and application based research.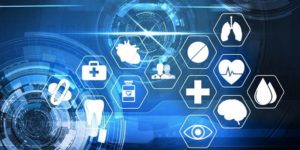 Contemporary Courses:
The New Normal further opens up avenues for online courses like Entrepreneurship in Emerging Economies, Introduction to Artificial Intelligence with Python, Improving your business through a culture of Health, Introduction to linear models and matrix algebra, Data wise a Collaborative process and many more.