Even twenty days after the Demonetisation of high value currency notes, woes of common people seem to have no end as they waited for cash in long queue outside banks and ATMs today also. People are facing difficulties standing long hours in wait of money to be exchanged and come to their hand.
YUVA GOONJ – NGO club of IILM Institute for Business and Management had come forward with great enthusiasm and zeal to help and serve common man, contributing to make situation better. Members of YUVA GOONJ arranged tea and drinking water for the depositors waiting in long queue to exchange their ₨500 and Rs 1000 currency note at the near-by banks of our Institute .Not only Banks but also on spot ATMs were approached where people were reluctantly waiting for money withdrawal.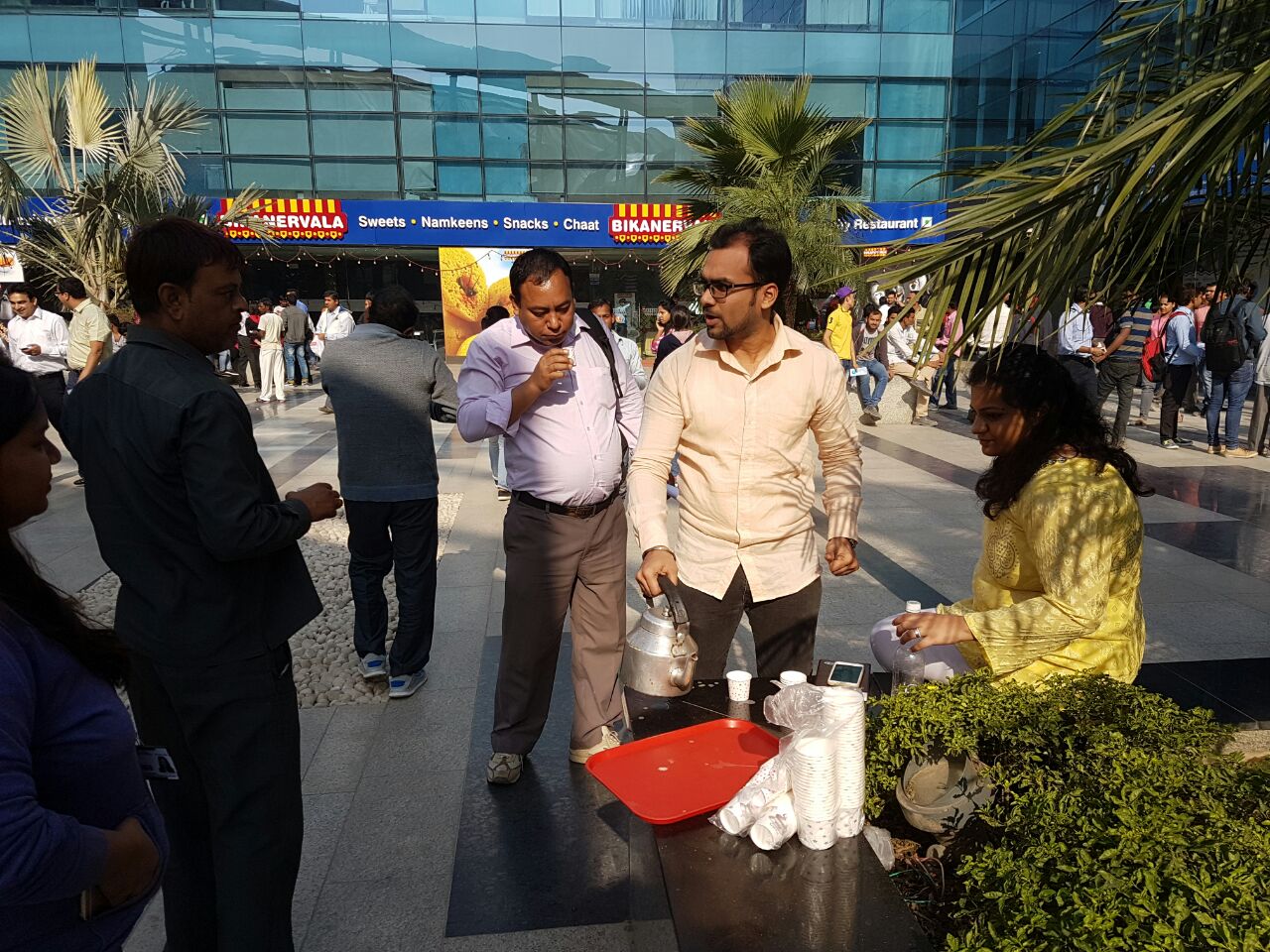 On first day 17th of November we approached STATE BANK OF INDIA, which is the largest public sector bank and offered our help to thirsty people in queue who were in wait of their turn to come. We served 200 people with a glass of water respiting some positivity around them.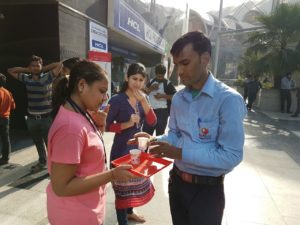 On second day 18th of November helping wings of YUVA GOONJ did splendid job at IndusInd Bank and Kotak Mahindra Bank together with on spot ATMs of them. Distribution of tea as well water was done, making people relax and energetic to stand in sunlight, specially the older section of our society. We served near about 50 cups of tea and 150 glass of water.
Accomplishment of initiative wonderfully was not possible without the contribution of IILM INSTITUTE, Rajasthani Dhaba and Bikaner Wala –food and snacks Restro. Institute provided us water dispenser and disposable cups as per our need. Rajasthani Dhaba prepared tea at lower price, giving room to our budget constraints and Bikaner Wala made water available to us on the venue.
Young mind at YUVA GOONJ are always keen in propagating the need of the society and they are way forward to contribute and help society by generating sync between needy section and social services of YUVA GOONJ.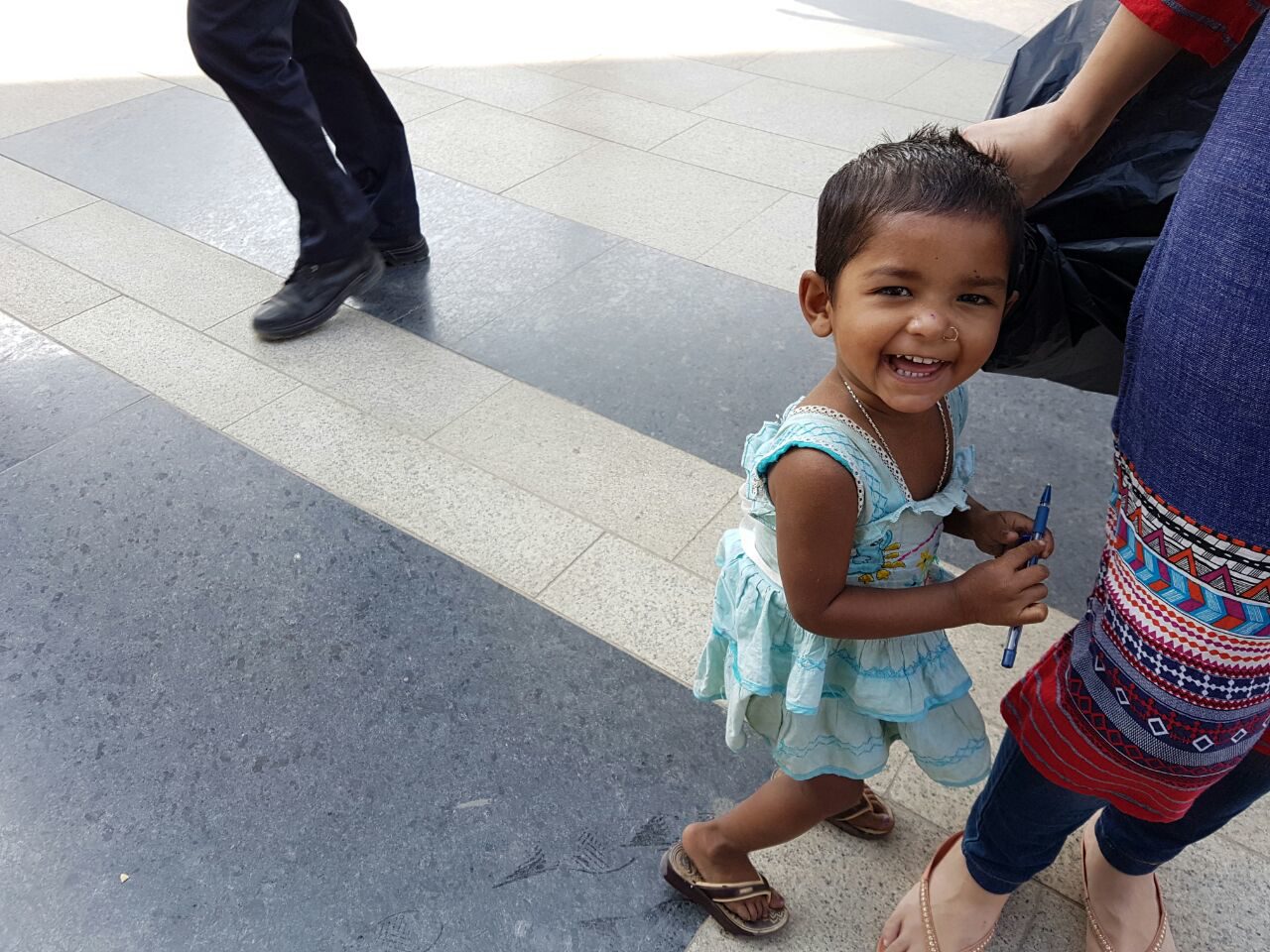 "WORLD IS A BIG FAMILY-HELP EACH OTHER" – YUVA GOONJ