The IILM BBA (2016-19) Batch 1 students visit BOSCH plant and R&D centres in Stuttgart, Germany on 2nd August 2017. The IILM BBA students were treated to an up-close view of the Robert Bosch Corporation that few get to experience.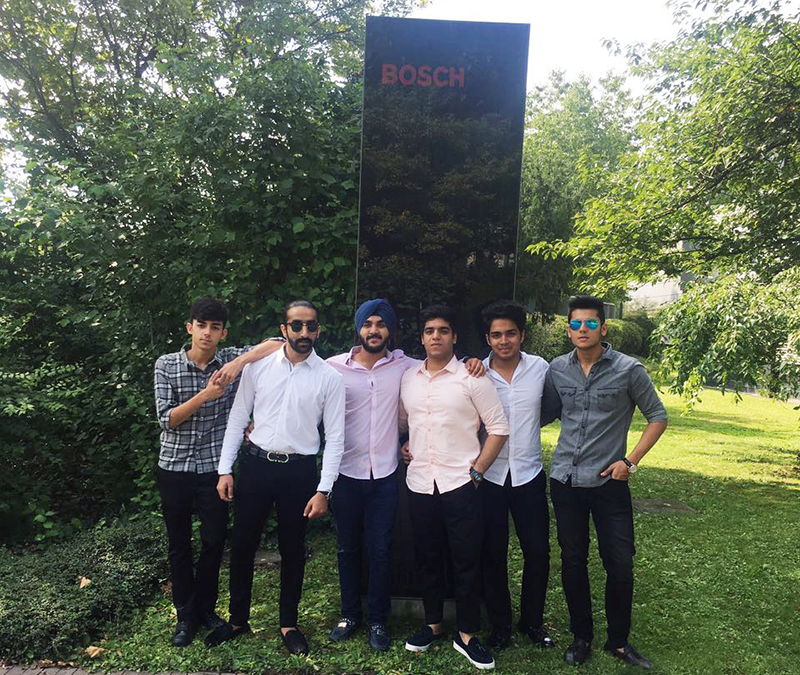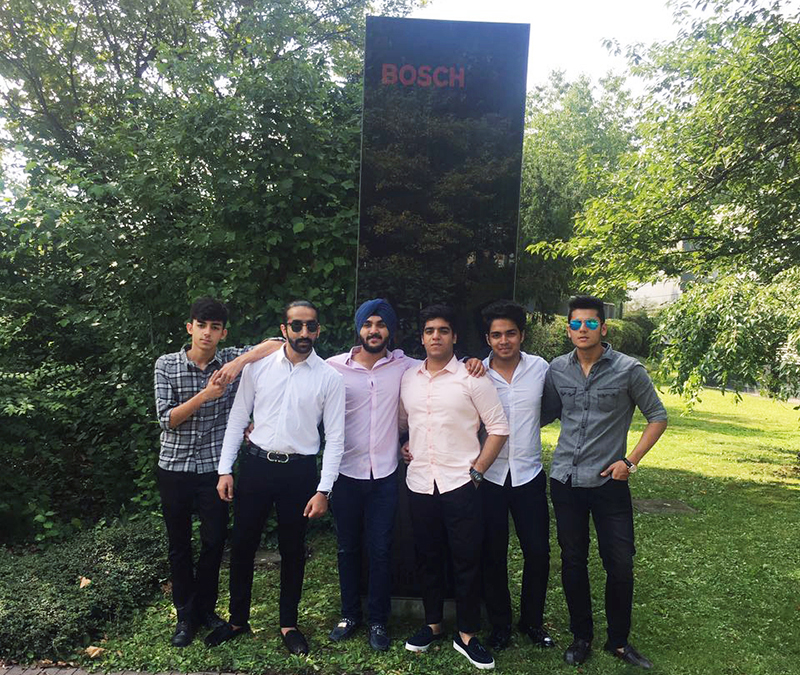 In an endeavor to provide world class exposure to its students, IILM Undergraduate School of Business makes it mandatory for its students to be a part of its Global Study Program. The IILM Global Study Program takes the form of a study tour of a 3week to one of its partner universities in Canada or in Europe.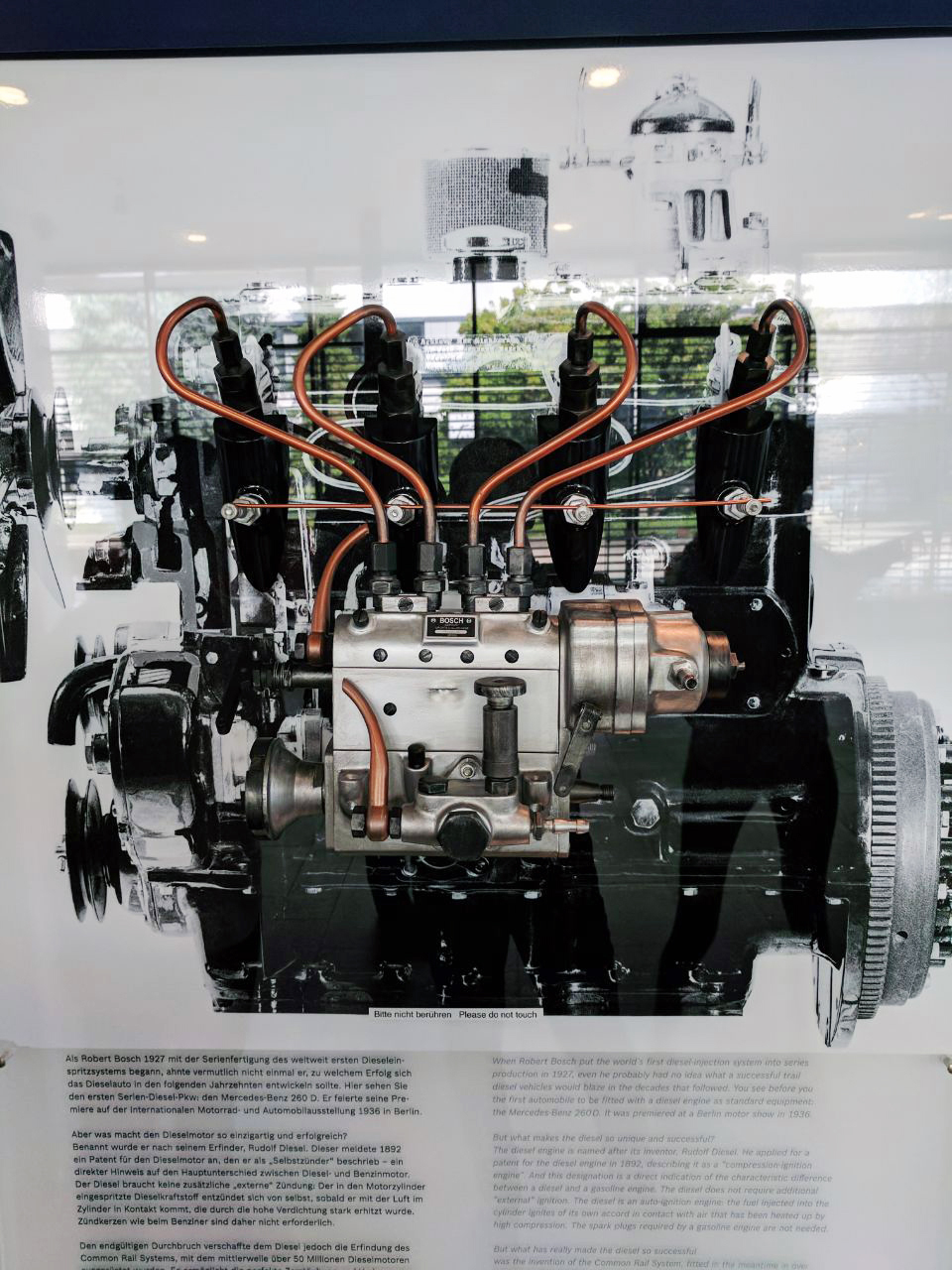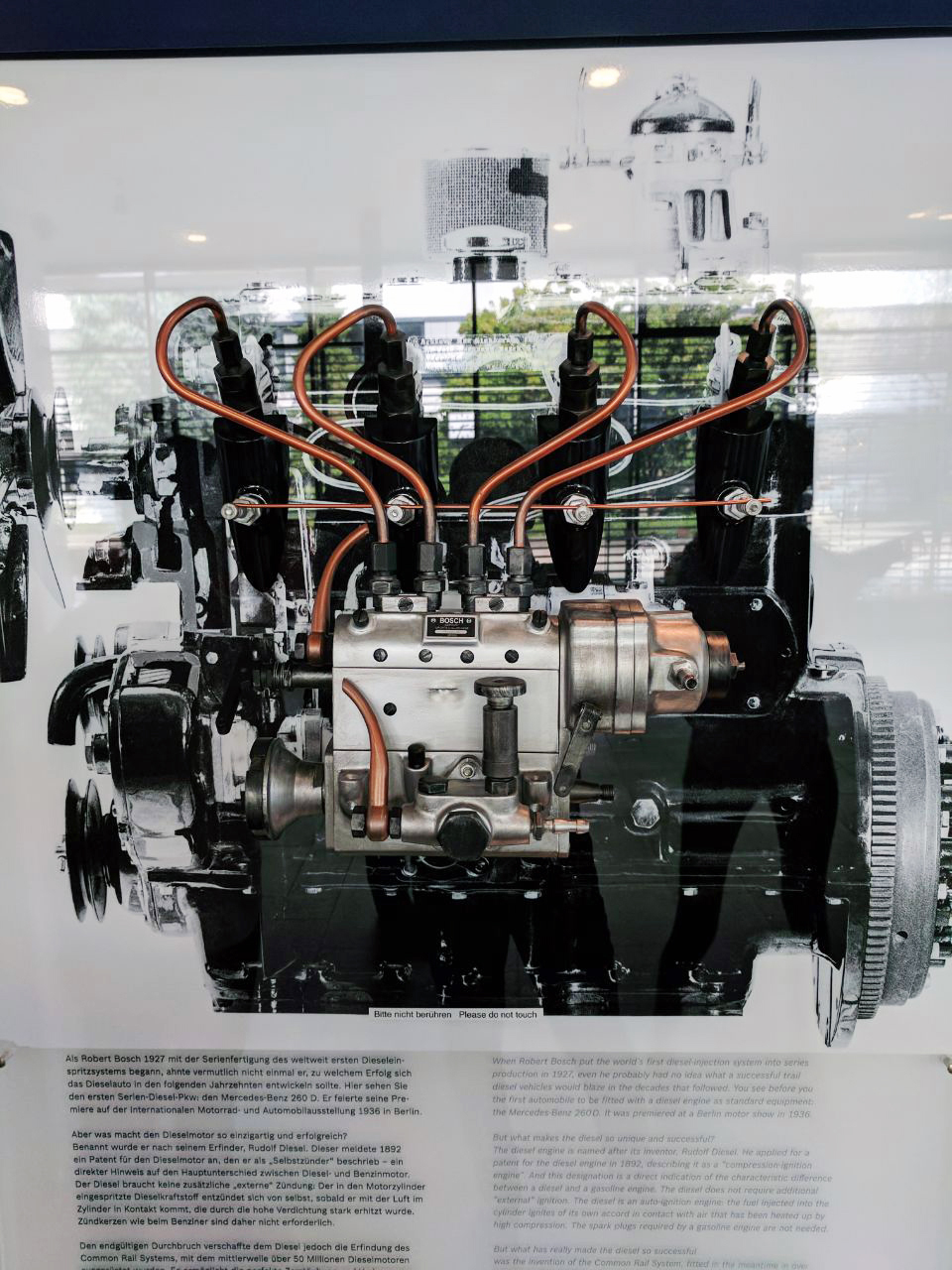 The IILM UBS Global Study Program was conceived to benefit the budding entrepreneurs and managers to immerse themselves in another culture as well as experience the challenges and opportunities facing organizations around the globe. It also extends global awareness and enhances the international perspective of IILM BBA students. During such tours, students meet leading executives and government officials while visiting businesses, industries, and cultural sites.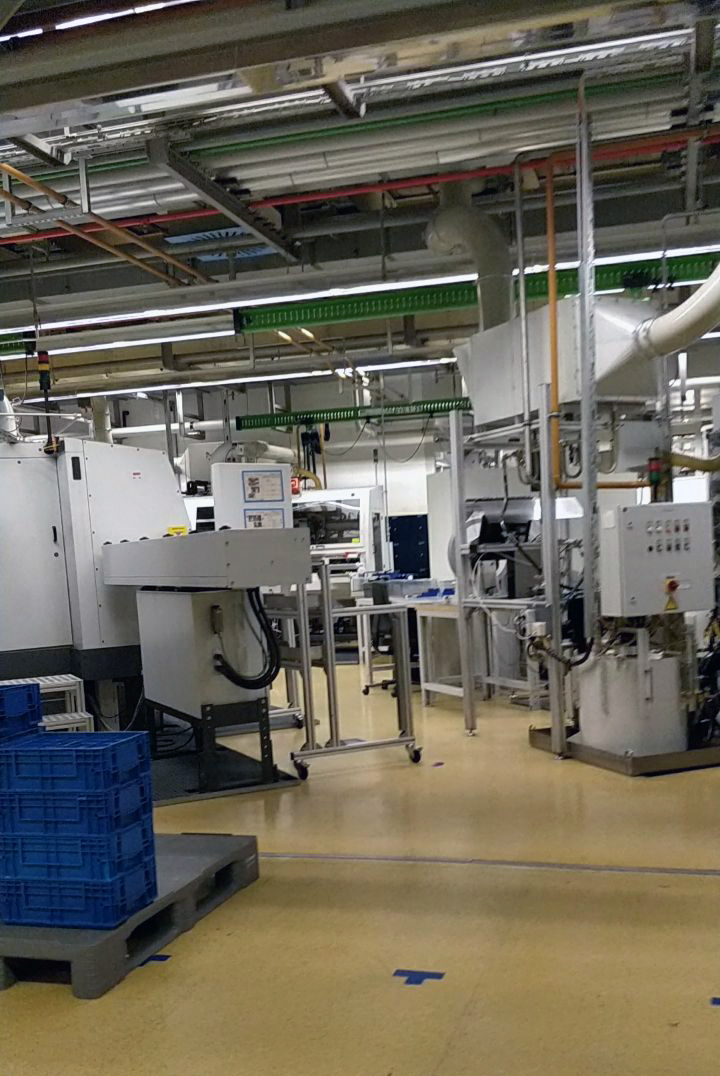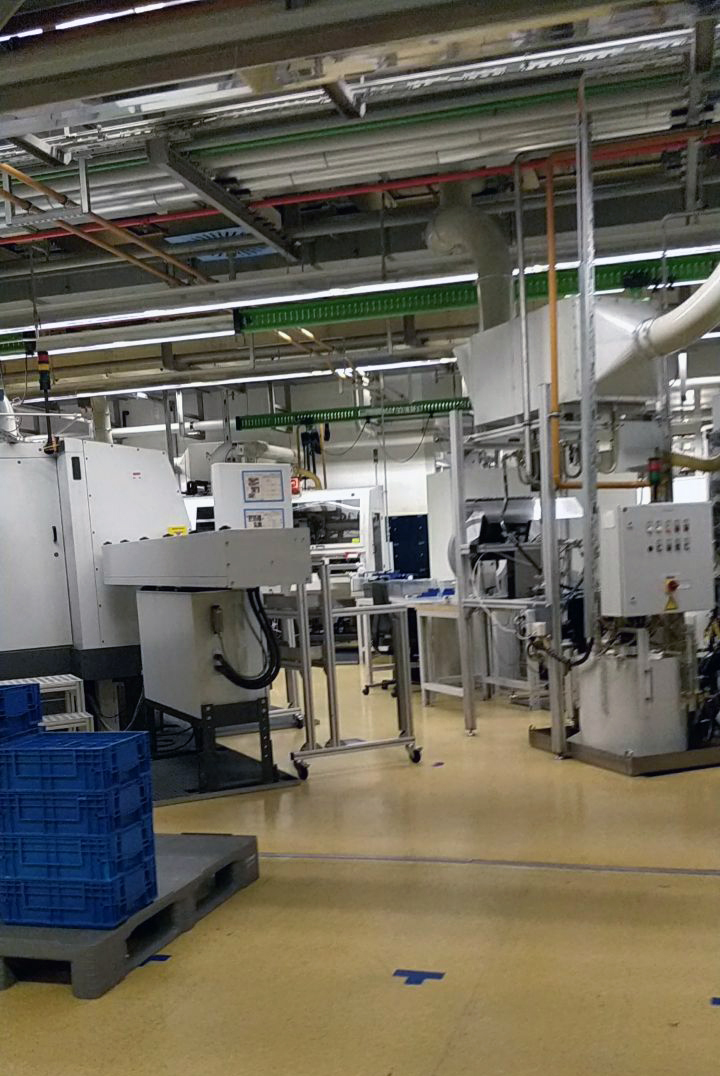 A visit to the Bosch World Wide Headquarters building in Stuttgart The company visit began with a thorough tour of the Bosch World Wide Headquarters building in Stuttgart, Germany. Very much like the gigantic Bosch corporate entity and identity itself, it was hard to judge how big the place was – with its office tower just disappearing into the low clouds behind the German countryside.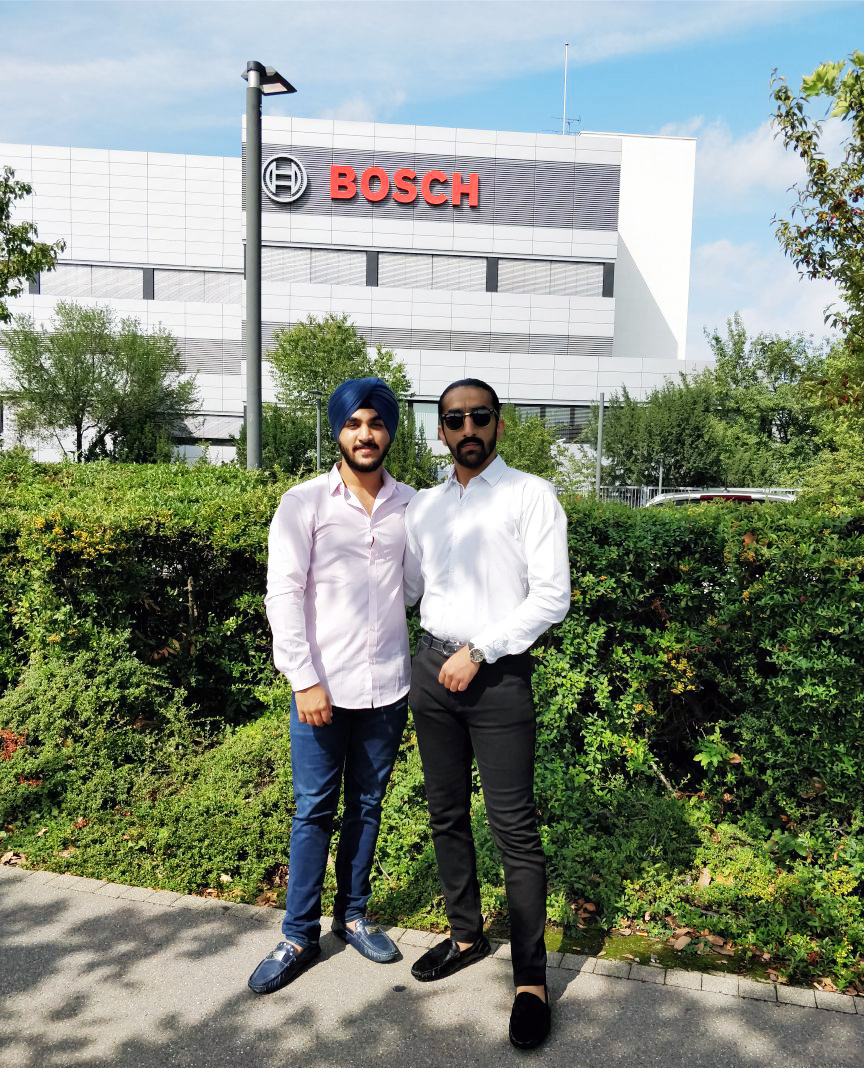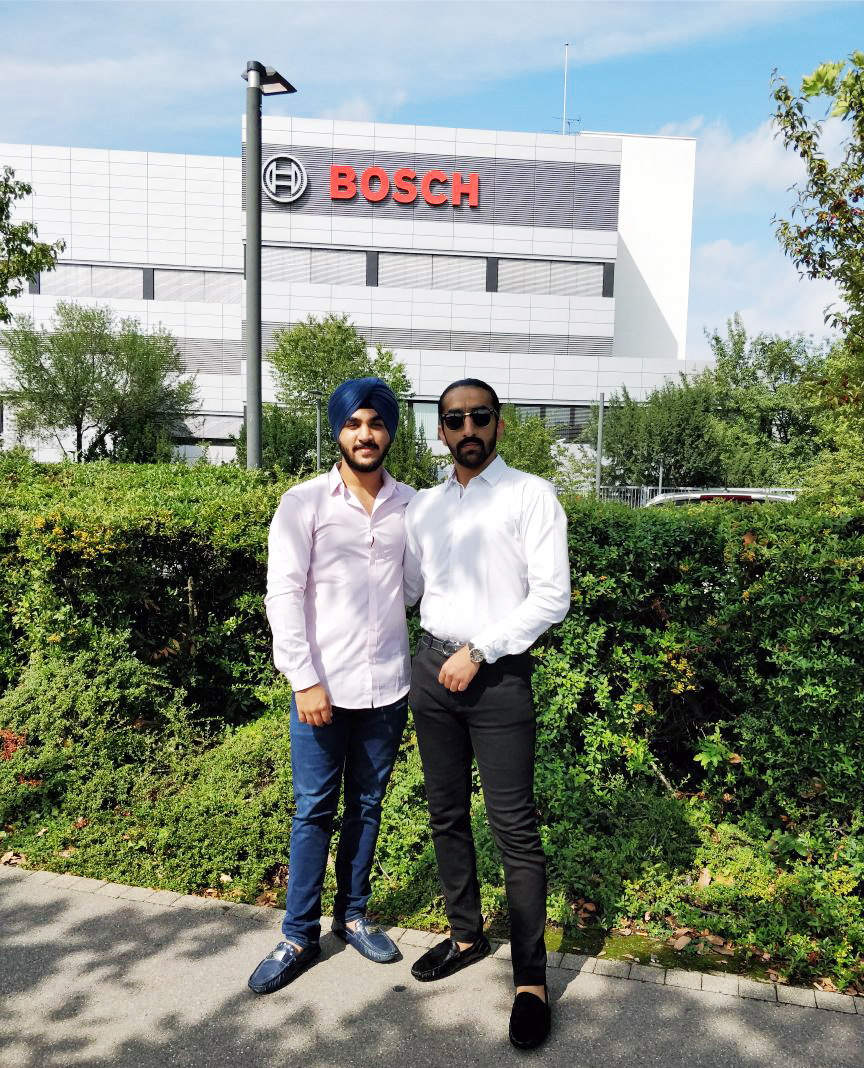 Once inside, our IILM BBA group got a better idea of the scope of things. The Bosch Group of companies has well over 350 subsidiaries and regional companies in 60+ countries and gives employment to nearly 300,000 people. Power tools make up 16% of Bosch business, while the automotive industry is responsible for 60% of its business. Appliances and countless industrial and energy related products make up the rest.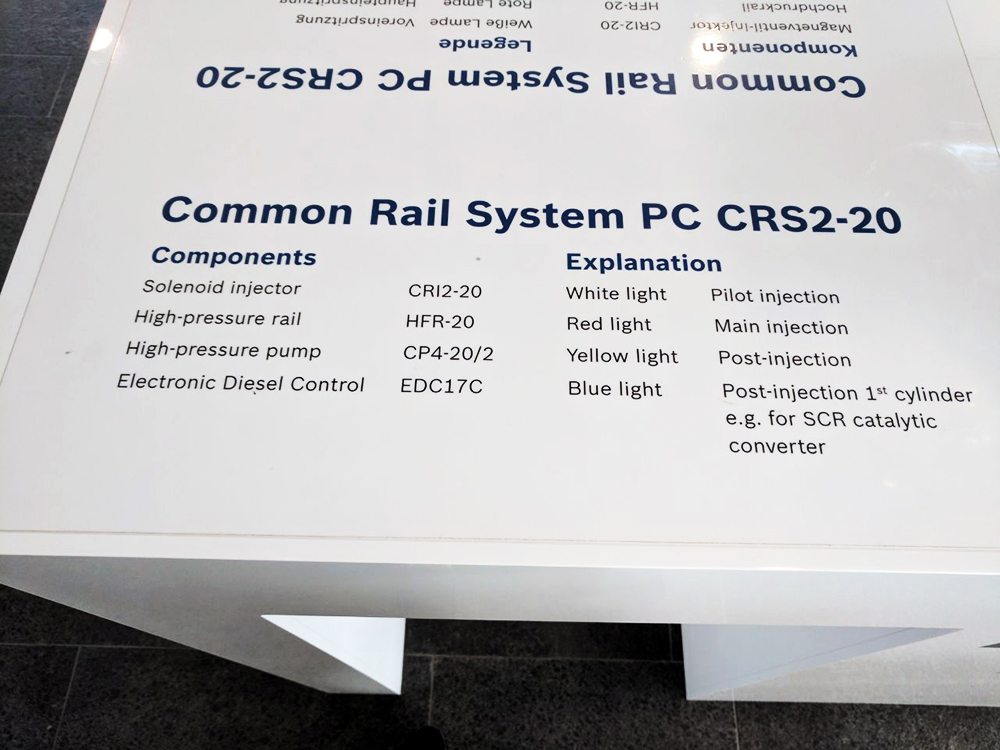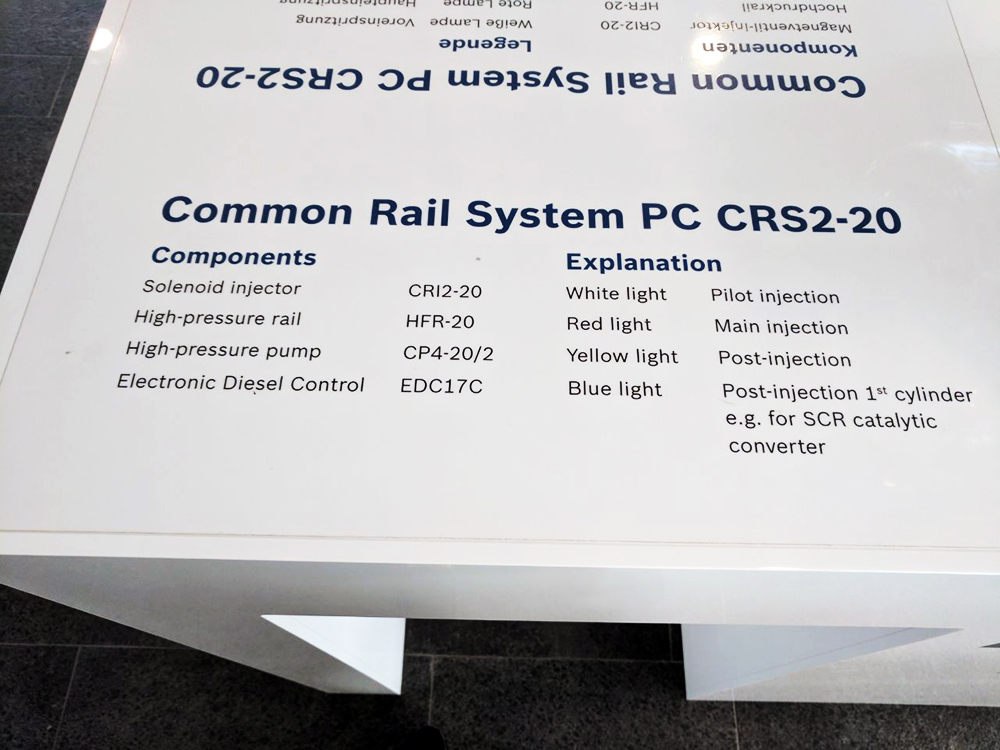 During our tour of some of the best corporate research and advanced engineering labs including that of Bosch, we were exposed to some of the latest developments in "smart" materials, photovoltaics, and Lithium-ion battery technologies. We can't be more specific than that, but suffice it to claim that things move pretty fast at Bosch – the Bosch corporate research department files an average of 12 patents a day.
To conclude, the trip to the Bosch World Wide Headquarters building in Stuttgart didn't disappoint the group! It was amazing to visit and get the first-hand experience of the business and functioning of this corporate giant.