Data is the backbone of our world. Nations worldwide are dedicating substantial resources to safeguard and manage their data effectively. Moreover, prominent enterprises depend on data to steer decisions and maintain a competitive advantage. This heightened reliance on data fuels a growing demand for skilled data analysts and business professionals. If you're contemplating your career path, IILM is here to guide you. We've compiled a list of benefits of doing an MBA in business analytics colleges in India. Additionally, we'll delve into the promising prospects this course offers in the ever-evolving job market.
Benefits Of an MBA In Business Analytics In The Current Job Market
There are many benefits that graduates can avail themselves of in the current job market after completing an MBA in Business Analytics Colleges in India. Here are some of the benefits that you can consider if you wish to choose this course. The needs and expectations of individuals may vary. But we have shared with you the overall advantage this course will have in the future job market in India.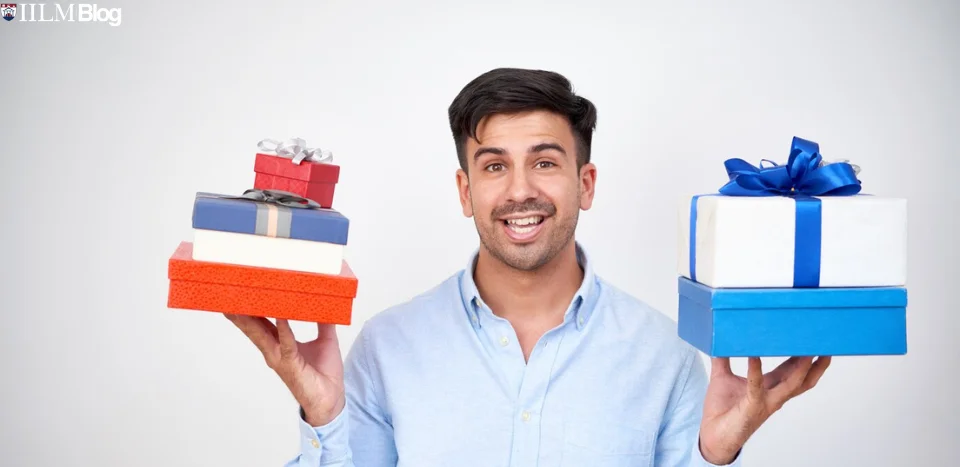 This is one of the most important aspects any student should consider before applying for an MBA in business analytics colleges in India. In India, the salary for MBA graduates specializing in business analytics can range from approximately ₹5 lakh to ₹15 lakh or more per annum for entry-level positions. This range can vary based on the specific role (e.g., Business Analyst, Data Scientist), the location (metros and major cities often offer higher salaries), and the organization's size and industry. With a few years of experience and expertise in analytics, such as data modeling, machine learning, and data visualization, you can expect significant salary growth. Mid-level positions in business analytics may offer salaries ranging from ₹10 lakh to ₹25 lakh or more per year, again depending on location and industry.
2- High Demand for Data Skills:
Business in different industries relies on data to make the right decision. The major companies in the world are the ones who operate stores and function in data. The detailed facts and figures help them to grow in the market. As a result, the demand for data analytics professionals is also increasing. And it is going to rise shortly also. Companies will always search for professionals who know how to handle data. All you have to do is stay updated and adopt the market trends. An MBA in Business analytics will help you to study, analyze, and utilize data for the benefit of the business.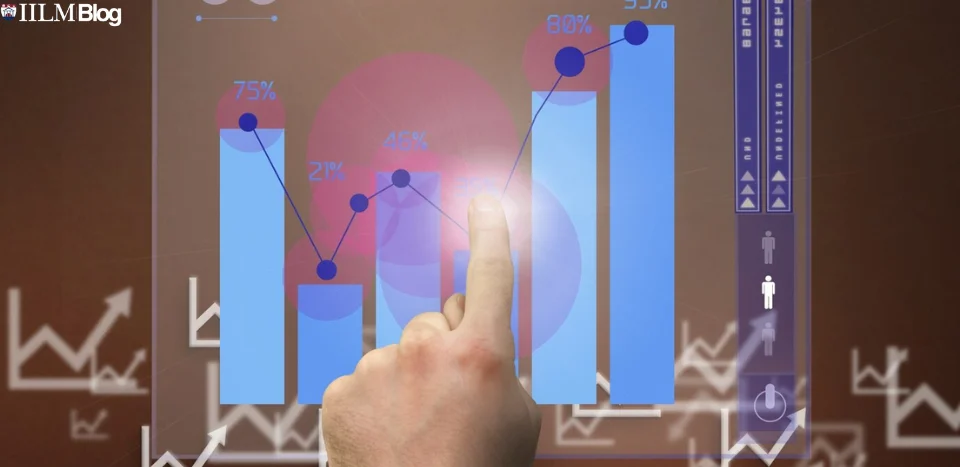 The MBA in Business Analytics Degree helps the master versatile domain. It provides a broad foundation in Business management and analytics. This helps them to secure a high-paying job based on their skill set.  When one graduates as a business analyst, it opens multiple doors of opportunities. It is because the curriculum helps individuals to grow multi-dimensionally. One acquires data handling, critical thinking, leadership, and entrepreneurial skills. These multiple skill sets help the graduate to secure a high-paying job in a multinational company.
4- Better Career Opportunities:
An MBA in Business Analytics can become a strategic asset to a reputed organization. This opens a door into the roles of data analytics, data scientist, business intelligence manager, or even executive positions like Chief Data officer. With all the diverse opportunities, the graduate can select the domain of their preferences. Thanks to IILM's formidable industry affiliations and unwavering commitment to career placement, graduates have garnered positions in elite enterprises, boasting a remarkable placement rate exceeding 90%. These statistics validate IILM's supremacy in preparing scholars for prosperous endeavors in India's burgeoning analytics realm, establishing it as the preeminent preference for those aspiring to distinguish themselves in the information-driven landscape.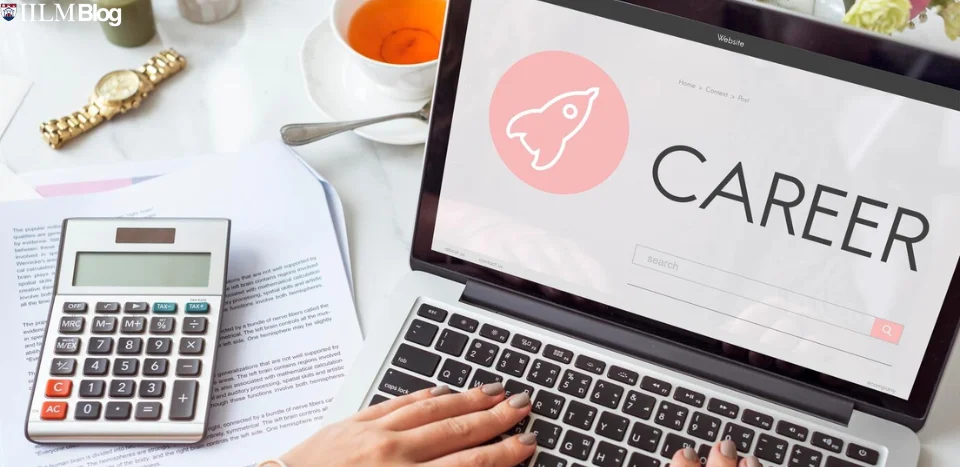 The skills gained from an MBA in Business Analytics are in demand in one region and globally. This degree can open doors to international career opportunities. Many MBA programs have a global focus, exposing you to international business practices and cultural diversity. In a globalized job market, this can give you a competitive edge. If you wish to work abroad, this course also opens up a door for you internationally. You can opt for global companies that operate worldwide and choose your specified location.
Data analytics and business intelligence are expected to remain in high demand in the foreseeable future, which can provide you with job security in uncertain economic times. The data-driven businesses will always run regardless of the country's condition or economy. So, as long as the business survives, it does your job.
If you have a critical thinking and leadership mindset, choosing an MBA in business analytics colleges in India is the right path for you. After many hours of research, IILM presents you with the top benefits of choosing an MBA in business analytics colleges in India.