For a first time visitor the national capital can be a nexus of mayhem and confusion, but once you to become a part of the daily hustle and bustle, you'll soon be swept up into the excitement that makes the city of Delhi. The multicultural city with its ancient monuments, veritable museums, and delectable local cuisine is also a student hub, with many business school aspirants flocking to the city in large numbers to chase their dreams.
Many such aspirants choose to study at our institutes that offer competitive PGDM programs in the city that is the center of activity. IILM has three strategically located campuses. One of the campuses located at Lodhi Road, the political center of the country, allows students to be privy to the developments in politics as well as business. The second campus in Gurgaon's Golf Course Road, the industrial hub and nerve center of start-ups, gives students the opportunity to gain entrepreneurship knowledge from their surroundings. The third location in the Knowledge Park of Greater Noida provides a networking and knowledge-sharing platform for the students with educational institutes and large firms located in close proximity. Below, we've listed out a few more reasons one should consider studying in the national capital.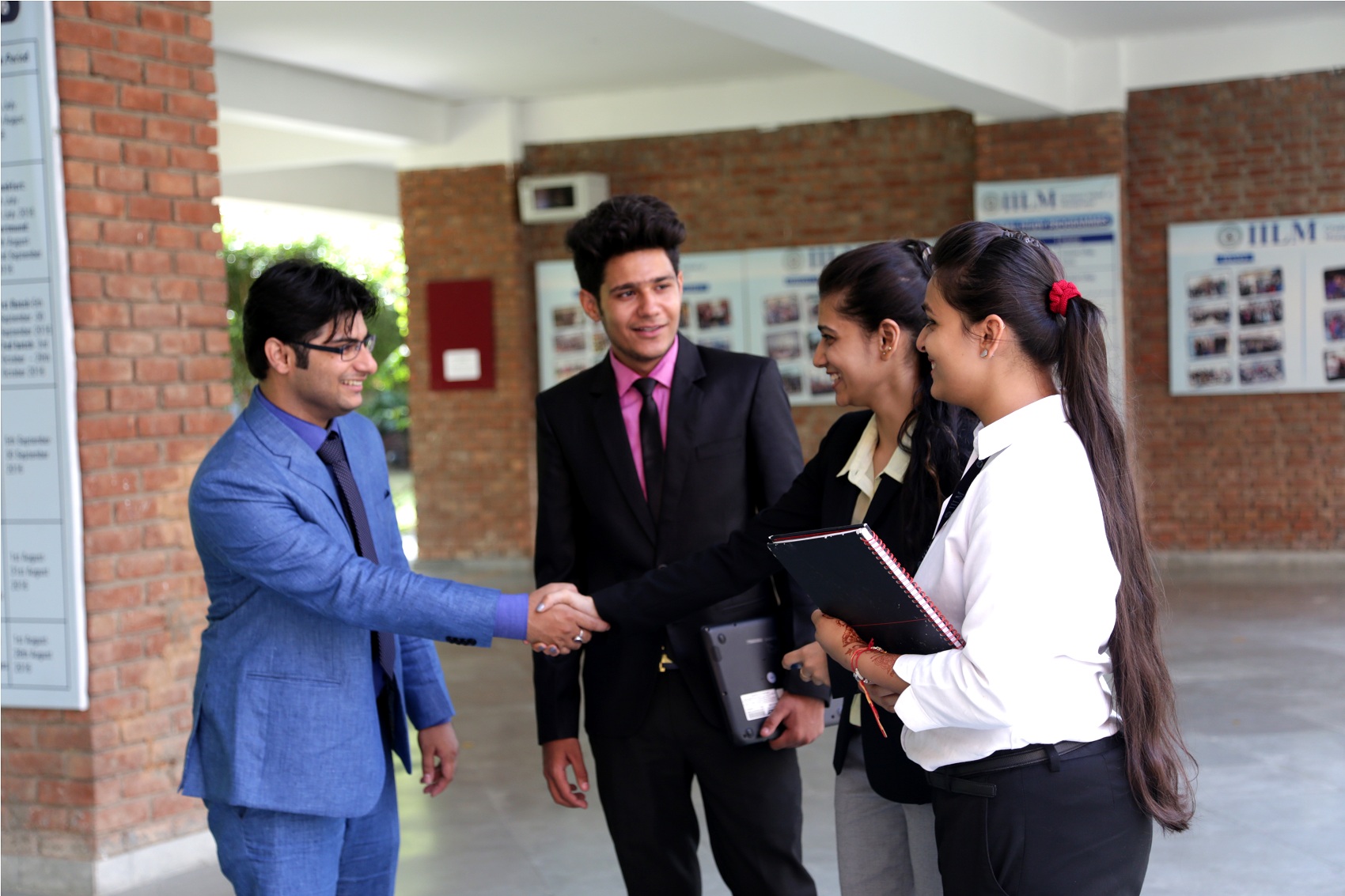 Industry-based learning:
A student pursuing an MBA in Noida has the advantage of studying in the National Capital Region, which over the years has transformed into a talent pool where several multinational companies have set up a branch. IILM truly takes advantage of this by making an experiential curriculum available to the students. This type of curriculum is put together after close interaction and inputs from the industry leaders, thereby going beyond the traditional teachings limited to Finance, Marketing and Operations.
International Curriculum:
Today, PGDM colleges in Delhi-NCR provide the world-class education to its students. The curriculum of these colleges is comparable to that of top business schools the world over. For instance, at IILM, the course modules are inspired by the Stanford Graduate School of Business, Wharton Business School, and IIM-A.
Future prospects:
As the region is home to an increasing number of multinational companies, the demand for management experts is ubiquitous and firms are always on the hunt for such management graduates. IILM's Career Development Center sets the path for students' future by connecting them to the right firm. Furthermore, the placement cell is also well connected to different sectors of the industry, widening the scope of opportunities. Today, IILM has an alumni network of over 9000 students who have been placed in some of the biggest firms in the industry.
Clearly, the central location of the region proffers numerous benefits to students, giving them an edge. More importantly, it is the attributes such as industry-based learning, international curriculum and future prospects that make IILM a preferred choice for discerning business school aspirants.