A positive study environment is no less important than a strong curriculum. Finding mentors in your teachers and inspiration in your peers is a sure shot way to succeed and stay ahead in the business world. Keeping up with this ideology, the IILM business school has three beautiful campuses in New Delhi, Gurugram, and Greater Noida respectively. Each campus is designed and maintained with the end-goal to nurture, develop and skill responsible entrepreneurs of the future.
Spending a day in the IILM business school, you're bound to interact with students hailing from the length and breadth of the country, bringing with them various backgrounds, communities, and ethnicities. This has aided the development of a strong learning environment, brimming with positivity, vibrancy, and diversity. Every interaction is an opportunity to learn about new aspects of varied lifestyles – further pushing the development of well-groomed, all-around individuals, ready to succeed in the corporate world.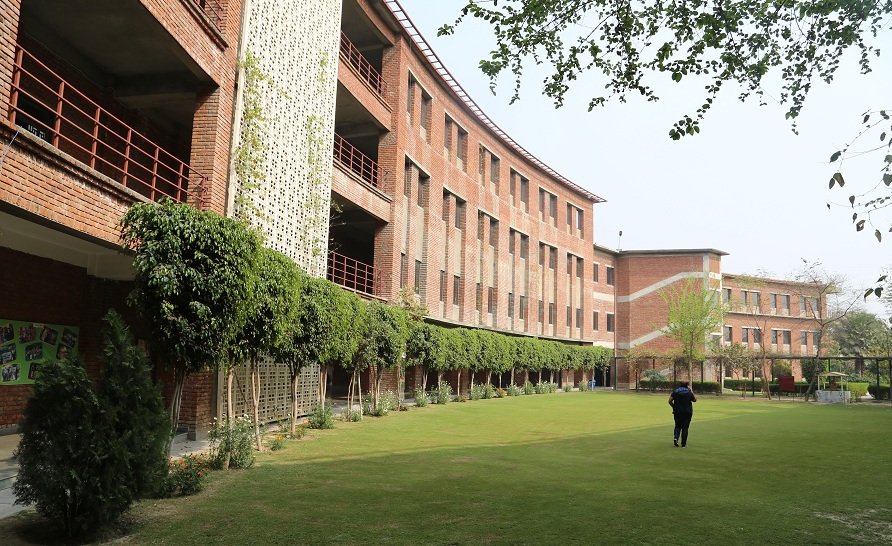 The diverse culture of the campus finds manifestation in Manchtantra – IILM's Cultural club – formed with the aim to add a holistic feel to PGDM and executive PGDM courses offered by the college. With abundant opportunities to engage in extracurricular activities, students learn the value of cooperation, confidence, and how to work together in teams. This goes a long way in developing important coping mechanisms required for facing challenging situations and tough circumstances. Life at IILM is marked with innumerable chances to embrace your creativity and celebrate your cultural values. By being involved in the organization and execution of various events, you get to learn management lessons while enjoying a fair share of fun.
The zeal for innovation and creativity is furthered through the incubation center. IILM students have access to iLabs, a platform to develop unique ideas and give them wings. The college premise offers the infrastructure to start up with an office space, followed by interactions with potential investors and venture capitalists for guidance and finance possibilities. This is in line with the larger goal to promote holistic development and real-world training for students of pg diploma in management and executive PGDM.
The location of all three campuses has been strategically planned to ensure that students are safe, secure and have easy access to important sites. The Lodhi Road campus is situated in the heart of South Delhi, with so many exciting things to do nearby. The Gurugram campus is in the hub of NCR's industrial center, lined with all-important corporate offices and startups. The Greater Noida Campus, located in Knowledge Park allows great opportunities for interacting and networking with like-minded, industry individuals. IILM Business schools in Gurugram and Noida also provide hostel facilities, creating a friendly environment where students can work and learn together every day.
All in all, a day at IILM Business School is enriched with a host of exciting experiences. From interactive classes and cultural activities to the incubation center and hostel facilities, every corner of the campus has something inspiring to offer.