Long after our PGDM graduates leave IILM campuses, the alumni network that they became a part of continues to play a very crucial role in their professional and personal lives. Whether they are looking for good business leads or some job opportunities, are moving to a new city and building a social professional network, or for just about anything else, the IILM alumni network is there to help.
With over 9000+ alumni spread across 30 countries, the IILM alumni network is vibrant, engaged and growing with every passing day. The network is very active and passionate about helping each other. Many of the IILM alumni network testify that their career growth after IILM PGDM can directly be attributed to the alumni referrals and job postings on the network.
A lot of alumni also turn to the network for guidance and ideas on solving challenges that they confront at work. The collective input from IILM alumni network leads to faster and effective solutions. Organisations have come to deeply appreciate this and encourage their HR team to recruit more IILM graduates, from the alumni network as well as directly through placements.
With more than 9000 graduates as leaders in various entrepreneurial & managerial avenues: the IILM Alumni network is a diverse community of doers & achievers. The relationships that students will build and the support they will receive through Alumni will result into a lifelong professional & personal bond.
#AlumniSpeak
Hear from some of our graduates as what they have to say about the unique IILM PGDM experience.
---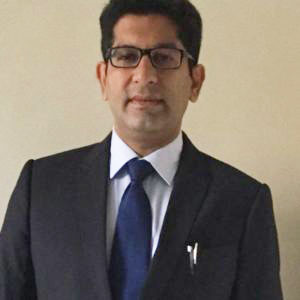 "The IILM experience was truly fantastic.I still recall the multiple orientations which we have had at various corporates, which was the first brush with what was in store and helped in tuning ourselves better."
– Manish Kathuria 
National Business Manager: Priority Banking
---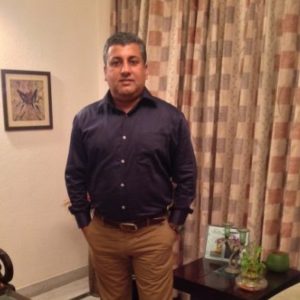 "Globally benchmarked curriculum of IILM produces the vibrant, ambitious and  dynamic managers of future. I strongly believe IILM is building and fashioning entrepreneurs and leaders of future."
– Mohit Chopra 
Product Head and Job fair and Events
Bennett Coleman and Co. Ltd. (Times of India Group) – BCCL
---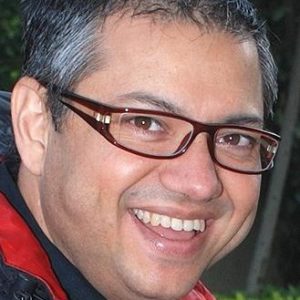 "I have only great things to say about IILM. I can state with confidence that my life has truly changed because of the quality education and knowledge i gained from IILM through professionals on board & the senior faculty on campus." 

– Kapil Chanana 
Marketing Leadership 
Coca Cola India Pvt Ltd
We want you to know that you won't be alone in this big IILM academic journey!
A community of 9000 graduates spread across over 30 countries have been a part of the IILM PGDM programme.  We keep in touch with all of our alumni, and also organise IILM Annual Alumni Reunion & Felicitation every year to bring them all together.
Media highlights of IILM Annual Alumni Meet 2017 – 
Honoured to have received the award for 'The Most Successful Alumni' at @IilmInstitute, my college's alumni meet in Delhi yesterday ☺️ pic.twitter.com/tvYvBEVagR

— Keshav Bansal (@KeshavBansal08) February 19, 2017
#IILMAlumniMeet17 & Alumni Reunion – Felicitation 2017. #AlumniNetwork at IILM is a continuous journey of life long relationships. pic.twitter.com/E24LO1lQ6m

— IILM (@IilmInstitute) February 18, 2017
All this sharing and exchanging of resources and opportunities, socio-professional interactions and a strong support system are not only rewards in themselves, but also serve a bigger purpose. This all contributes to build a strong sense of belonging and promote a mind-set of helping the IILM fraternity.
So, come on-board and become a part of the IILM alumni network leading the world!