MBA in Marketing At a Glance:
MBA in Marketing is a program that combines business management with marketing strategies. Its aim is to help businesses understand their target audience, create compelling campaigns, and utilize innovative tools for effective marketing of products and services. This program acts as a creative hub and operational engine to drive an organization's marketing efforts towards optimal results, expanding its reach and influence.
In today's highly competitive markets, it is essential for companies to differentiate themselves from their competitors. An MBA in marketing provides organizations with valuable insights into consumer behavior, market trends, and effective communication strategies. Armed with this knowledge, businesses can develop impactful campaigns, enhance their brand image, and make strategic decisions that contribute to their growth and success. IILM has been preparing students to excel as marketing professionals for the past 10 years.
How Marketing Helps Companies:
You may be familiar with companies like Apple, Nike, or Starbucks, renowned for their marketing strategies. Ever wondered how these companies managed to gain such a solid foothold in their respective markets? They owe it all to their innovative marketing approaches.
For instance, Apple's marketing strategy revolves around creating a lifestyle and a strong brand image rather than just selling products. They used innovative advertising campaigns and product presentations to create a cult-like following, turning their customers into brand ambassadors. This smart marketing move has significantly contributed to Apple's revenue and dominance in the technology industry.
This is just a glimpse of how effective "Marketing Strategies" can amplify a company's growth and provide them with a competitive edge in the market.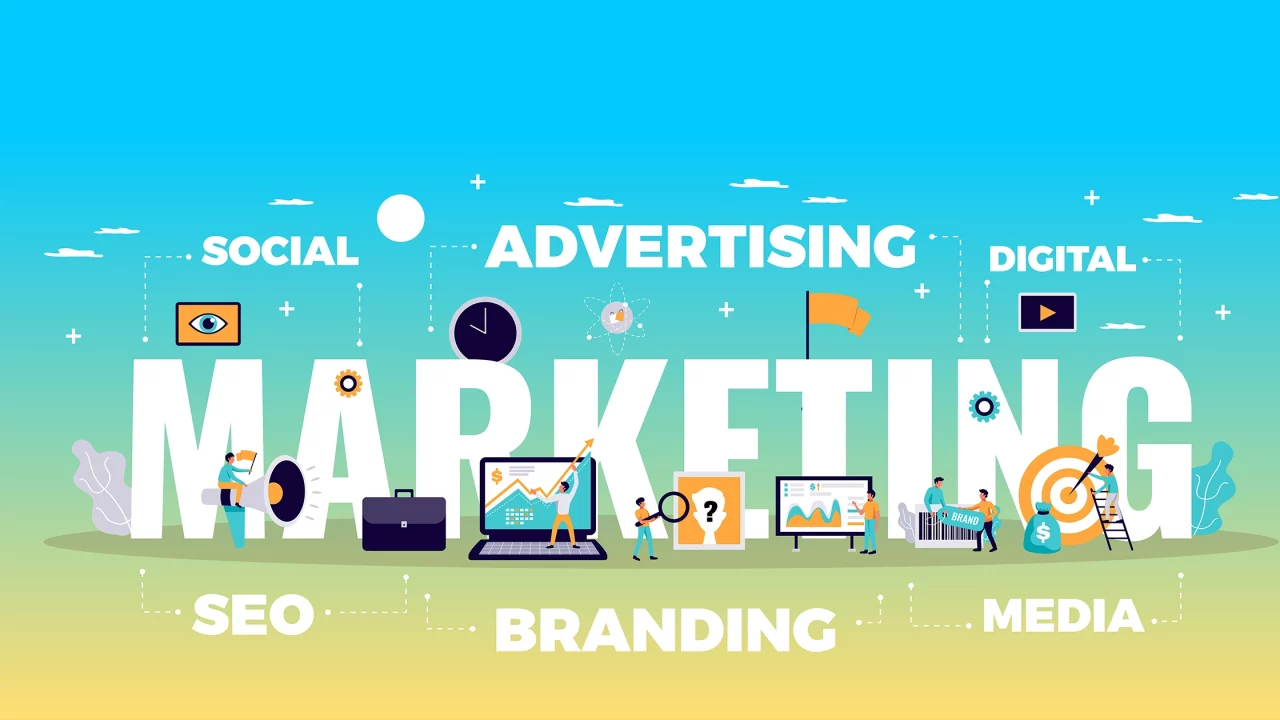 What will you learn in an MBA in Marketing:
Here are some crucial skills that you'll acquire in this course and how these skills can help escalate an organization's success.
Consumer Behavior

: You'll learn how to understand and predict consumer behaviors and use this information to make strategic marketing decisions.

Brand Management

: This course will teach you how to build and maintain a strong brand image, ensuring a lasting impression on your target audience.

Digital Marketing

: In the Internet age, it's crucial to master digital marketing strategies, including SEO, content marketing, social media marketing, and email marketing.

Market Research

: You'll learn to conduct thorough market research, identify trends, and leverage these insights to make data-driven marketing decisions.

Advertising and Promotion

: Understanding different advertising platforms and promotion techniques to increase product awareness and sales.
Industry Experience: As one of the leading MBA universities in India, IILM is committed to providing its students with valuable industry skills and preparing them for future challenges.
MBA Marketing Salary:
| Year | Highest | Average |
| --- | --- | --- |
| 2021 | 16 LPA | 8 LPA |
| 2022 | 18 LPA | 8 LPA |
Scope in MBA Marketing:
The company's need for adept "marketing professionals" is ceaseless. Given today's hyper-connected landscape, consumers are continually influenced by various channels of communication, which companies use to articulate their brand narrative and promote their products/services compellingly. None of these narratives can be effectively constructed without the involvement of a marketing professional, who can craft strategic marketing plans and execute them innovatively.
Beyond just brand communication and promotion, a marketing professional has immense potential in areas like market segmentation, consumer behavior analysis, brand positioning, and so much more.
Further in the article, we're going to discuss in detail the diverse job roles that marketing professionals often secure.
Eligibility for MBA in Marketing:
To be eligible for admission, applicants should have a bachelor's degree from a UGC-recognized university or equivalent institution, with a minimum aggregate score of 50% or an equivalent grade (CGPA/CPI, etc.). Candidates in their final year of the bachelor's degree program can also apply, but they must provide the final year degree certificate/mark sheet later. Admission for these candidates will be provisional until they submit valid proof of passing the bachelor's degree examination with the required percentage of marks before the prescribed last date. Failure to do so will result in the automatic withdrawal of admission without further notice.
Applicants should have valid test scores in one of the following national-level tests conducted in the current year: CAT (conducted by IIMs), XAT, MAT, NMAT, CMAT, or GMAT. It's important to note that IIMs and XLRI have no involvement in the selection process or the program's conduct. GMAT scores are valid for 5 years, so please ensure that your scores remain valid until the enrollment date specified in the schedule.
Top Recruiters in Marketing Domain: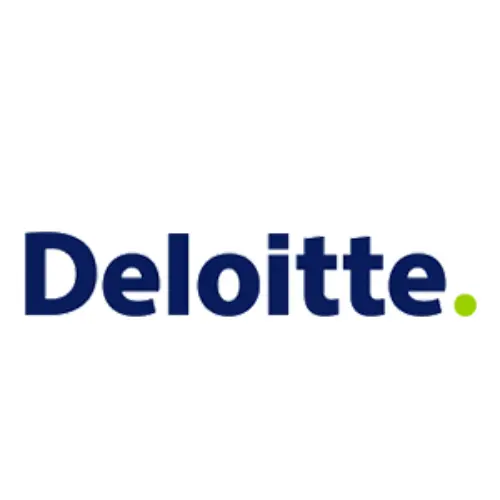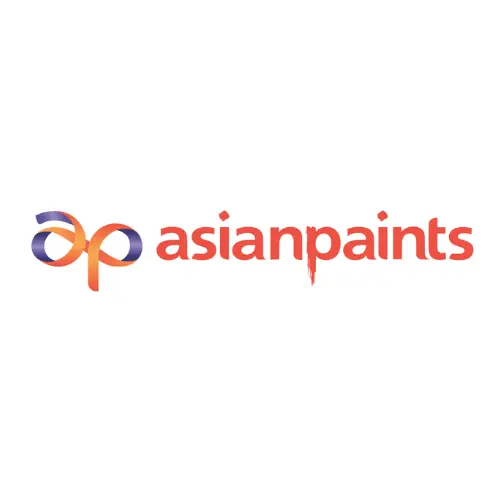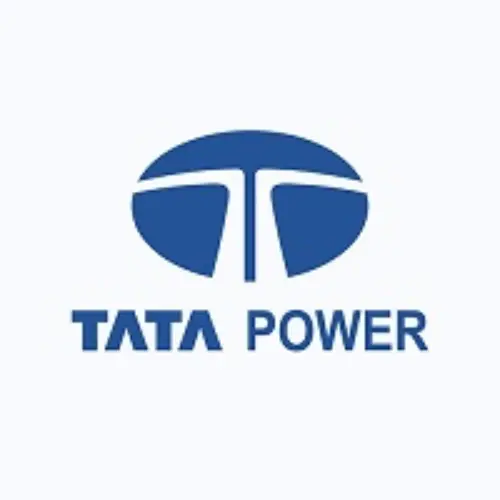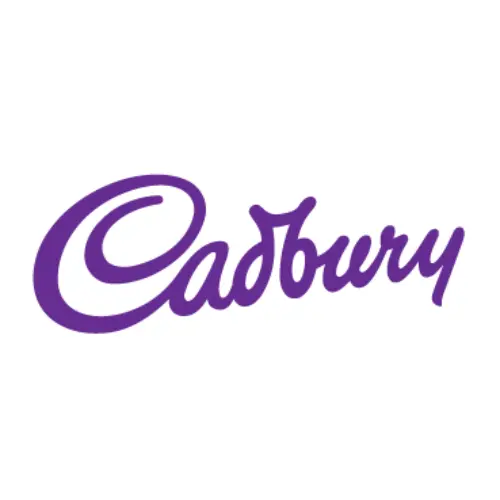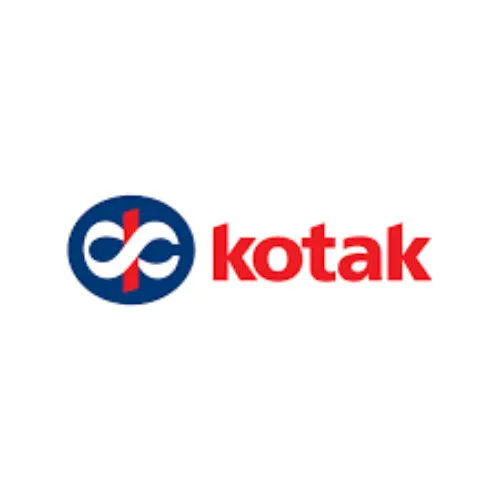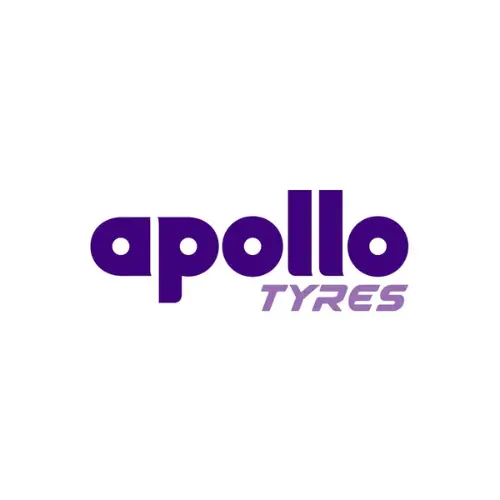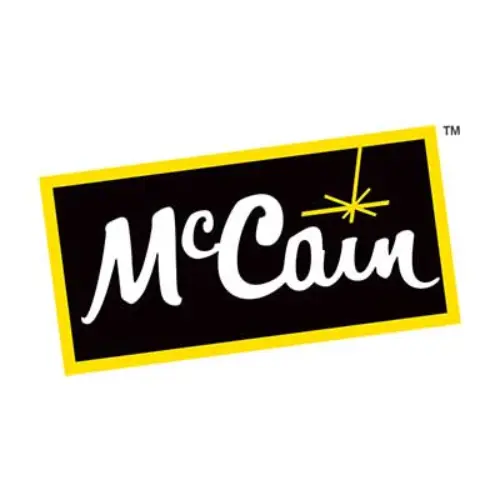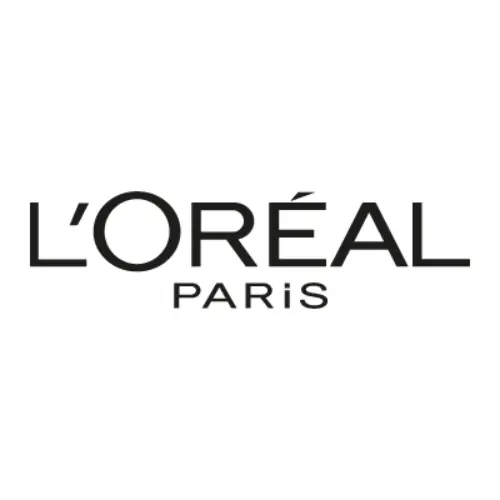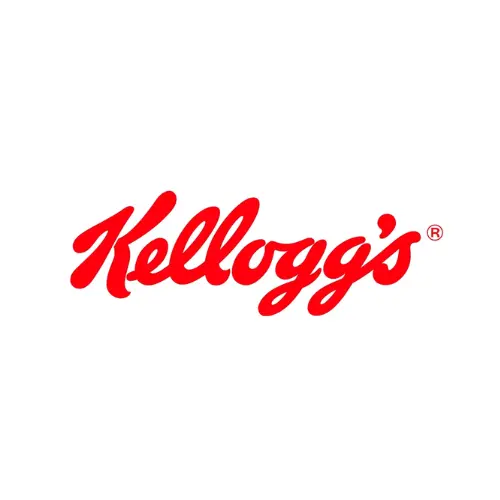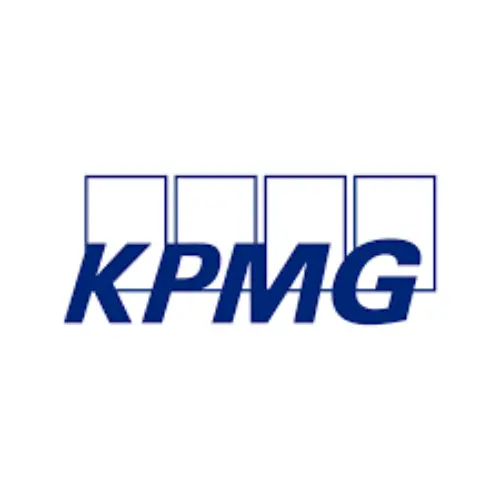 Job Roles Offered after doing MBA in Marketing:
IILM has been facilitating placements for MBA students for several years, and being a part of this institution, I am well-positioned to provide an exhaustive list of job profiles offered in different areas:
Sales and Business Development:
Area Sales Manager

Business Development Executive
Marketing and Branding:
Brand Manager

Product Manager
Digital Marketing:
Digital Marketing Manager

SEO Manager

Content Marketing Manager
Advertising and Media:
Media Planner

Advertising Manager
Public Relations (PR):
Public Relations Officer

Corporate Communication Manager
Market Research:
Market Research Analyst

Consumer Insight Manager
MBA Marketing Fee & Scholarship:
MBA Business Analytics Fee: IILM is known to have a competitive and justified fee structure, along with various scholarship programs to support the students who deserve it. Here's the complete breakdown of the fee structure for the MBA in Business Analytics.
Fee

Total

Year 1

5.4 Lakh

10.8 Lakh

Year 2

5.4 Lakh
Scholarship:
MBA students can get 10-40% of fee concession at IILM University here's the detail about the scholarships:
| | |
| --- | --- |
| Percentage | Eligibility |
| 40% | 80% in 12th + 70% in bachelor + 700 in MAT or 300 in CMAT or 240 in NMAT |
| 20% | CAT/XAT percentile between 71 to 79 |
| 10% | 60% above in B.Tech. or B.E. |