Why MBA
in Finance?
An MBA in Finance combines business management principles with financial management and analysis, equipping students with the skills to effectively manage financial resources, track financial performance, and make informed, data-driven financial decisions. It serves as a guide for students, helping them understand how to navigate financial stability, growth, and risk management in organizations.
As the business environment becomes increasingly complex, the need for financial expertise in an organization is more crucial than ever. An MBA in finance equips the student to professionally interpret valuable insights on a company's financial health, investments, and capital markets and strategize to increase the profitability of the company. Using these insights, companies can streamline their financial operations, optimize their financial resources, and make strategic decisions to drive growth and success. 
For the past +30 years, IILM has been training students to become proficient financial managers.
Application of MBA Finance in Industry: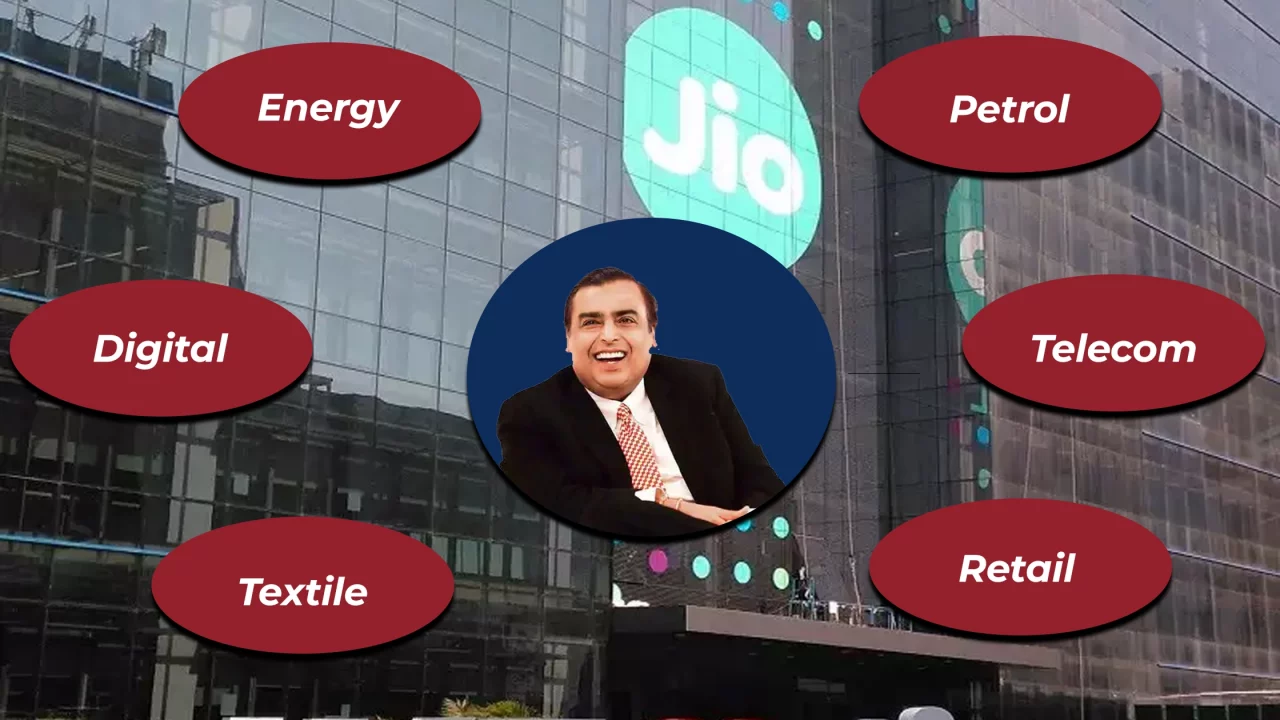 Financial companies require professionals who can effectively manage their financial resources, analyze market trends, and make strategic financial decisions. Ever heard of Reliance Industries Limited, led by Mukesh Ambani, one of India's most influential business magnates? The tremendous success of Reliance Industries can be attributed to shrewd financial management and investment strategies. 
They have proficiently managed their diverse portfolio of companies across sectors such as telecommunications, petrochemicals, textiles, and retail, ensuring financial stability and consistently strong performance. This is just one instance showcasing how proficient "financial management" can propel a company's growth and confer a competitive advantage in the market.
Skill & Competencies
of MBA Finance: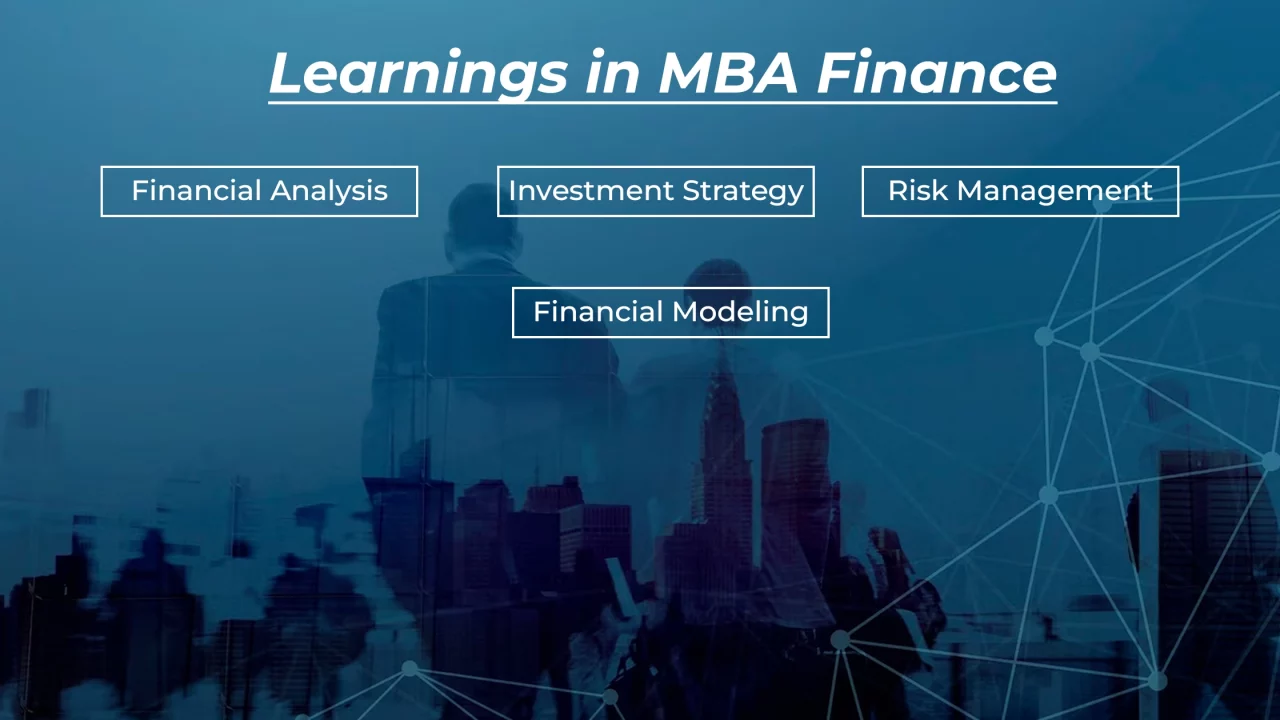 Here are a few key skills you'll learn in this course and how these skills can help bolster an organization's growth.
Financial Analysis

: This involves the study of a business's financial statements to assess its financial health and make informed investment decisions.

Investment Strategy

: You'll learn how to create a balanced investment portfolio that maximizes returns and minimizes risk.

Risk Management

: This course will teach you how to identify, assess, and mitigate financial risks.

Corporate Finance

: Understanding the principles of corporate finance is crucial to making strategic decisions about investments, capital structure, and dividend policy.

Financial Modeling

: You'll learn how to create financial models to predict a company's future financial performance.
Industry Experience of IILM: The PG course at IILM is designed keeping in mind industry needs, and this course is constantly revised as per the needs of financial companies and market trends to keep pace with industry trends. As one of the leading PG universities in India, IILM is dedicated to equipping its students with valuable industry skills and preparing them for future challenges.
MBA Finance Salary:
| Year | Highest | Average |
| --- | --- | --- |
| 2021 | 16 LPA | 8 LPA |
| 2022 | 18 LPA | 8 LPA |
Scope of MBA in Finance
:
In our ever-evolving business landscape, finance reigns supreme. The PG course in finance opens a world of opportunities, from financial analysis and investment management to fintech and risk assessment. As businesses grapple with intricate financial decisions, the demand for experts who can navigate through these complexities is soaring. Professionals in finance are now strategic partners, guiding firms toward financial stability and growth. From orchestrating mergers and acquisitions, and managing portfolios, to harnessing the power of digital finance, they help steer the course of businesses.
Moreover, they're vital in the public sector too, shaping economic policies and managing funds. With its wide application and impactful roles, a career in finance is not just rewarding but also pivotal in today's business realm.
Eligibility for MBA in Finance:
To be eligible for admission, applicants should have a bachelor's degree from a UGC-recognized university or equivalent institution, with a minimum aggregate score of 50% or an equivalent grade (CGPA/CPI, etc.). Candidates in their final year of the bachelor's degree program can also apply, but they must provide the final year degree certificate/mark sheet later. Admission for these candidates will be provisional until they submit valid proof of passing the bachelor's degree examination with the required percentage of marks before the prescribed last date. Failure to do so might result in the automatic withdrawal of admission without further notice.
Top Recruiters in Marketing Domain: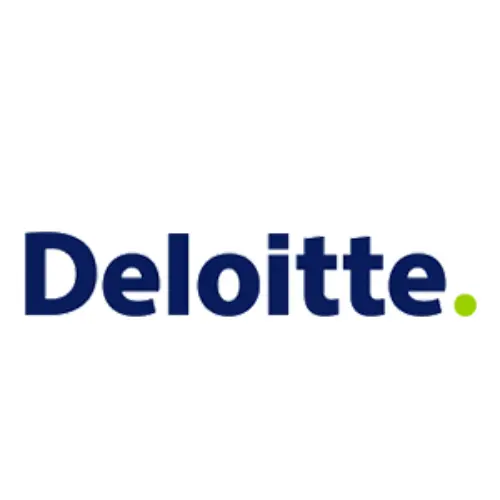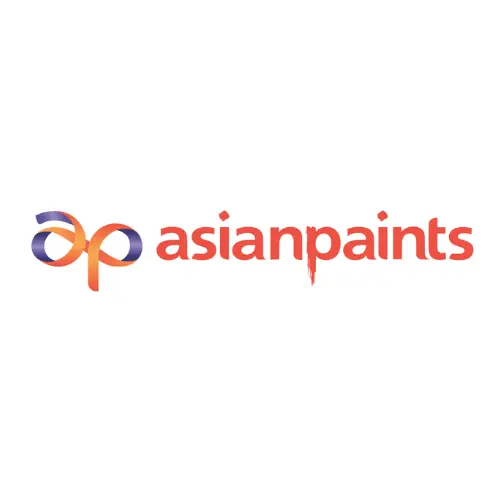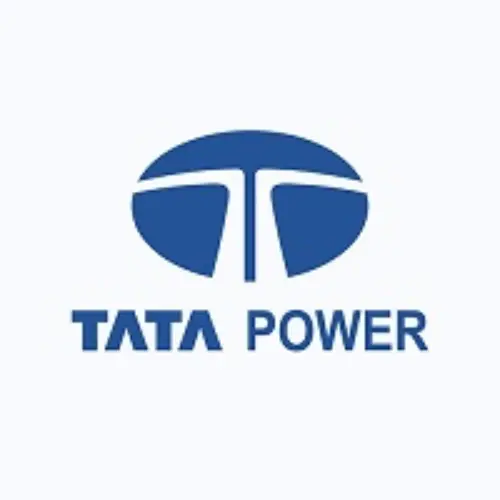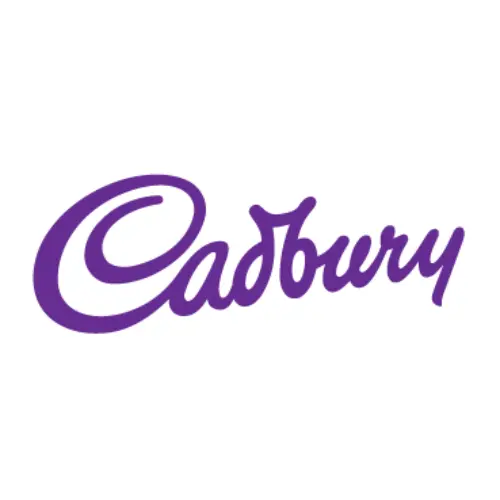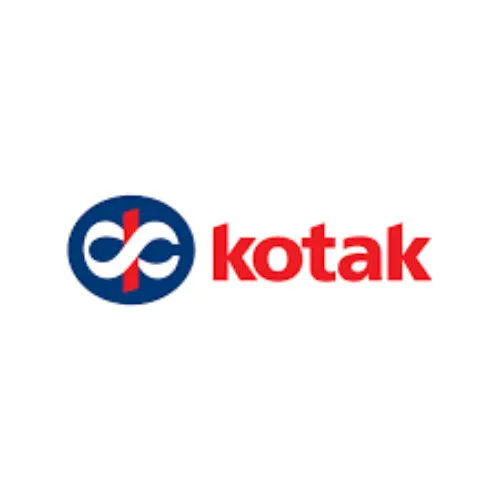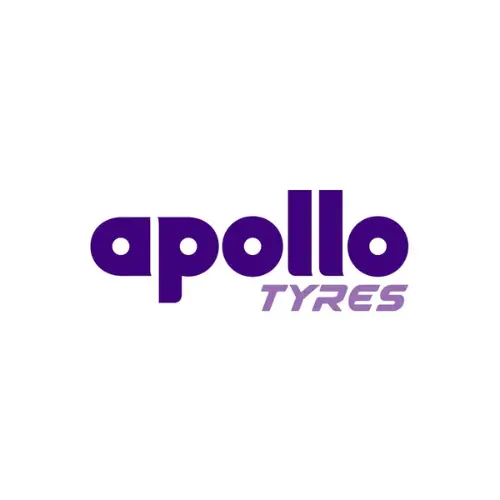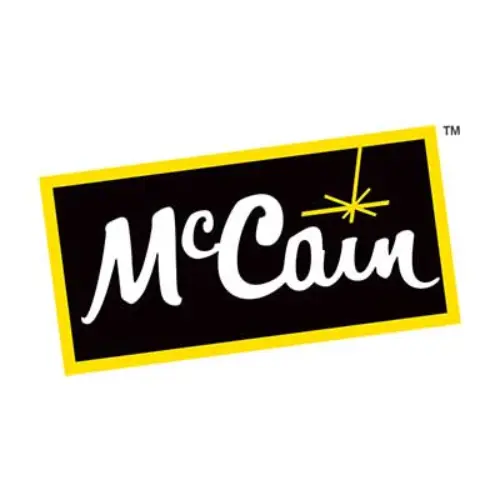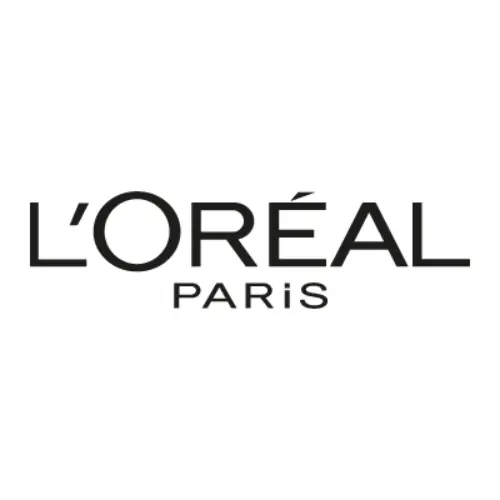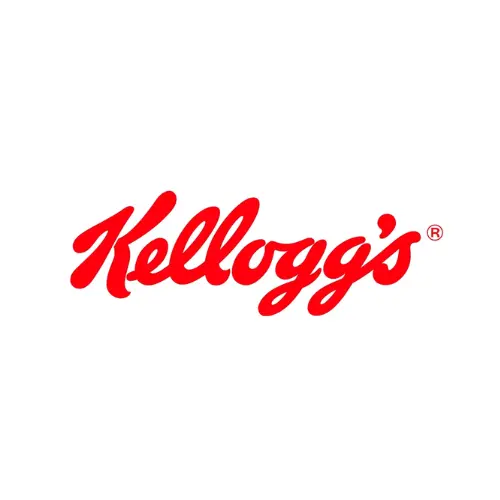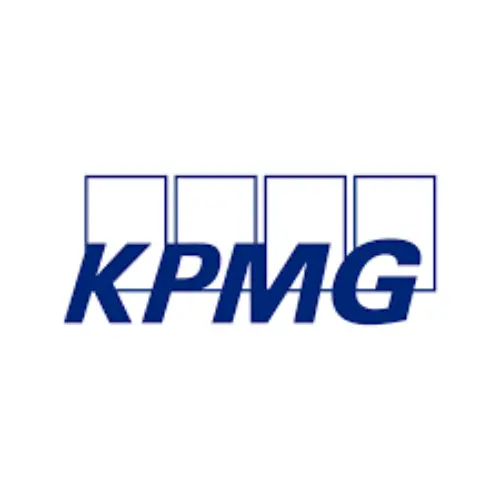 Career Opportunities after PG in Finance
:
Having facilitated placements for PG students for years, IILM has a unique perspective on the various job profiles offered to PG Finance graduates:
Financial Services:
Financial Analyst

Investment Banker

Wealth Manager
Corporate Finance:
Corporate Finance Manager

Financial Controller
Risk Management:
Risk Manager

Insurance Manager
Capital Markets:
Equity Research Analyst

Portfolio Manager
Public Sector:
Financial Advisor

Budget Analyst
Commercial Banking:
Commercial Banker

Loan Officer

Credit Analyst
MBA Business Analytics Fee & Scholarship:
MBA Business Analytics Fee: IILM is known to have a competitive and justified fee structure, along with various scholarship programs to support the students who deserve it. Here's the complete breakdown of the fee structure for the MBA in Business Analytics.
Fee

Total

Year 1

5.4 Lakh

10.8 Lakh

Year 2

5.4 Lakh
Scholarship:
MBA students can get 10-40% of fee concession at IILM University here's the detail about the scholarships:
| | |
| --- | --- |
| Percentage | Eligibility |
| 40% | 80% in 12th + 70% in bachelor + 700 in MAT or 300 in CMAT or 240 in NMAT |
| 20% | CAT/XAT percentile between 71 to 79 |
| 10% | 60% above in B.Tech. or B.E. |