Having one of the largest alumni networks in India, the IILM Alumni Network spans over 9000+ well-placed graduates across the globe. Being a graduate from one of the top 10 MBA colleges in India has its perks, chief among them is being a part of an exclusive network that spans more than 30 countries.
Post graduating from the MBA programme, the alumni network plays an important role in your professional life. There are countless examples of new jobs, business leads, and development opportunities for these strategic networks. Whatever your MBA specialization may be, a strong college network is a premier advantage that you receive after graduating.
Networking Impact:
The IILM Alumni Network is an energetic and well-connected set of individuals, with its base strength increasing daily. The network has a passion for enhancing professional development and aiding each other in business needs. Whether that's mentoring or vendor recommendations, the network provides a strong advantage for individuals who are looking to be a part of a premier institution. With existing graduates showing a positive organization impact, HR departments are keen on hiring those that are in the network of these individuals.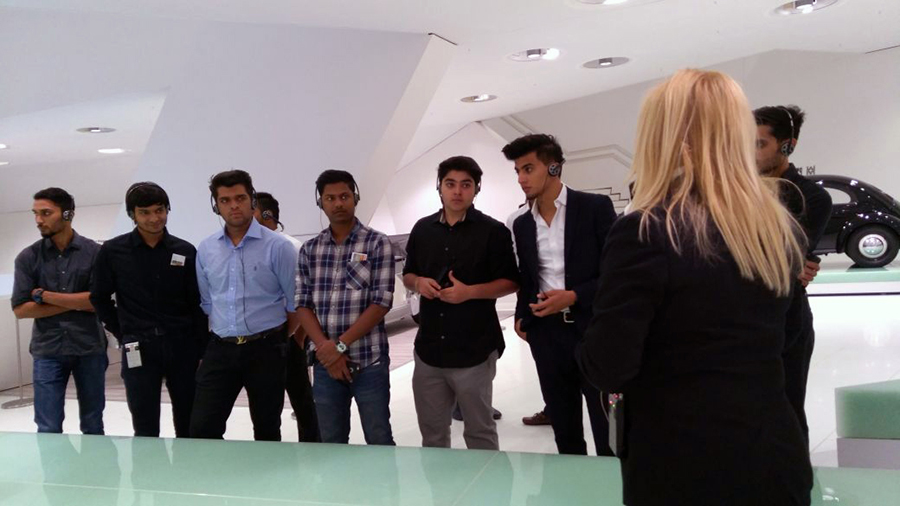 Diversity:
Diversity is another key component of the IILM alumni experience. With the rich culture of the institution being instilled in all alumni members, the networking opportunity doubles for new students who have diverse backgrounds. For IILM, excellence is a quality that is never compromised, and graduates from the PGDM program have MBA specializations that blend with their diverse backgrounds.
Relationships & Nurturing:
With senior members mentoring new graduates, it's a win-win situation for all alumni individuals. The relationship that graduates form with senior members creates an overarching culture of innovation, excellence, and instills confidence in all members. Senior members learn about upcoming technologies and key trends, while new members learn core management skills from the top heads of the industry.
Globalisation:
With a rising emphasis on the need for global leaders, the IILM alumni network focuses deeply on globalization. The IILM alumni network spans many countries and regions that are easily accessible through the network's capability. Graduates can easily reach out to new geographies, industries, and profiles, just by leveraging the power of one of the top 10 MBA colleges in India.
An IILM MBA education is a deeply enriching experience for global candidates. With a large network spanning 9000+ members, the IILM alumni community is one of the most well-connected and professional networks in the world.