Planning to take a break after high school? Well, a gap year is an option that more and more students are taking up these days. And the announcement that first daughter Malia Obama would be taking a gap year before starting her college last year, has made many students consider about delaying their entry into college. Gap years are a great way to explore the world of possibilities and learn about new things, such as various entrepreneurship courses, international programs, and the like.
Here we have listed the pros of hitting the pause button before entering the undergraduate degree life:
Taking a gap year
Recharges your mind: The final year in school is often exhaustive, thanks to the regular tests, extra-curricular activities, college visits and applications that one has to do during this time. Students experience burn out and entering college with that stress is no fun. A gap year will give your mind and body a much-needed break so that you enter college fully charged to take up new challenges.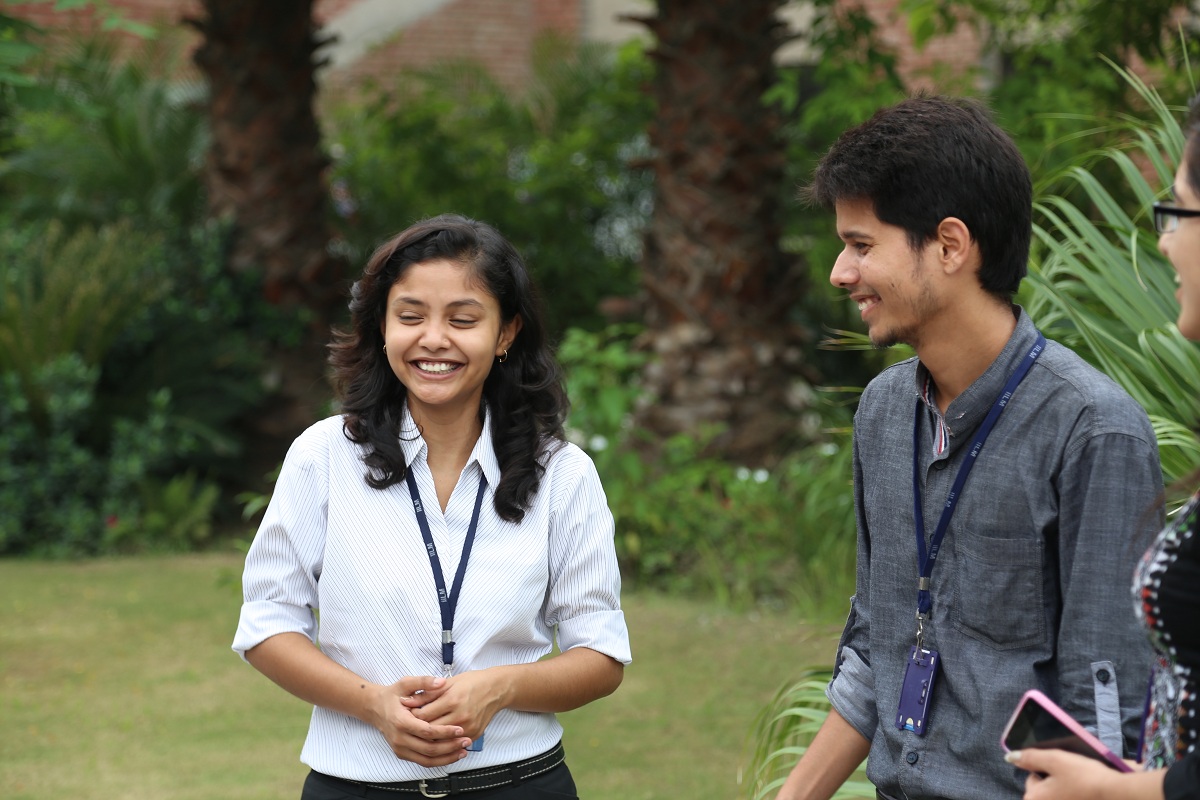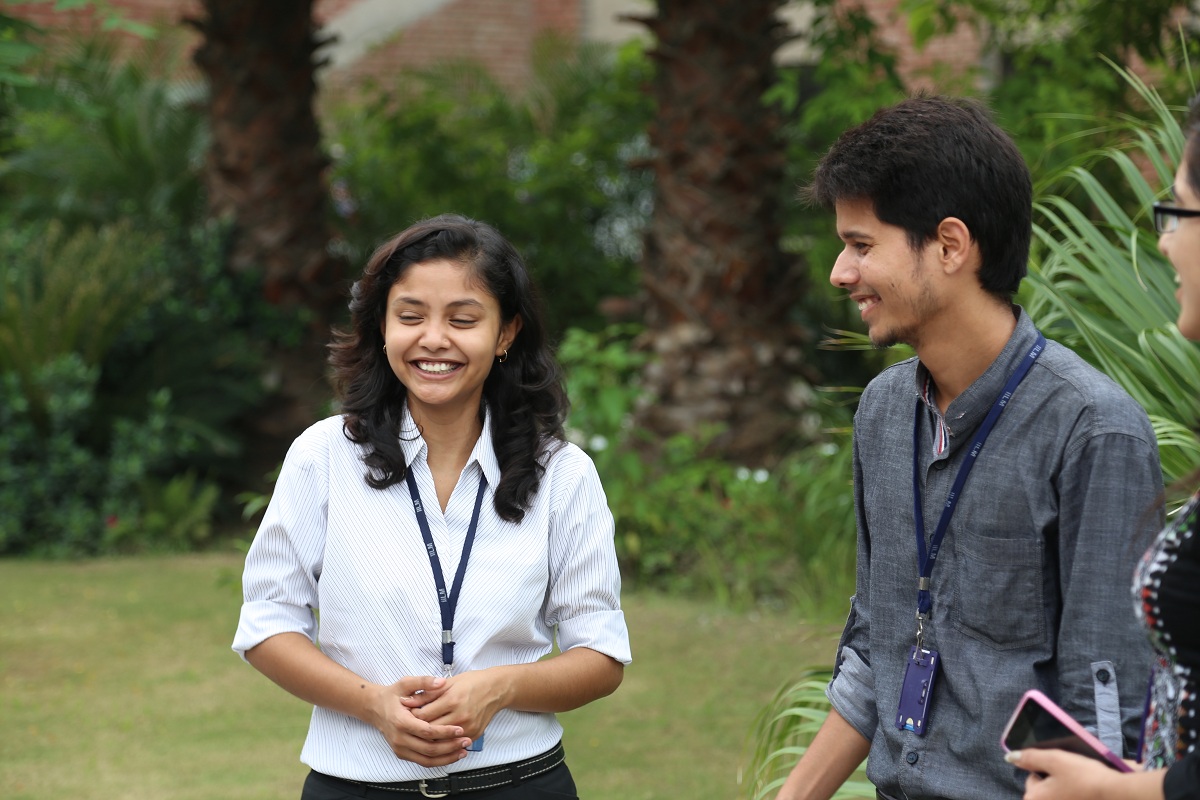 Prepares you for college: Despite all the assumptions that people have regarding 'gap year', the fact is that taking a year off between school and college actually helps one learn a lot of new things that would have otherwise not been possible. It gives students the maturity that is required to make the most of the college life. You may gain practical experience in a field that interests you, know about your strengths and interests, which in turn help you selecting a course and college of your choice.
Makes you more flexible: Gap year challenges you in a different way, unlike academic and extracurricular challenges that you have in high school. You may plan a trip to the mountains, indulge in outdoor adventure activities to get the adrenaline flowing. The new challenges will make you more flexible and prepared for transition – a very useful skill in today's time.
Help gain work experience: Gaining some work experience is also a good option to consider after completing school. It will not only help you save money for college but also gain professional experience and a clarity on what you actually wish to study in college.