It's a new dawn, it's a New Year .Nothing would have been best than the way New Year step in bringing the happiness of innocent kids.
YUVA GOONJ-NGO club of IILM Institute of Business And Management with the vision of spreading gaiety, kissed the world of slum children by celebrating the arrival of New Year. Few hours of joy and fun was in every way cherishing for them. Yuva Goonj expediting its journey run a slum based school "PATHSHALA" at the park of sector 53, Gurgaon. Students of nearby slum are imparted with knowledge and learnings. The principle behind "pathshala" is to nurture and develop the basic education in these children. By the hard work of Yuva Goonj members, the extended family of pathshala has reached to 100 children.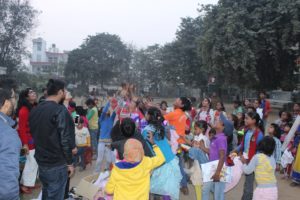 Keeping the routine evening class off on 3rd of January 2017, we celebrated and cherished the New Year with these children. Happiness and excitement of children were high on the mountains. Celebration unfold its feather by distribution of woollen cloth among the children. Stuffs distributed there were the generous donation of IILM family. The gaiety of children were multiplied in numbers when they received the New Year presents from Yuva Goonj. A warm appreciation to all students, staff and faculty members of IILM Institute of Business And Management for bringing small token of love wrapped as gift for these innocent blinking eyes.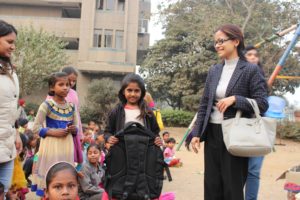 Strong pillar of Yuva Goonj-Dr Pinky Goswami ,faculty in charge of Yuva Goonj was herself present there with Yuva members making celebration so enthralling .Her participation made children feel more joyable. Not this much only, slum children presented their talents like singing and dancing, adding the gliterous moment in the celebration. Evening was wrapped up after the cake cutting by slum children. Children's were too apt and felicitate by the evening .It was so nice to see them happy and giving their new year a beautiful start. Enthusiastic and supercilious participation was seen not only by Yuva Goonj members but also from the many of the students of our institute.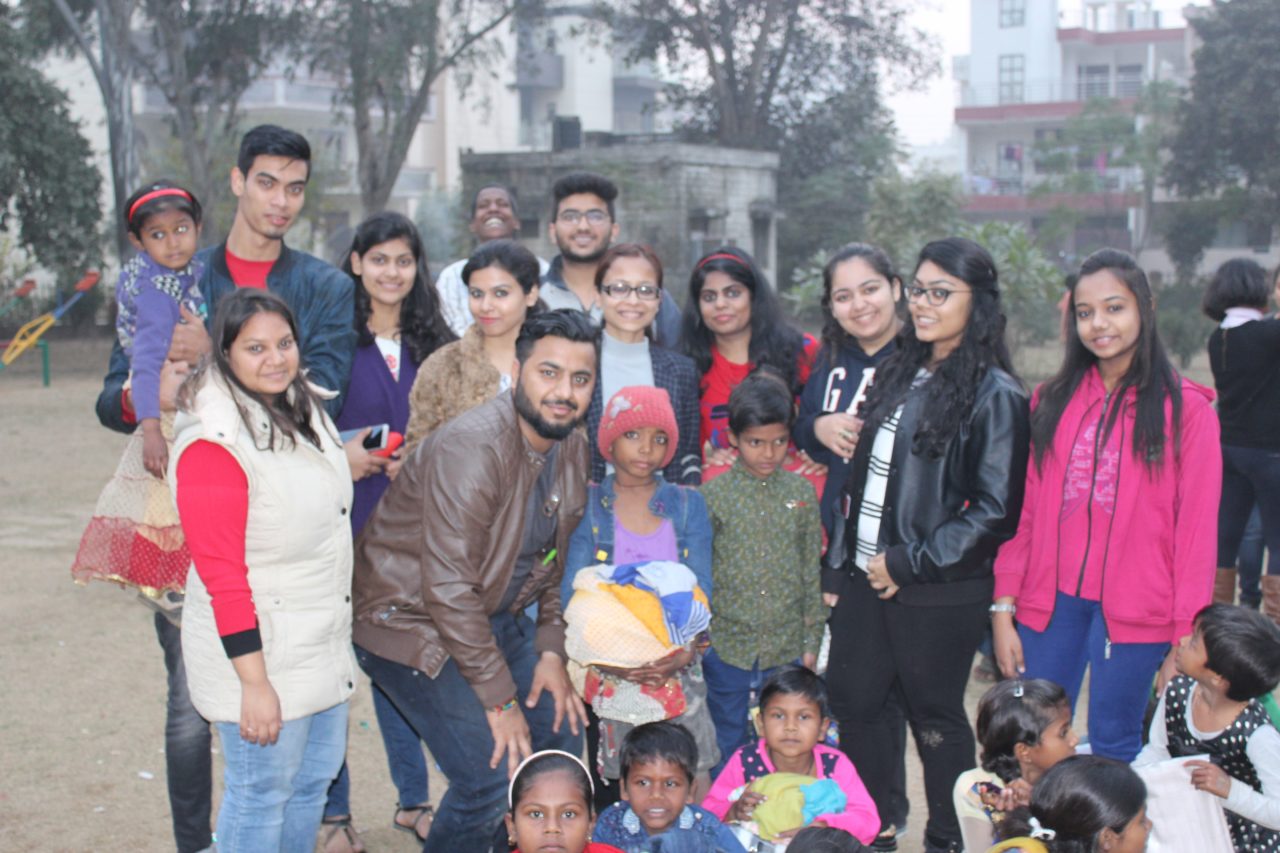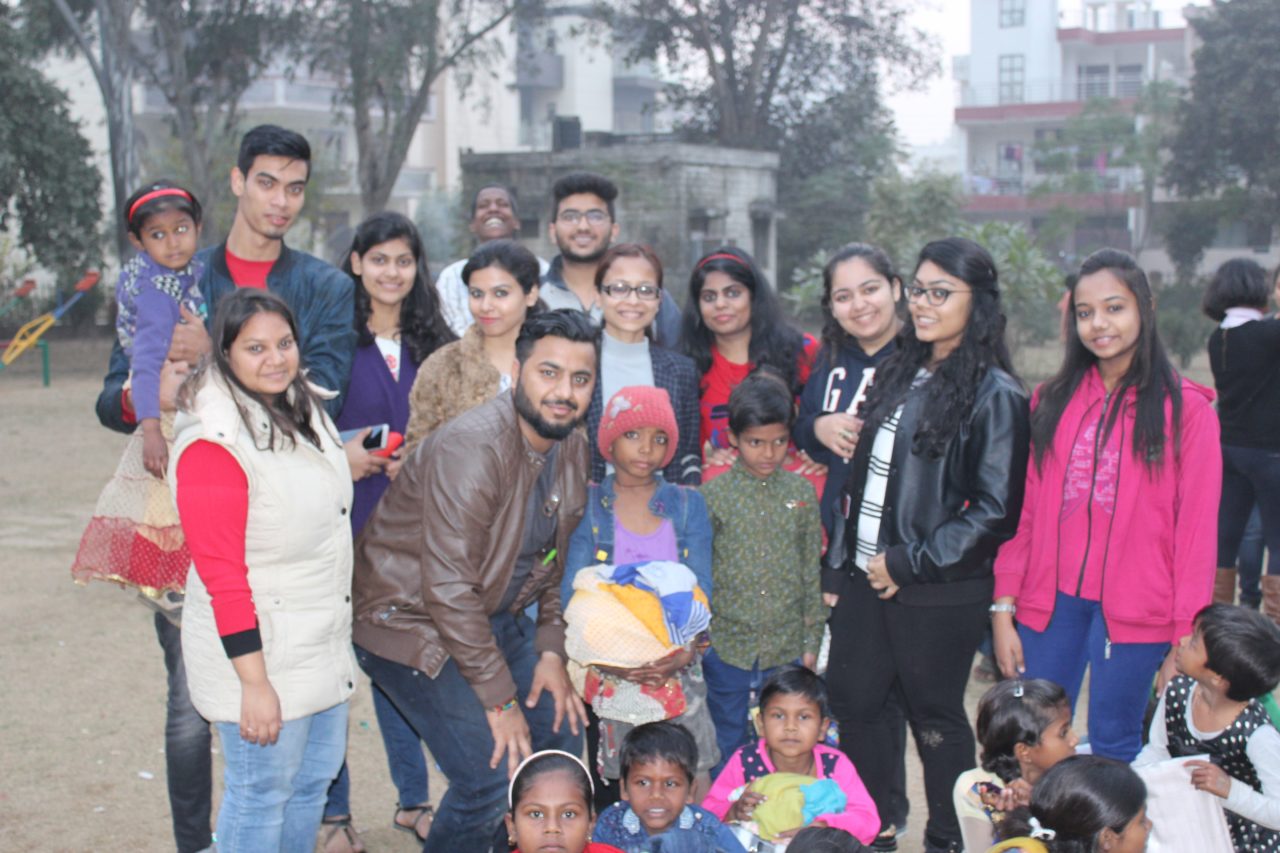 "BE THERE FOR ONE ANOTHER AS FELLOW MEMBER OF HUMANITY"- YUVA GOONJ