A Bachelor's Degree in Business Administration (BBA) after class 12 lays the perfect foundation for a career in business with sound management skills. This degree aids you with the ability to effectively set up and manage businesses of all sizes, especially vital for business managers and entrepreneurs. BBA degree is of most relevance to those looking to foster innovative ideas and channeling their business acumen. Innovation is the only way for new businesses to succeed and old businesses to continue thriving. This drive for innovation can be in the field of business processes, technology, social innovation, business models, revenue models, branding, positioning, etc.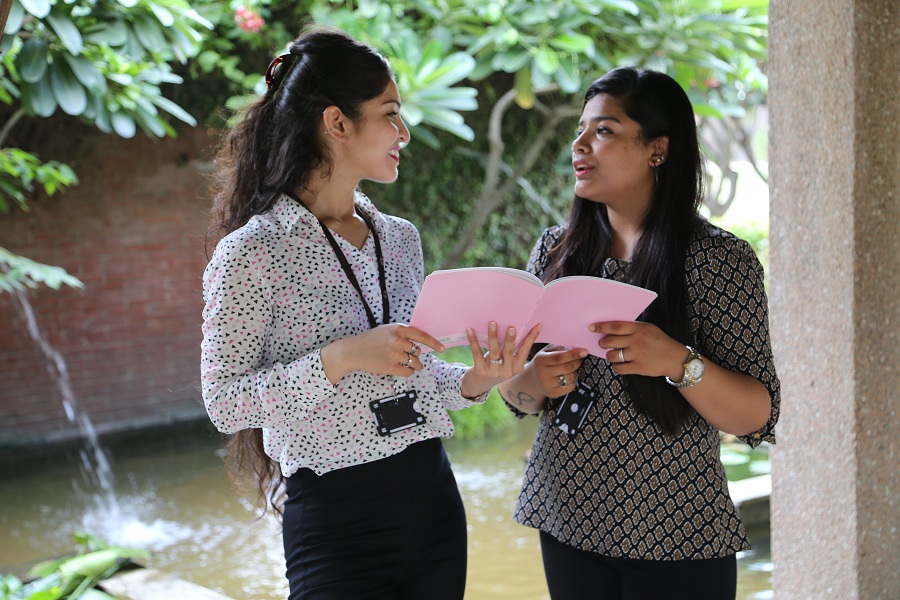 With innovation at its core, IILM offers a specialized BBA in entrepreneurship as per the SBS Swiss Business School curriculum, double accredited by the International Assembly for Collegiate Business Education (IACBE), as well as the Accreditation Council for Business Schools and Programs (ACBSP). Being one of the leading business schools in Delhi, IILM seeks to set the groundwork for budding entrepreneurs and young achievers through a holistic support system.
The three-year course includes 2 semesters of international experience, studying at the SBS campus abroad. Being exposed to a global environment and holding an international degree gives the student an unmatched competitive edge to excel in any given field of business.
To match the eligibility criteria and get admitted in the course, prospective students must pass Class XII with minimum 55% under the Indian education system (CBSE or ICSE) or any equivalent board in India or overseas, with English and Mathematics at the class X level. Overseas students seeking admission should have completed their A-levels (under the British system). Students who meet the criterion undergo an in-depth counseling session with a faculty member followed by a video case study discussion. The aim of this activity is to gauge the student's analytical abilities and thinking style. The final step of the admission procedure is a personal interview conducted by the admission committee.
Pursuing a degree at one of the top BBA colleges in Delhi will open up doors to opportunities in all fields of business. The degree will prepare the student to excel in varying functions and roles in a business setting. It will provide the student basic knowledge about corporate management with a focus on entrepreneurship. Extended guest lectures, live case studies, and simulations will expose the student to the dynamic world of business, setting them on the path to strategize, conceptualize and launch prosperous ventures.