Did you know, only 60% of all MBA students who graduate in a year are employable in India? The rest of the 40% of graduates either don't meet the criteria to be able to get a job or don't have adequate skills to work effectively in a job. It's really shocking to see such a high number of MBA graduates who don't even have the basic soft skills and technical skills that can get them a basic job.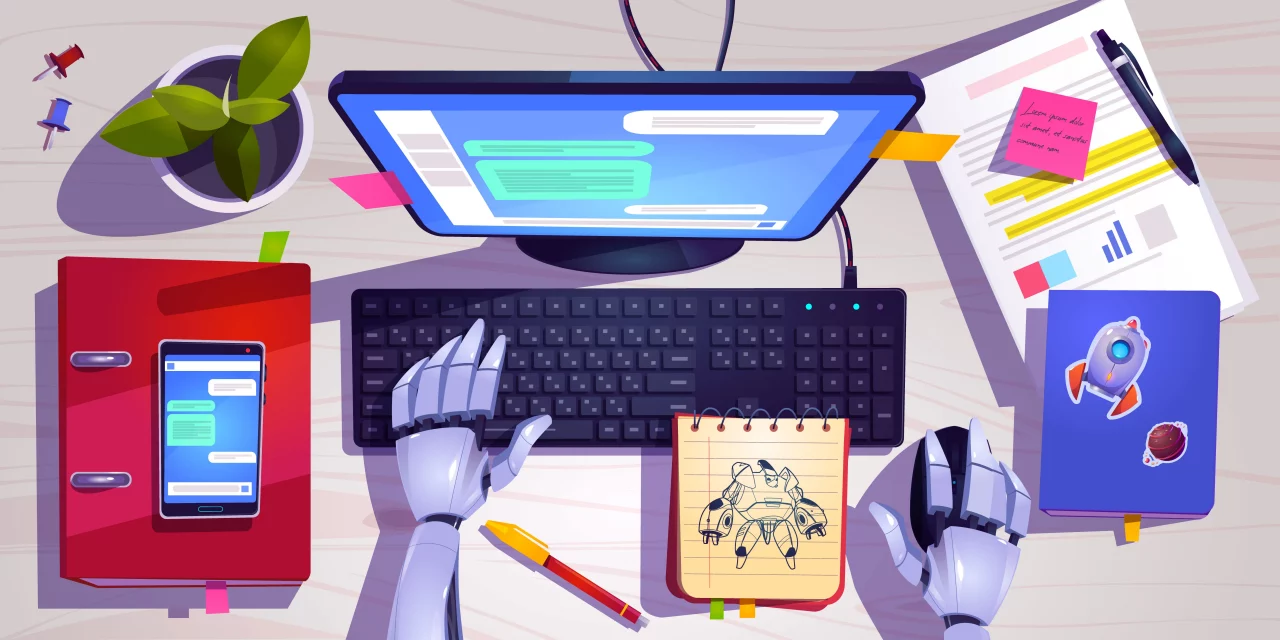 But fear not, instead, take action to stay relevant in such a dynamically changing world. So, in this blog post, explore what to look at and what skills to acquire to overpower this AI world.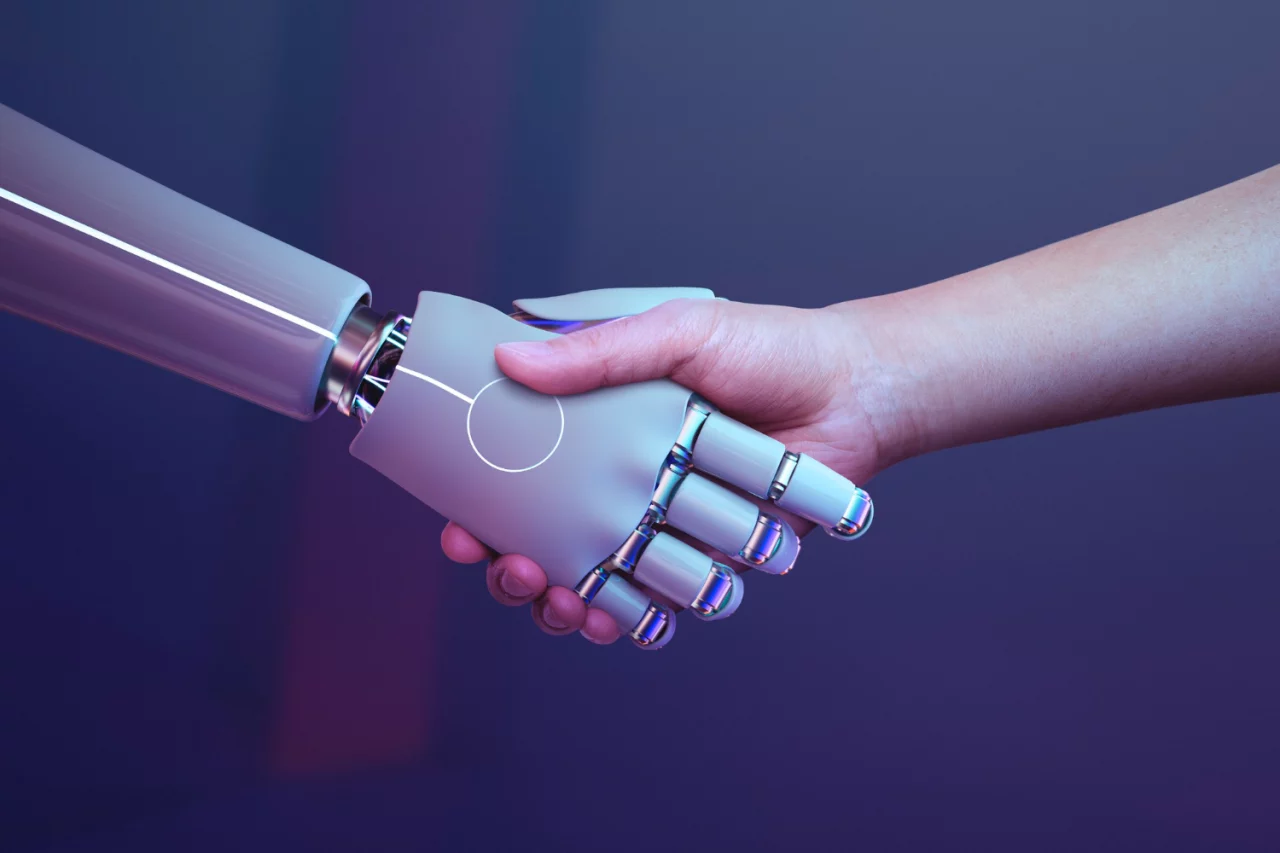 Artificial Intelligence (AI) is a technology designed to mimic human cognitive functions such as learning, perception, and problem-solving. AI is just a program that has studied a particular action of human beings so many times that it has acquired almost all the ways to execute any particular task and is even able to do it just like a human being.
The benefits of AI include increased efficiency, accuracy, and productivity. However, as AI becomes more advanced, it poses a threat to certain jobs, particularly those that involve repetitive tasks like Data Entry.
Skill you Can learn to Overpower AI:
1. Programming: Now, when I say programming it means, a good level of programming skills in any one of the trending languages like Python, R, Mojo, etc. Some might say programming can easily be replaced by AI, but in real life applications there're two limitations with AI in programming:
A big company whose large chunk of work is dependent on coding, can't rely on AI's code. Because if something goes wrong AI has nothing to worry about.

AI hallucinates when it comes to doing complex stuff. AI can't produce fine results when you have something complex to deal with.
2. Management: You can't rely on AI to manage stuff for you, 'cuz again if something goes wrong you can't blame or punish AI. So any position which possesses a huge responsibility and is against very high stakes will always be AI-proof.

3. Deep Thinking and Problem-Solving The ability to analyze information, evaluate alternatives, and make informed decisions. These skills are crucial for jobs that involve complex problem-solving such as law, medicine, and IT. AI can assist with data analysis and processing, but it cannot replace human judgment and decision-making.

4. Business and Entrepreneurship: Running a business involve the ability to recognize and create opportunities, manage resources, and take calculated risks. These skills are essential for starting and running a successful business, and for jobs that involve strategic decision-making such as finance and management. An AI has very high chances to fail or hlucinate while making such complex dicisions.

5. Cognitive Flexibility: The ability to switch between different tasks or ways of thinking. AI may fails at Jobs that require adaptability and problem-solving such as project management, software development, and engineering. AI is limited in its ability to adapt to new situations and tasks, making cognitive flexibility a valuable skill for humans to possess.
Use AI to your Advantage; don't Fear it: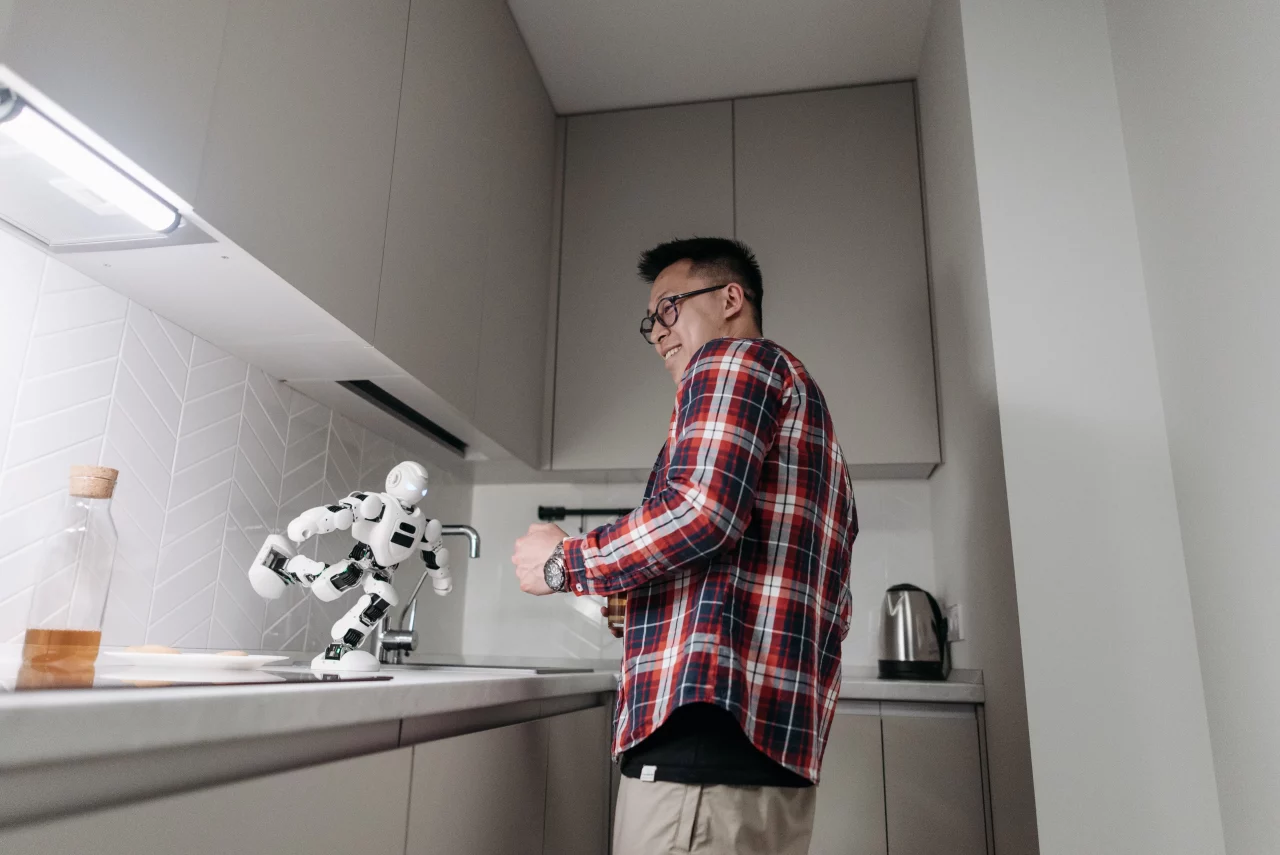 'The AI revolution is happening, and the world is changing' This is an inevitable truth that none can deny. Now you are left with only two choices either join this revolution or go away. Because companies are going to adopt artificial intelligence, and if you are doing something that AI can do at zero cost, you will definitely be laid off.


In such a challenging time, if you use AI to up-skill yourself, you'll be a winner. Let's take the example of Akash:
Akash is a junior web developer who has just enough knowledge to create basic front-end web pages. For which Akash was charging ₹40,000 per month. He found comfort in that position and never tried to up-skill himself.


Now AI can do the same task Akash was doing at an extremely lower price and more efficiently. So now Akash has no choice but to upskill himself and do some more creative jobs that include more complexity. To upskill himself, Akash chose AI to learn more advanced skills and add to his area of expertise. Akash took action instead of complaining, AI helped him become a greeter version of himself.
In the same way, if you use AI to learn new stuff and get ahead quickly in your life, AI can be the greatest blessing in your life.