Why B-Tech in Biotechnology:
B.Tech in Biotechnology Engineering is a dynamic and multidisciplinary field that combines principles of biology, chemistry, genetics, and engineering to develop innovative solutions for various sectors such as healthcare, agriculture, environmental conservation, and pharmaceuticals. It equips students with the knowledge and skills to apply cutting-edge technology and scientific advancements to tackle real-world challenges and make a positive impact on society.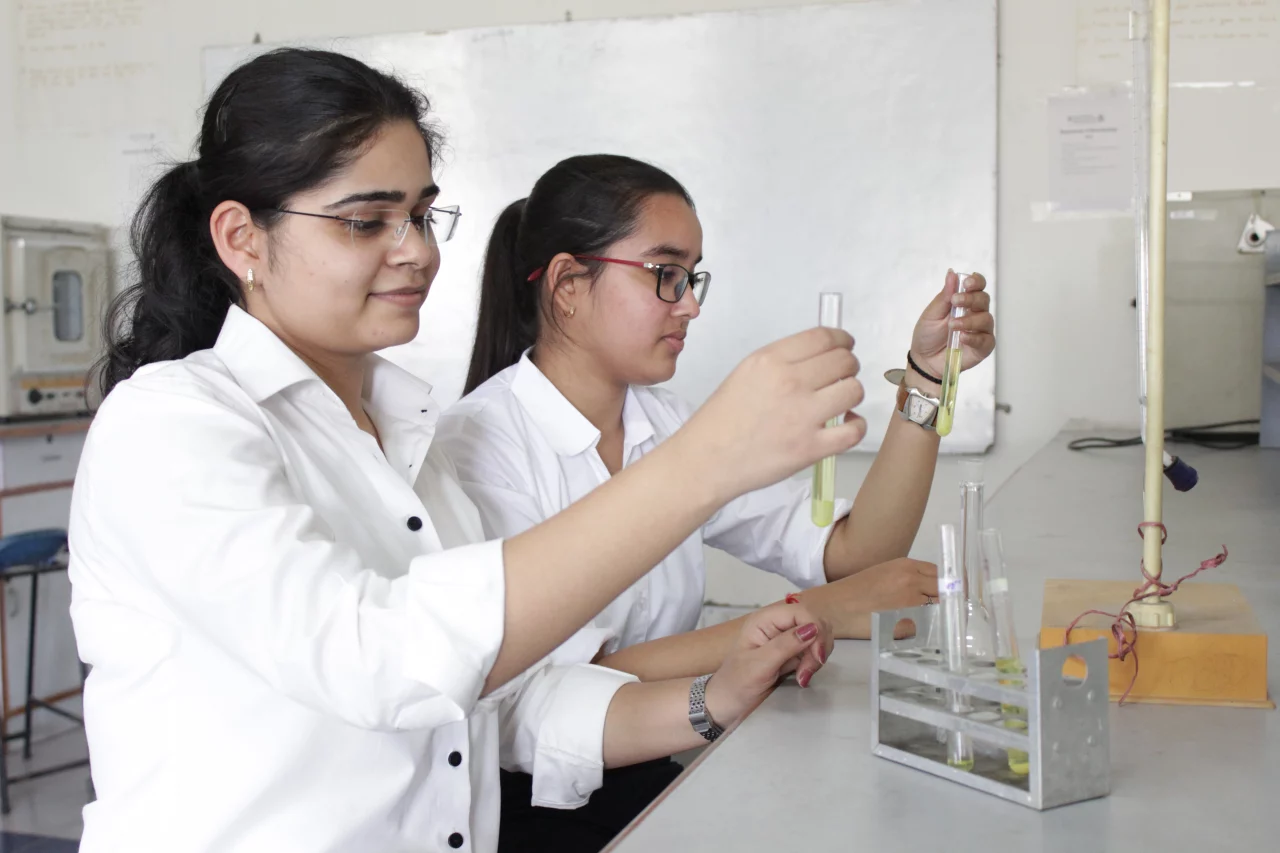 As the world faces pressing issues related to population growth, food scarcity, climate change, and healthcare, the role of biotechnology engineers becomes increasingly vital. They are at the forefront of developing sustainable agricultural practices, designing advanced medical treatments and diagnostics, creating biofuels and renewable energy sources, and contributing to the development of new drugs and therapies. The interdisciplinary nature of biotechnology engineering allows students to explore diverse career paths and contribute to significant scientific breakthroughs.
Application of Biotechnology Engg. in Industry: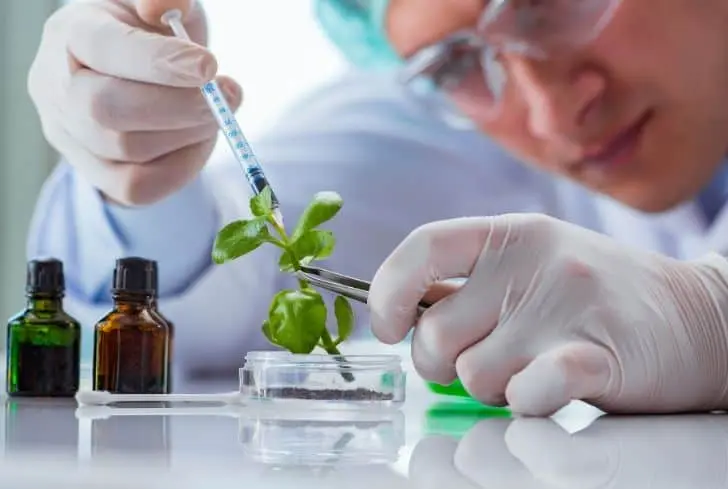 The Biotech. engineering is applied in vast and spans several industries. For instance, pharmaceutical companies rely on biotechnology engineers to develop and improve drug production processes, enhance the efficacy of medicines, and discover new therapies. Biotechnology engineers also play a crucial role in the agricultural sector by developing genetically modified crops, improving crop yields, and creating sustainable farming practices. In the environmental sector, they contribute to the development of bioremediation techniques for pollution control and the production of biofuels to reduce carbon emissions.
Skills & Competencies of Biotechnology Engineering: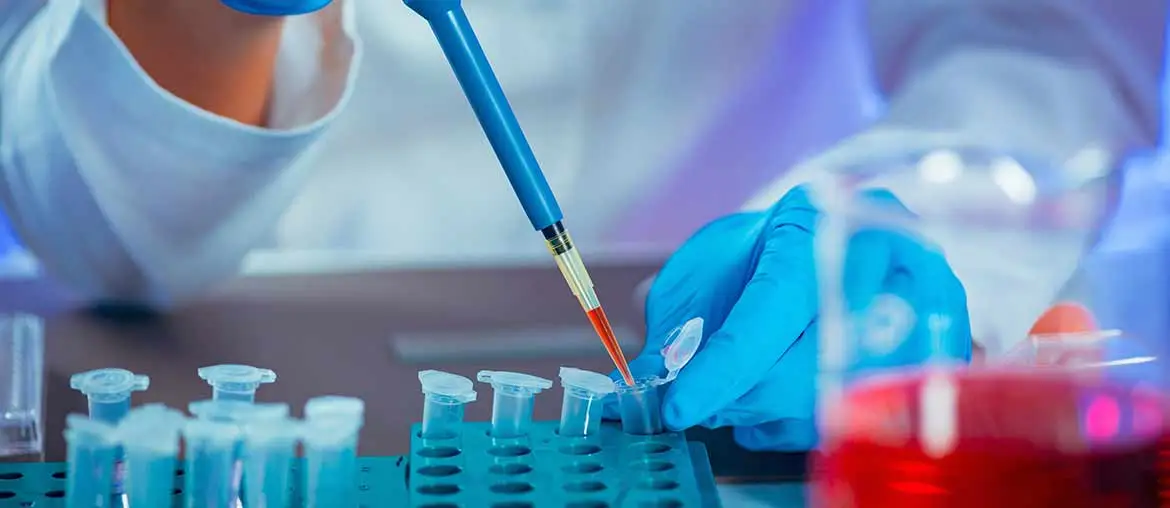 By pursuing B.Tech in Biotechnology Engineering, students acquire a wide range of skills that are highly valued in the industry. Here are a few key skills you'll learn in this course and how they can contribute to an organization's growth:
Genetic Engineering: You'll gain expertise in manipulating genetic material to create genetically modified organisms (GMOs) with desired traits, such as disease resistance or increased productivity.
Bioprocess Engineering: This field focuses on developing efficient processes for large-scale production of biological products, such as vaccines, enzymes, and biofuels.
Bioinformatics: You'll learn how to analyze and interpret biological data using computational tools, which is crucial for genetic sequencing, drug discovery, and personalized medicine.
Biomaterials and Tissue Engineering: You'll explore the development of materials and techniques for creating artificial organs, prosthetics, and regenerative medicine solutions.
Analytical Techniques: This course will equip you with skills in various laboratory techniques, including DNA sequencing, chromatography, spectrometry, and cell culture, enabling you to conduct advanced research and analysis.
Scope of B.Tech in Biotechnology Engineering: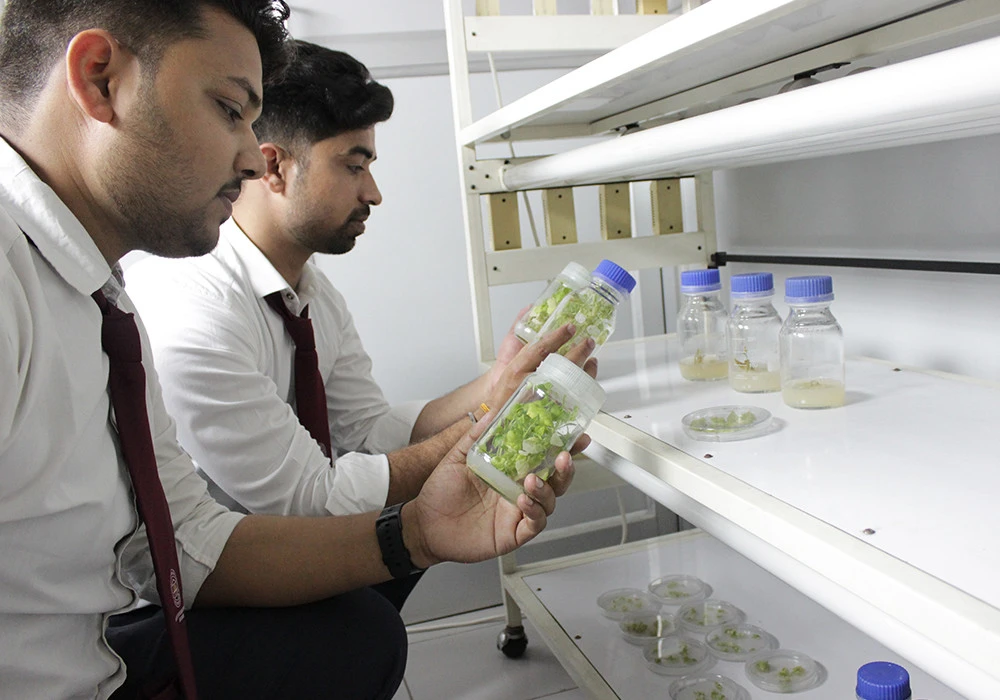 In the age of AI and the technology revolution doing B. Tech. in Biotechnology still holds immense future scope, with a growing demand for professionals in various sectors. As advancements in biotechnology continue to revolutionize industries, there is a need for skilled engineers who can bridge the gap between biology and engineering.

Biotechnology engineers have numerous career opportunities in sectors such as pharmaceuticals, healthcare, agricultural biotechnology, environmental conservation, research and development, etc. They usually work as research scientists, process engineers, product development specialists, quality assurance managers, and regulatory affairs officers in organizations ranging from biotechnology companies and pharmaceutical firms to research institutes and government agencies.

Additionally, with the rise of entrepreneurship and start-ups in the biotechnology sector, B.Tech graduates can also explore the option of launching their own ventures and contributing to innovation and technological advancements.
Biotechnology Engineering Salary:
| Year | Highest | Average |
| --- | --- | --- |
| 2021 | 16 LPA | 8 LPA |
| 2022 | 18 LPA | 8 LPA |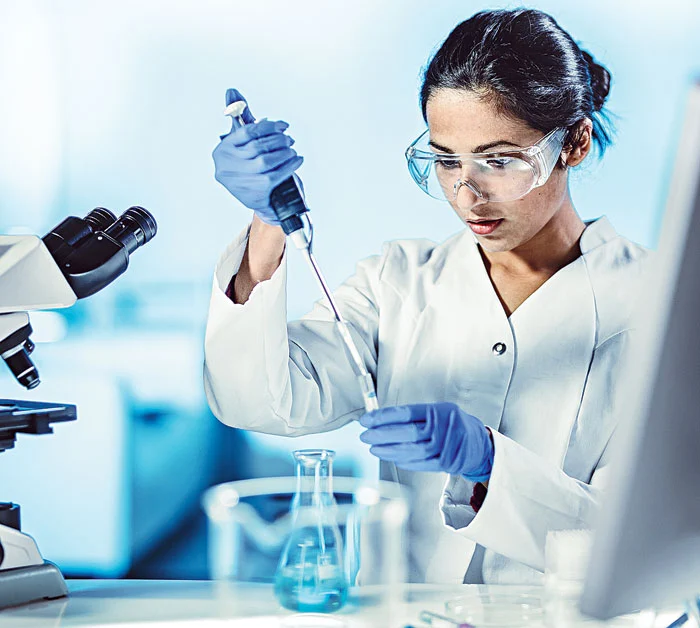 Elegibiity for Biotechnology Engineering
Passed 10 +2 examination with selection based on minimum 50% marks (45% for SC/ST) in Class XII with best of 3 subjects (comprising of Physics and Biology / Biotechnology / Botany / Zoology as compulsory subjects and any other third subject with highest score).
Career Opportunities After Biotechnology Engineering: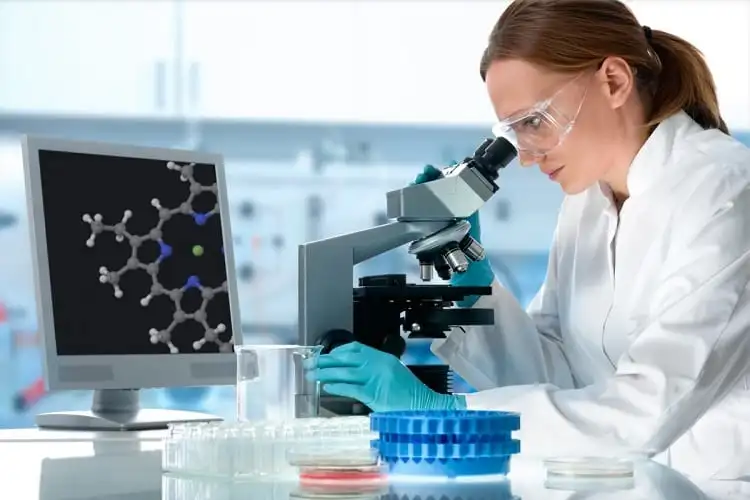 B.Tech. graduates in biotechnology engineering can pursue various career paths based on their interests and specializations. Here are some job profiles that are open to them:


Research Scientist:

Conduct research, design experiments, and develop new technologies in the field of biotechnology.

Process Engineer:

Optimize and improve manufacturing processes for the production of bio-pharmaceuticals, enzymes, and other biological products.

Quality Assurance Manager:

Ensure compliance with regulatory standards and maintain quality control in biotechnology processes and products.

Bioinformatics Specialist:

Analyze biological data using computational tools and develop algorithms for genetic sequencing, drug discovery, and data interpretation.

Biomedical Engineer:

Design and develop medical devices, prosthetics, and artificial organs to improve healthcare outcomes.

Agricultural Biotechnologist:

Work on crop improvement, genetic engineering of plants, and sustainable agricultural practices.

Environmental Biotechnologist:

Develop bioremediation techniques, microbial fuel cells, and biofuels to address environmental challenges.
The field of biotechnology engineering offers diverse opportunities for growth and innovation, making it an exciting and promising career choice for aspiring engineers.
Btech Biotechnology Fee: IILM is known to have a competitive and justified fee structure, along with various scholarship programs to support the students who deserve it. Here's the complete breakdown of the fee structure for Biotechnology Engineering.
Fee

Total

Year 1

1.75 Lakh

7 Lakh

Year 2

1.75 Lakh

Year 3

1.75 Lakh

Year 4

1.75 Lakh
Scholarship:
MBA students can get 10-40% of fee concession at IILM University here's the detail about the scholarships:
| | |
| --- | --- |
| Scholarship% | Eligibility |
| 100% | 95%+ in 10+2 |
| 50% | 90%-94.99% in 10+2 |
| 30% | 86%-89.99% in 10+2 |
| 20% | 76%-85.99% in 10+2 |
| 10% | 75%-75.99% in 10+2 |