It has been a long journey – from being accepted into one of the top business schools in India to taking flight into the world of corporate administration. My time at IILM, however, has been worth every moment.
Today as I sit down to compile the top 10 takeaways, the most important lessons I have garnered from my time at IILM, I realize that these are not merely components of entrepreneurship courses but are life lessons that I shall carry with me.
Follow your passion:
Leadership is the ability to share your vision, your enthusiasm for your team, guiding it to success. It is only when you are passionate about your own goals can you hope to inspire others; and only with this dedication to your dreams can you leave a lasting impact.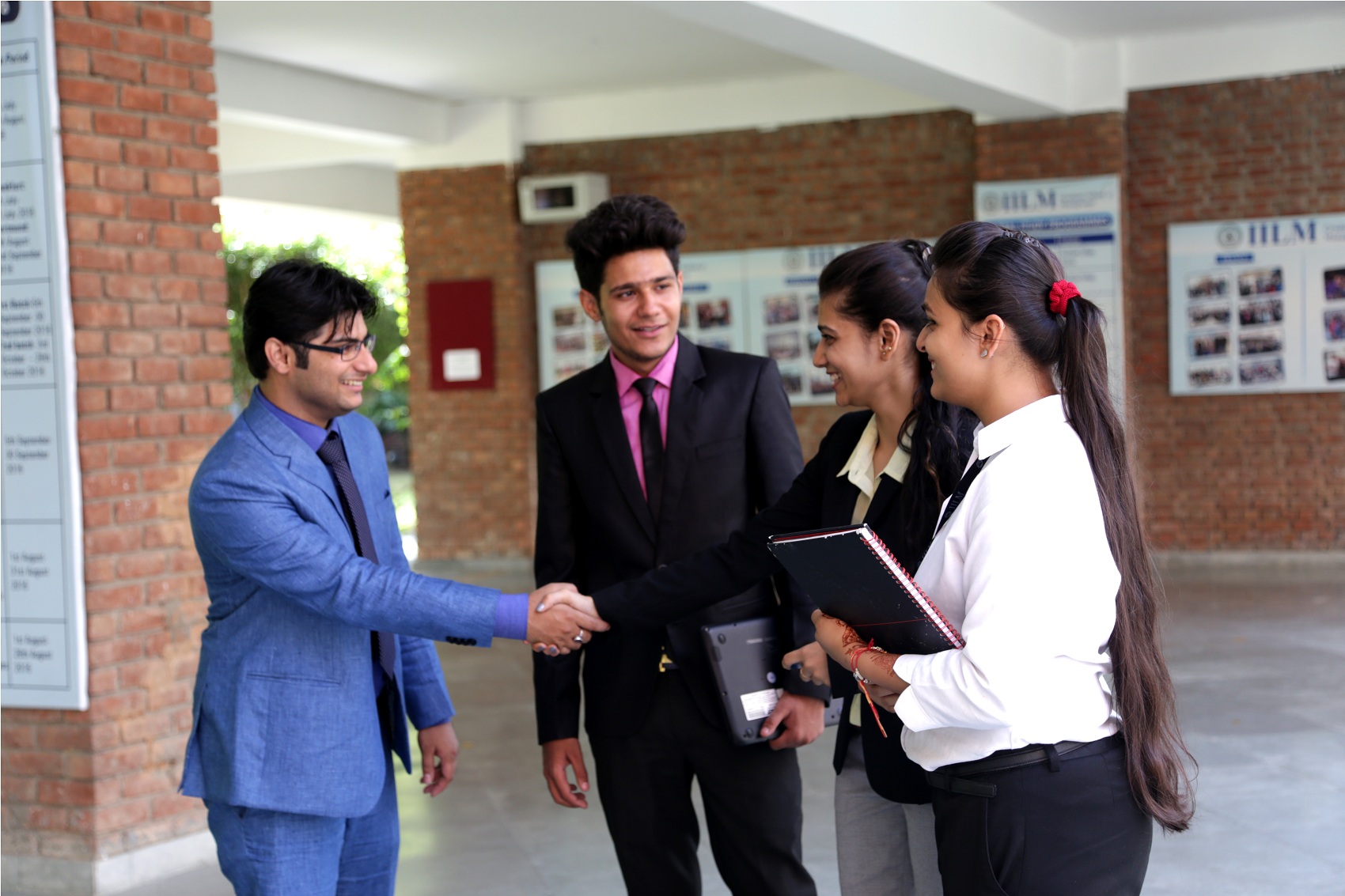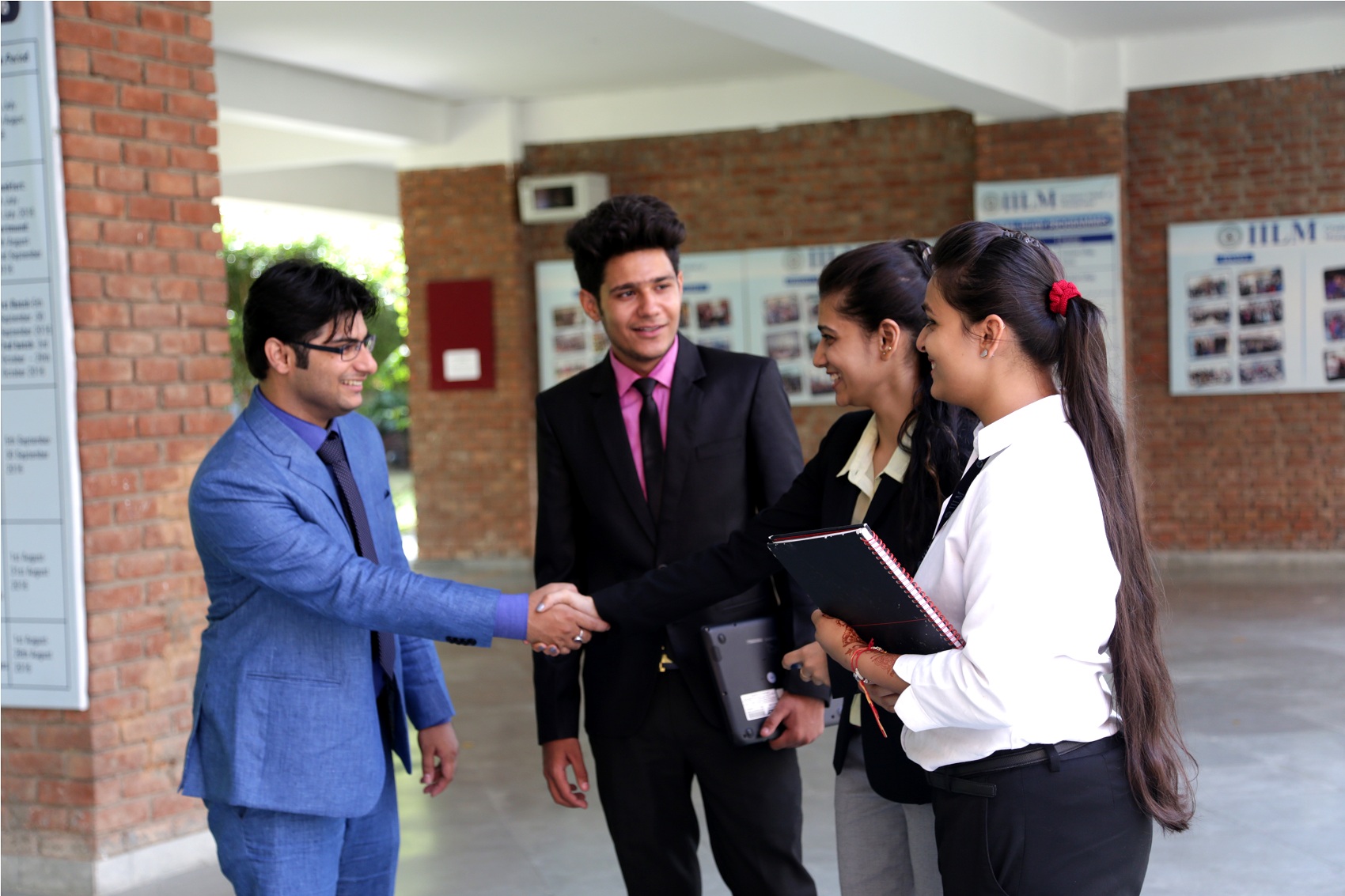 People are precious:
 One of the greatest lessons I learned at IILM is that it is people that we work for and work with. Placing the people ahead of our goals and challenges will make work a very fulfilling experience and the success worthwhile.
You can make a difference:
One single person, a lone voice, one revolutionary idea, a moment of brilliance – that's all it takes to change the way things have always been. Being different is a result of courage, though. Cultivate that courage.
Step out of your comfort zone:
Staying with our feet firmly planted on the ground may sound practical but that is not the way to achieve any breakthroughs. Only aiming high, taking risks, pushing ourselves to go beyond your comfort zone, and trying creative solutions to challenges shall help us achieve the success we seek.
Great execution is as important as a great idea:
 Working on creative solutions, customizing products and processes, breakthrough ideas – none of them are worth much unless we dedicate ourselves to flawless execution. Focus and pay attention to details.
Seek diversity:
 Birds of a feather may flock together but it is only diversity that will provide a team, an organization with the skill sets that are required to get a rounded perspective of any situation and to work on an effective solution to any challenge.
Work on your empathy:
At business school, there is a great deal of emphasis on developing soft skills. At IILM, however, we learned to take people-centric management further by working on our empathy factor. This alone will give us a win-win outlook.
Never stop learning:
This in itself is the greatest learning. Make "Stay Foolish, Stay Hungry" your mantra but also stay open to learning that comes from unexpected quarters. Knowledge is not a function of qualification or even experience. Appreciate the critic and the skeptic for their ability to show you your weaknesses.
Take nothing for granted:
 Getting caught up in the dynamics of the corporate world, in our work, in designing and sustaining creative enterprises, we often overlook the need to be prepared for exigencies. Effective handling of crisis situations is just as important as administering business solutions.
Think big:
Through my time at IILM, my mentors and peers helped me look at the larger picture. Clichéd as it may sound, our business enterprises must fit into the global scheme of development. Thinking big alone will help us achieve phenomenal success.