Going beyond boundaries…
IILM Undergraduate Business School's Three Week Global Study Programme

"Wherever you go becomes a part of you somehow"- Anonymous
To be a globally responsible leader, you need firsthand experience learning about cultures, organizations, and business practices around the world. IILM Undergraduate Business School's International exposure is designed to strengthen students knowledge, skills, attitudes and experience to create economic and social value wherever they go.
The three weeks global study programme helps students examine diverse aspects of interacting with other cultures and innovative methods of learning. This global study programme is an integral part of the academic program, and helps students progress toward completing their degree, while helping them define their view of the world. Our students are entrepreneurial, confident, socially driven and capable of fulfilling leadership roles in a global context.
This academic year our students were taken to the following universities for this programme :
• International School of Management , Germany – Stuttgart Campus
• International School of Management , Germany – Dortmund Campus
• Seneca College , Canada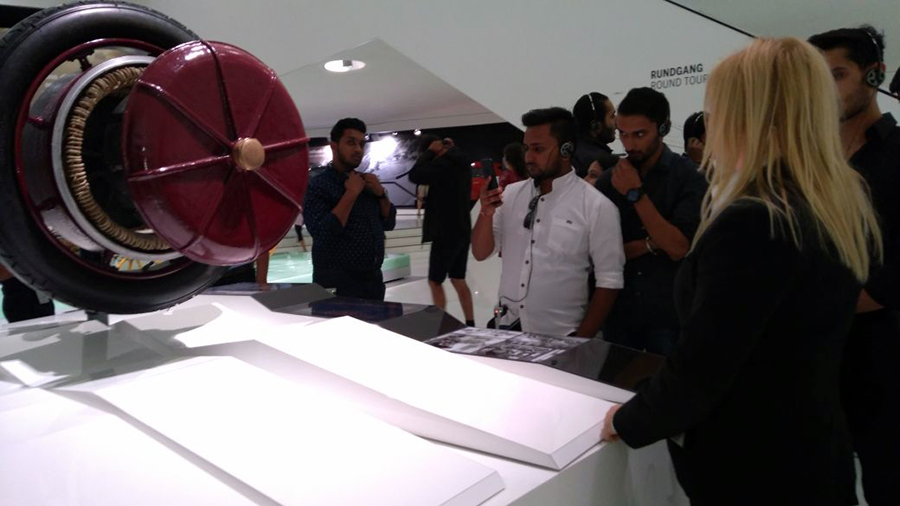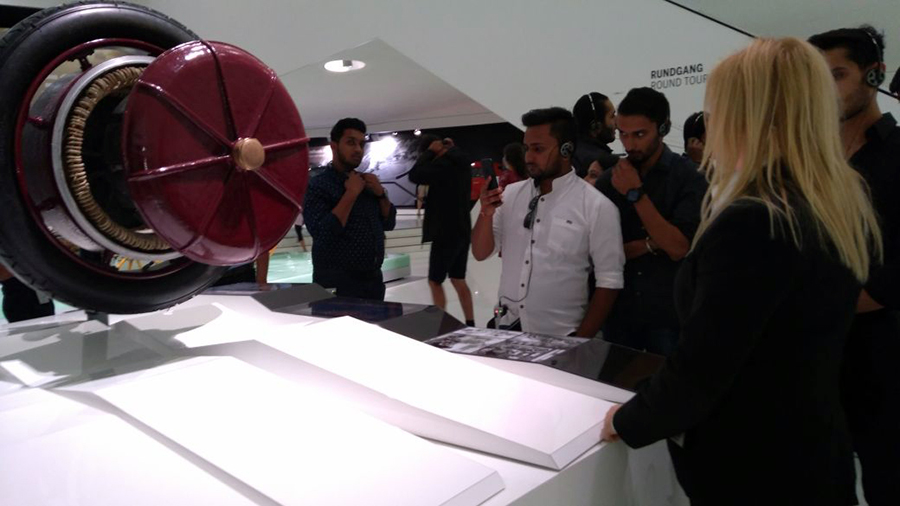 Summer at International School of Management , Germany- Stuttgart Campus
Stuttgart and its surrounding area from one of the largest commercial capitals in Europe. The campus is just a few minutes on foot from south of the city centre and is easy to reach using public transport. Ms. Vanessa Schmidt Garaj , International Officer at ISM Stuttgart campus coordinated the entire programme and ensured the transition was smooth for the students and faculty. She was one stop guide for all queries pertaining to academics , German culture , places and society.
Students studied two modules- Strategic Management and Entrepreneurship and Innovation. Strategic Management was delivered by Professor Björn Röeber and Professor Qeis Kamran delivered Entrepreneurship and Innovation. The teaching methodology included lectures and case discussions. Both professors were highly interactive. They engaged the students through group discussions on the various cases.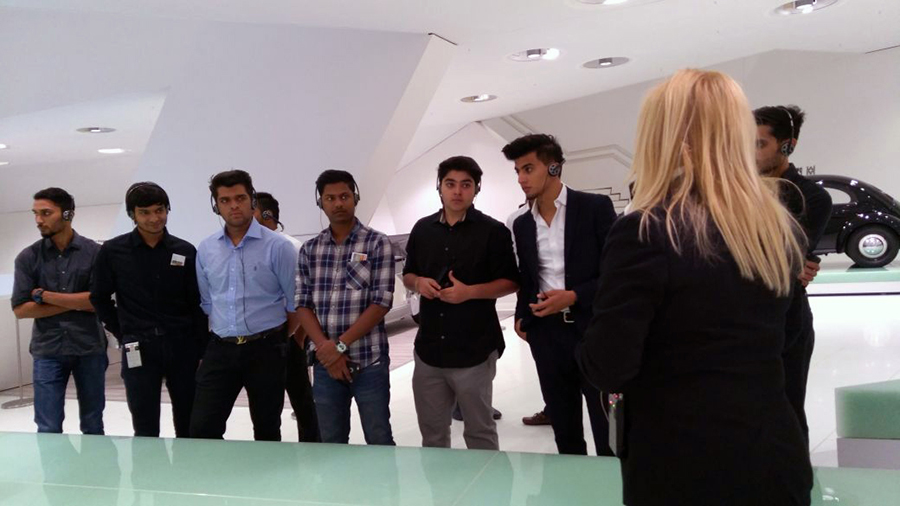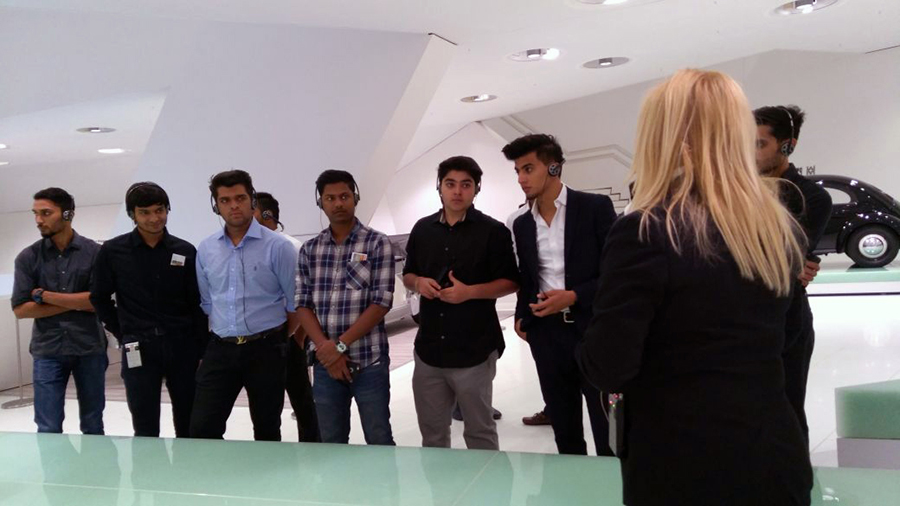 Students also had the opportunity to visit three Companies. Students visited Porsche Museum, Bosch and Daimler. It is noteworthy to mention that the Germany is renowned for its automobile industry and students were enthralled to visit the headquarters of the automobile giants.
Overall, the students enjoyed their experience learning about the Germany Education system, exploring opportunities for business and discovering new ideas which they can implement back home.