Did you know, only 60% of all MBA students who graduate in a year are employable in India? The rest of the 40% of graduates either don't meet the criteria to be able to get a job or don't have adequate skills to work effectively in a job. It's really shocking to see such a high number of MBA graduates who don't even have the basic soft skills and technical skills that can get them a basic job.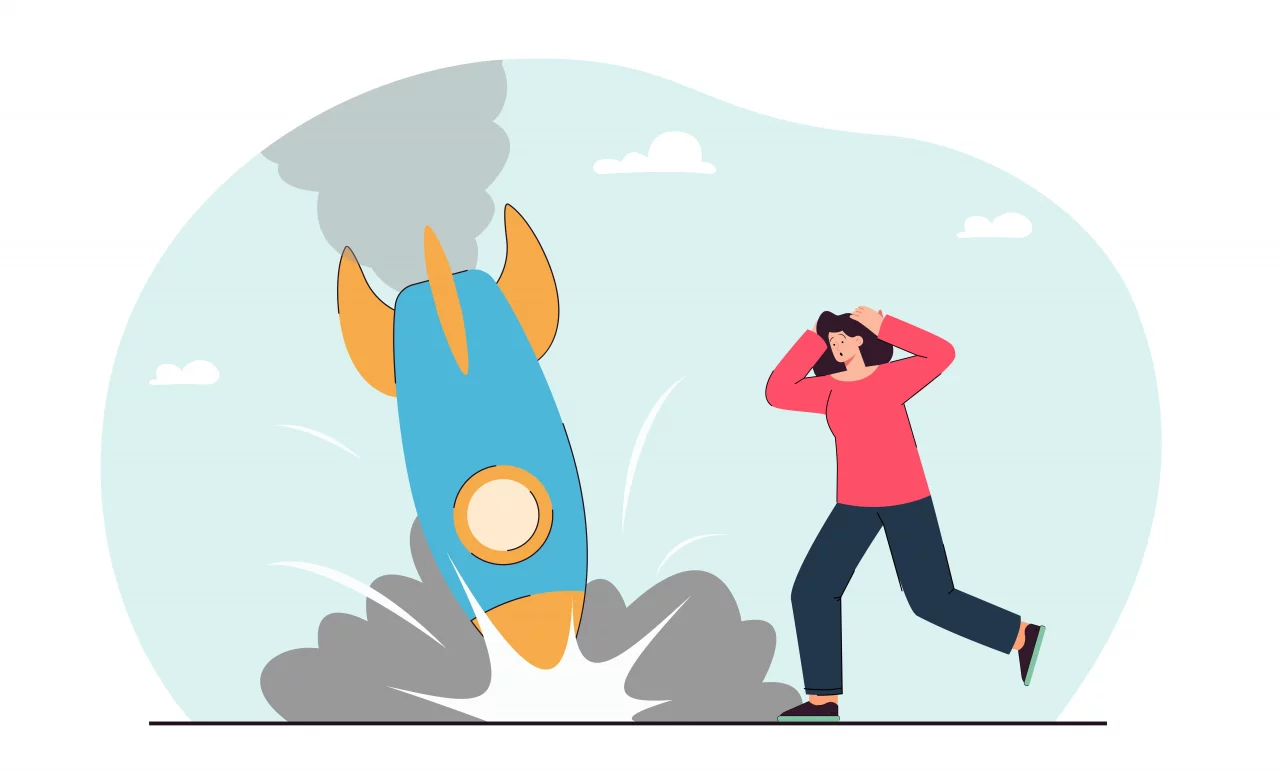 The job market in India, or even globally, is in a very dynamic state. AI is going mainstream, the startup market has gone down by 80%, tier 1 countries are facing economic recession, major companies are laying off employees, etc. In short, we can say that the job market is going through a huge shift, and those with no proficiency in their work are going to face cold feet.
But what's the solution? Should you accept your fate, or is there still something you can do? Let's find out in this comprehensive blog post how you can get a high-paying quality job in such a constrained job market and how you can improve your chances of getting hired by a good organization.
Immediately stop Making these 5 mistakes During your Placement Period: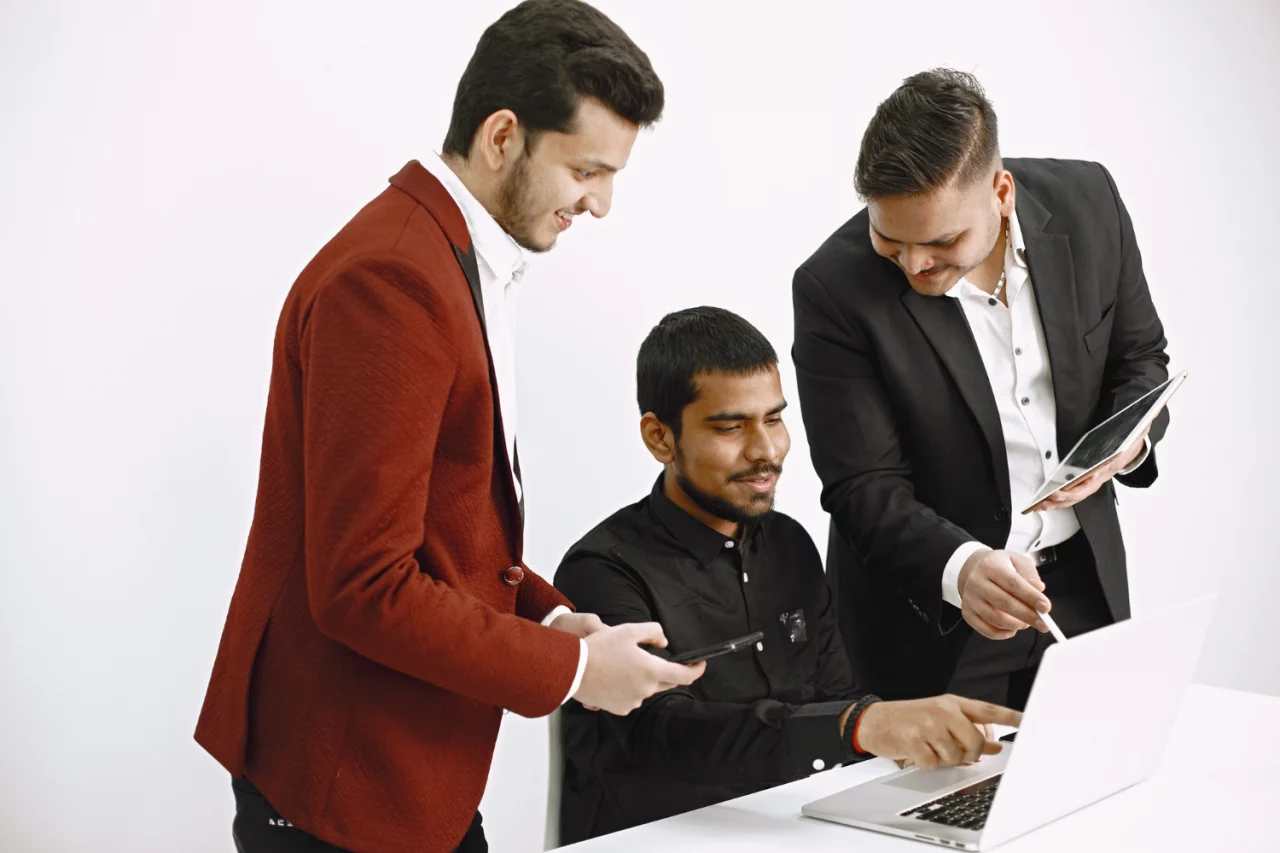 1. Overestimating your capabilities: At this young age, we start thinking that I know everything I can outnumber anyone. Which is great to some extent, but overconfidence is the one thing that can ruin your life. So always keep yourself open to learning and applying your skills.
2. Making a poor resume: The resume is the most basic but extremely important part to take care of. Always make sure to actively consult your college placement cell for furnishing your resume. If possible, send a customized resume to the recruiters according to their job profiles.
3. Not making a professional LinkedIn profile: Making an effective LinkedIn profile can give you an edge. Your LinkedIn profile gives you a platform to showcase your skills, projects, past work, etc. On LinkedIn, you can express your personality and make professional connections.
4. Not being interview ready: You should be mentally prepared before going to an interview; counseling with your placement department can give you more details on this.
5. Knowing nothing about your recruiter: It's a very basic thing, but it makes a huge impact on your recruiter's scorecard if you know very well what the company is dealing with and what its business model is.
7 Tips to make your MBA placement season springing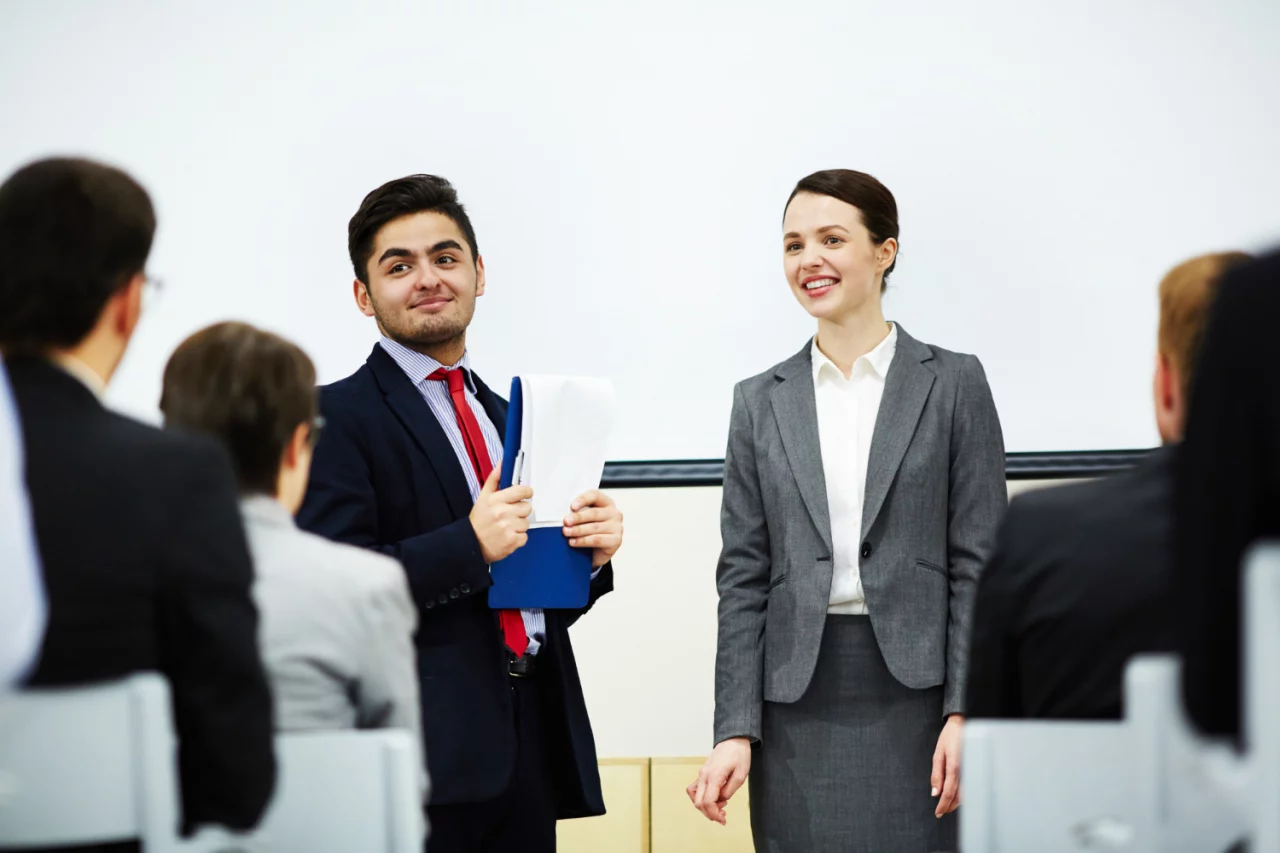 1. Research Your Target Industry: Research is crucial. The first thing you should do is do a self-assessment and identify the industries and companies that you are interested in working for. Now start researching them and identifying them. The scope, salaries, job openings, leadership team, future developments, and current situation of the market. Use resources like Glassdoor and LinkedIn to get a better understanding of what it's like to work at each company.

2. Your Network is Your Networth: Networking can be an extremely effective way to build valuable relationships with other professionals in your industry. Attend relevant events like conferences, industry meetups, and job fairs. Use social media apps like LinkedIn to connect with other professionals who work in the same industry as you. When networking, make sure to have a standard elevator pitch prepared and be ready to hand out a resume or business card. Remember that your goal is to build relationships, not just hand out resumes.

3. Soft Skills Give You an Edge: While it's important to have technical skills, it's also essential to work on developing your soft skills. Soft skills refer to non-technical skills such as emotional intelligence, communication, adaptability, and leadership. These skills show that you are a well-rounded person who can bring value to any team or company. Some ways to develop your soft skills include volunteering, taking coaching or leadership courses, and participating in group activities that develop teamwork and communication skills.

4. Stay in Contact with your seniors: Your seniors can help you with referrals or get you face-to-face with the true condition of the job and what to expect. You can modify your placement preparations accordingly with your senior's assistance. So staying in contact with your college seniors or working professionals can really help you out with your college placements.

5. Gain Relevant Work Experience: Employers value candidates who have relevant work experience, whether through internships, co-op placements, or entry-level positions. Try to get as much relevant experience as possible while you are still in school or just starting out. If you are having trouble finding relevant work experience, consider reaching out to alumni, professors, and industry professionals for mentoring, coaching, or job opportunities.

6. Leverage Your MBA Placement cell: Your MBA program likely has an array of resources available to help you find a job after graduation. These resources may include job postings, career counseling, resume, and cover letter reviews, and introductions to alumni and potential employers. Make sure to take advantage of these opportunities, attend all workshops and information sessions, and follow up with any leads or contacts you make through your MBA program.

7. Utilize a Job Search Strategy That Works for You: There are many different job strategies to consider, ranging from online applications to personal introductions. When deciding which strategies to pursue, consider your skills, interests, strengths, and weaknesses. Make a plan and set specific, measurable goals to stay organized and focused. Don't forget to personalize your resumes and cover letters, follow up with employers, and have a professional online presence.