In future, the demand for skilled MBAs is going to increase by multifold. According to a report from the Confederation of Indian Industry (CII), 'the demand for MBA graduates in India will grow by 15% per year over the next five years.' Especially in the context of India, where the economy is growing at a very high percentage and globalization is entering every corner of the country, we're going to need a lot more skilled MBA graduates to support this growth.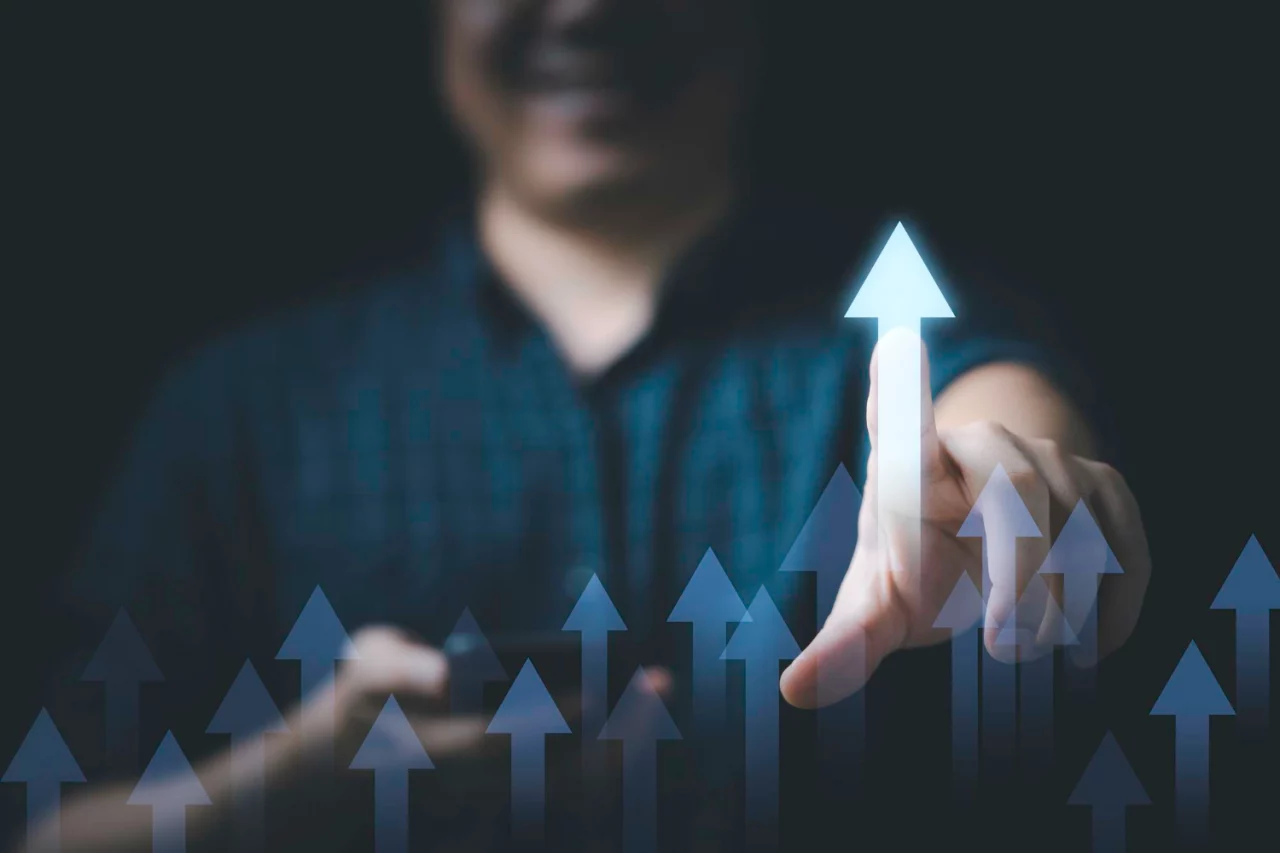 But we have a new player on the field, Artificial intelligence. AI has made its way into the mainstream market and is now impacting businesses in the real world. People are getting fired, companies are reporting losses, new industries are taking birth, and a lot more is happening. In the middle of these rapid changes, what's the condition of MBA? Is your MBA degree secure? Will your MBA skills become useless in the future?
We're going to answer all your questions in this blog post.

The Significance of an MBA in the Era of AI:
MBA graduates possess a distinct combination of skills encompassing analytical thinking, business acumen, leadership abilities, and a strategic mindset. These competencies enable them to gain a deep understanding of organizational dynamics and navigate intricate business scenarios. Moreover, they excel in data analysis and decision-making. MBA graduates contribute substantial value to their organizations by formulating effective corporate strategies, fostering innovation in product development, and driving profitable growth.
In contrast, AI, despite its theoretical knowledge in MBA, lacks emotional intelligence and the ability to cultivate relationships—essential elements for effective leadership. MBA students also acquire vital skills in communication and collaboration, which are critical for complex projects involving multiple stakeholders working towards a common goal. Such intricate and indispensable skills are challenging for AI to replicate.
The Impact of AI on MBA Roles:
AI demonstrates superior speed, accuracy, and reliability in performing numerous tasks compared to humans. For instance, AI-based algorithms can analyze vast datasets and identify patterns that may elude human observation. Furthermore, AI can swiftly learn from data, enabling algorithms to continuously improve without human intervention.
AI exhibits exceptional potential in domains such as data analysis, manufacturing, and customer service, among others. Its capacity to perform these tasks more efficiently and accurately than humans renders it a valuable tool for companies seeking to enhance productivity and reduce costs.
The Influence of AI on MBA Careers:
As AI's capabilities continue to advance, MBA jobs are evolving toward a more data-driven and analytics-focused landscape. To remain competitive in the job market, MBA graduates must possess a strong grasp of AI and computational tools. Additionally, proficiency in data analysis and interpretation is indispensable for making sound business decisions.
Adapting to AI: The Key to Success:
"AI Will Not Replace You, But the One Utilizing It Will."

As companies increasingly integrate AI technology for laborious tasks, so, humans will naturally become redundant in those areas, transitioning towards more advanced and complex work that necessitates greater human intervention. AI serves as a tool; its effectiveness is contingent on the skills of the individual utilizing it. MBA graduates can harness the power of AI to work smarter and more efficiently while recognizing that the human touch in strategic thinking and decision-making remains irreplaceable.
MBA graduates will collaborate with AI, enabling them to enhance data analysis, derive valuable insights, and make data-driven decisions. Collaboration between humans and AI is paramount, and MBA graduates can position themselves as leaders in driving these innovative projects.
AI holds tremendous potential for unlocking new insights and driving business growth. MBA graduates can leverage AI to analyze extensive and intricate datasets, enabling them to discover emerging trends, identify opportunities, and make well-informed strategic decisions.

Furthermore, MBA graduates can acquire new skills such as prompt engineering, data science, and others, setting themselves apart from their peers. They can also focus on developing proficiencies in data analysis and interpretation, critical thinking, and effective leadership.
Humans Are Unique: AI Is Not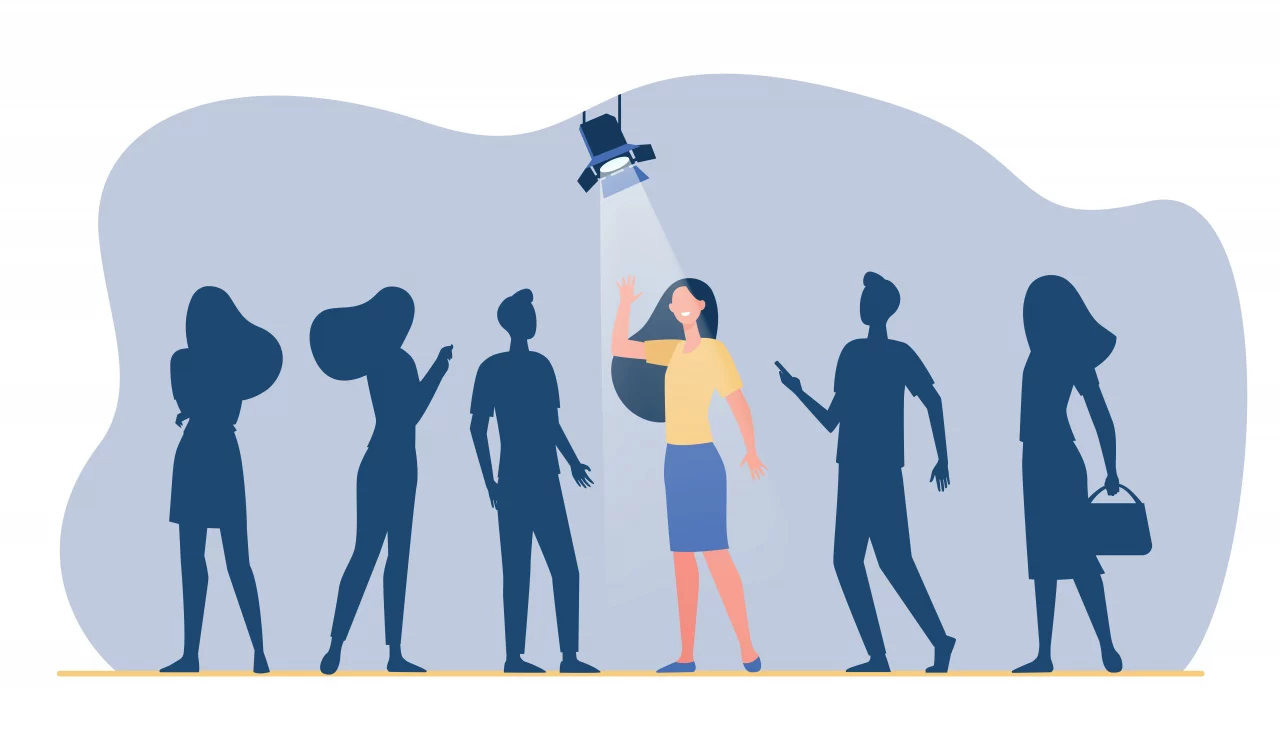 Despite AI's myriad capabilities, it lacks emotional and social intelligence, which are critical components of effective leadership. AI also cannot replicate human creativity, judgment, and common sense. These human capabilities will perpetually remain in high demand, serving as valuable assets in the business world.

Qualities such as empathy, compassion, and interpersonal communication pose significant challenges for AI to replicate. The human touch fosters exceptional customer experiences, drives innovation, and nurtures enduring business relationships that contribute to long-term success.
MBA graduates must stay abreast of the latest developments in AI and focus on developing new skill sets that are relevant in the AI-driven world. They can leverage the power of AI to foster innovation and create novel products and services, thereby driving growth for their organizations.

MBA graduates must embrace the capabilities of AI and utilize them to complement their existing skills. They can leverage AI's analytical and computational power to make better-informed decisions, create effective corporate strategies, and drive top-line growth.
AI is transforming the business landscape, emphasizing a data-driven and analytics-focused approach. MBA graduates need to develop skills in AI, data analytics, and computational tools to remain competitive in the job market. Additionally, they must focus on building skills that are difficult for AI to replicate, such as emotional intelligence, creativity, and interpersonal communication. An MBA degree remains highly valuable in the age of AI, but graduates must adapt and develop new skills to remain relevant. MBA graduates can embrace the capabilities of AI and leverage them to create new opportunities for growth and innovation.