So we get these forwarded messages of how lockdown 2020 is treating us and how long we will be suffering in this self-imposed isolation. Satirical jokes about Husband-wife, working moms and home schooling, work from home and work at home, binge eating as well as pollution levels down to nil to be able to see far far away keeps all of us amused.
And in the evening, when the rush of emails and pending work cools off and we are not expected to be logged on to any more meetings; a silence grows with a hounding question; Is it going to be like this forever? Will work structurally change where employers have realized financial viability of having people work from home and its efficiency? How are we going to cope with so many changes and so soon?
Clear blue skies, constant birds chirping, reduced pollution levels and an acceptance which was missing in the first week of #stayathome makes me realize the importance of slowing it down.  We all are compelled to take life easy while crumbling mental blocks to expect and deliver perfection and find peace looking at a messy home, jumbled up time schedules, eating boring home food and mostly not having a choice to step out.
Life before this lockdown was living a rush life; the experience to be everywhere and experience everything will certainly come back to us very soon. We all are wishing to return back to those experiences with a spirit of determination and hope that everything will be OK one day.
But before leaving our homebound lives and getting back into action, please let's not forget why we are here. Did we learn something relevant out of this? Are we going to embrace self-isolation or just avoid seeing this quality time with self as a bad phase of 2020?
If we can just take with us where we are coming from to where we are going in the near future and accept that all life forms are important, so respect; we need each other, so empathize and to never take anything for granted- not a day, a person or a thing.
If we can just remember to be grateful to see beauty in finer things in life and be easy on self I think we have learnt our lockdown lesson well.
"Life becomes more meaningful when you realize that you will never get the same moment twice".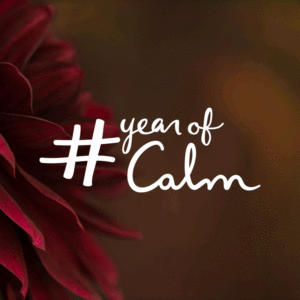 OURPOSITVE.COM