Do you plan to study abroad after 12th Grade? Or do you plan to seek admission in one of the top 10 MBA colleges in Delhi NCR or elsewhere in India after earning your undergraduate degree? In either case, you must prepare for the interview, which is part of the college admissions process these days. Here's an 8-step guide to acing your college interview –
Do Your Research:
One sure way to impress the college interview board is to research beforehand. Not only does this show that you are keen on joining the college but also highlights your ability to research. During the interview ask a couple of questions about the college; the answers to which may not be available on the website or brochure.
It also helps to do a bit of research on the interview board members, particularly if they are faculty members or alumni. This will help tailor your answers to include areas that may interest them.
Dress To Impress:
Take your interview seriously. Do not dress in denim or turn up in party wear. Dress in professional attire. Your clothes need not be expensive or new but a clean well-kempt look works best.
Come Prepared:
Do not be late for your college interview. Come prepared with all necessary documents and writing equipment. Read the fine print in your interview invitation letter. "Recommended" usually means 'required'. If your interview invitation says it is recommended that you come equipped with letters from your school teachers or other community members, do not leave these out.
Go Beyond Answers:
Sure, your invitation letter says interview. It is not an interrogation, though. Go beyond answering questions. Come prepared with a couple of questions of your own – particularly about the student facilities or courses that you plan to take up.
Remain equipped with insightful answers to questions such as "Tell us about yourself", "Why this college?", or "Why this course?"
See A comprehensive Guide for GD Preparation:
What Makes You An Asset:
Interviewers are always looking for students who will make great alumni. Your academic achievements are certainly important but if you have excelled at sports, arts, or made significant contributions to your neighborhood, the interview is the place to highlight these.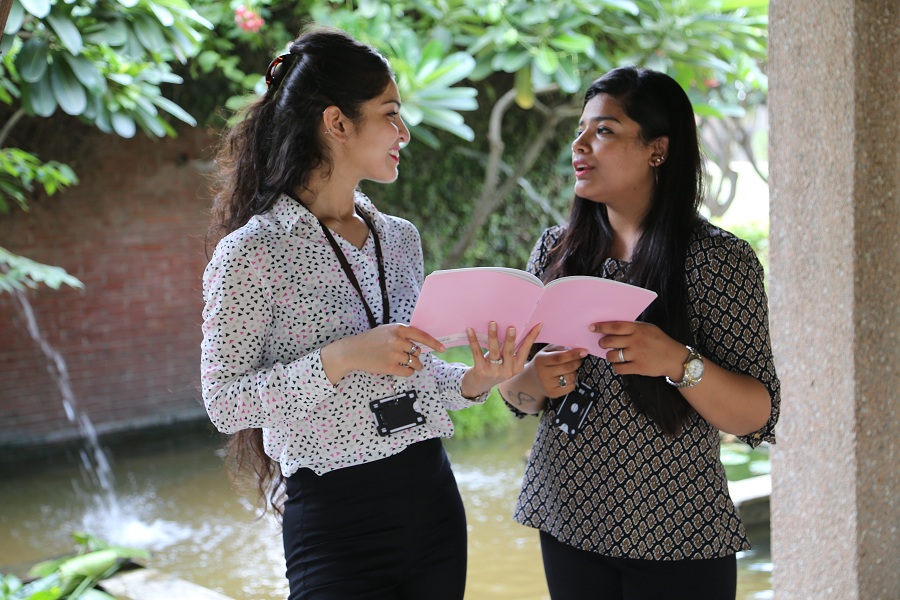 Put Together A Portfolio:
It is always a good idea to put together a portfolio of your interests and achievements – things you may want to highlight at the interview. If you have done a bit of volunteering or have been part of any social service venture that you wish to speak of if you are an artist and have a curated portfolio, bringing these along may be a very good idea.
Confidence is The Key:
Confidence is the most important factor in cracking your college interview. Keep your tone light and conversational and be ready to questions with a touch of humor. Do smile and make eye contact when you greet interviewers and as you answer them. Talk about your achievements but do not sound boastful.
Follow Up:
Common courtesies go a long way. Thank your interviewer(s) and part with a firm handshake. Follow up your interview with a 'Thank You' note if appropriate. A nicely written email will work well in this case.